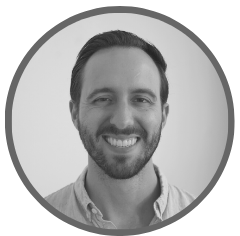 Written by
Drew Gieseke
Drew Gieseke is an aPHR®-certified marketing professional who writes about HR, compliance, and healthcare solutions.
Back to Blog
10 Ways HR Teams Handle Compliance in the Workplace
Posted on August 3, 2020 In
HR
, In
Compliance
5 min read time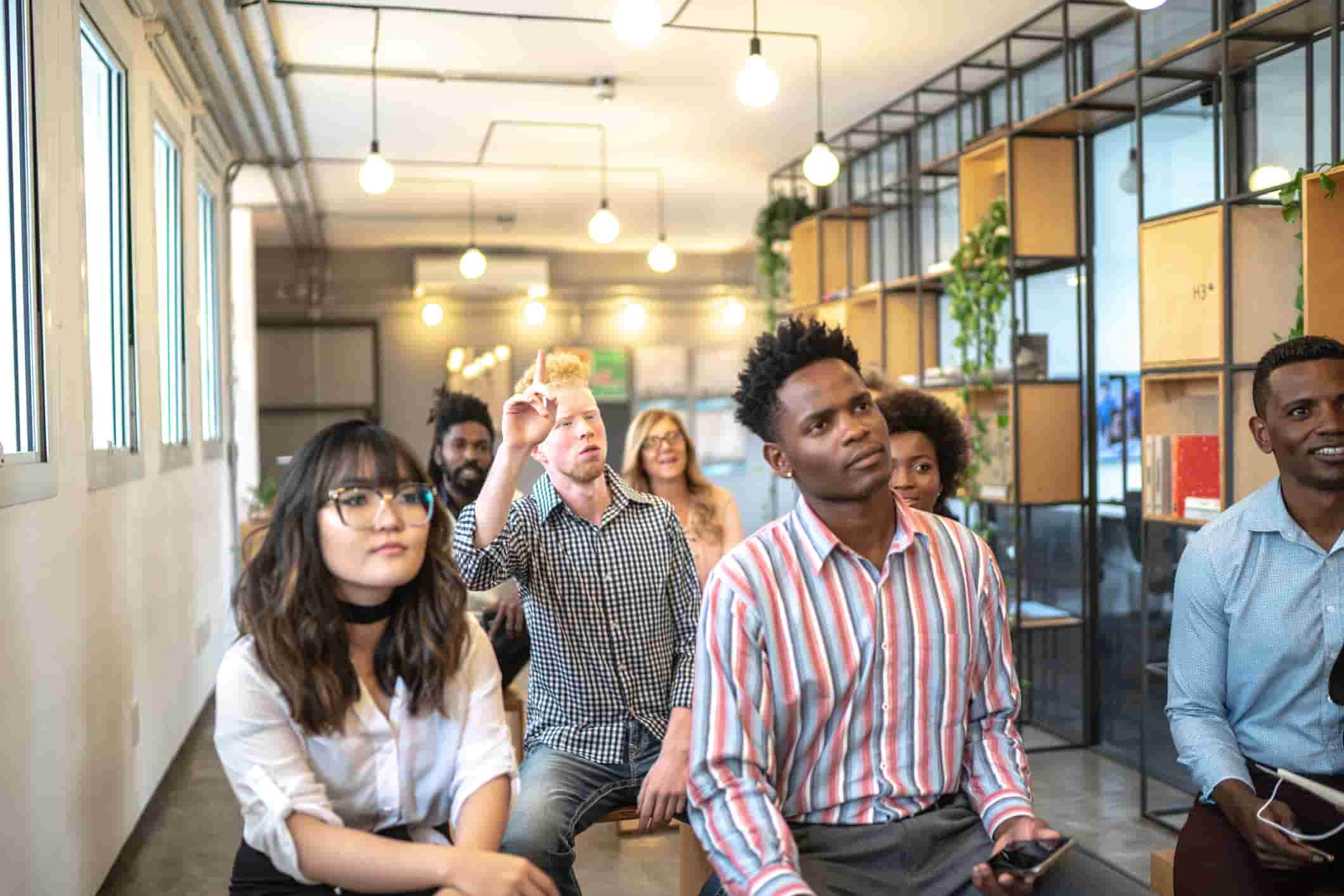 Employers and employees expect more than ever from their HR leaders. From hire to retire, human resources teams are responsible for keeping organizations compliant with applicable laws and regulations while also furthering the company's objectives. It's a fine line that requires attention to detail and a commitment to personnel. But, when done right, adherence makes a difference. Consider this your HR compliance primer.
What is Compliance?
HR compliance is a process where human resources administrators and employers establish policies and procedures that adhere to local, state, and national legal regulations. When properly optimized, compliance connects these requirements to an organization's mission, goals, and growth—including recruitment and retention.
HR professionals are on the frontlines of compliance, particularly in making sure employees at a company are treated fairly and legally. Similarly, HR administrators are tasked with keeping their organization out of legal danger.
10 Ways HR Teams Handle Compliance in the Workplace
HR professionals at small and mid-sized organizations are often tasked with monitoring compliance in the following ways:
Recruiting and Hiring: There's more to adding new team members than simply giving them a computer. Laws protect workers from discriminatory hiring practices while employers must collect certain information from new hires in specific forms, such as

Form I-9

and

W-4

. HR oversees this process, either from a high-level strategic perspective or (in some cases) by actually recruiting and hiring employees.
Benefits Administration: While employers with fewer than 50 employees are not required by law to offer benefits, many small and mid-sized employers offer

group benefits

as a way to retain and attract talent.
HR Administration: HR teams can manage tactics, personnel, and policies with a

professional employment organization (PEO)

or

human resources information system (HRIS)

like

BerniePortal

. Both offer benefits but there are

several unique differences

.
Employment Laws and Practices: HR is required to adhere to

employment laws and practices

that keep workers safe from harm, discrimination, and unfair treatment.
Education and Training in the Workplace: One of the key ways HR can develop internal talent—and boost retention—is by offering educational resources to employees, such as seminars, corporate universities, and e-learning.
Time Off: While covered employers are required by the

FMLA

to offer unpaid family medical leave, others provide time off as a

fringe benefit

to attract and retain workers. Likewise, it is HR's responsibility to

monitor and maintain

appropriate compliance for time-off benefits.
Health and Safety: From genuinely dangerous worksites like shipyards and construction zones to corporate offices facing a potential COVID-19 outbreak, HR compliance requires that proper steps are taken to prevent employees from injury.
Employee Performance: Employees expect HR leaders to provide quality, growth-centric performance conversations. Teams should

develop appropriate strategies

to help develop and coach their employees.
Compensation:

Nonexempt vs. exempt

. Overtime vs. hazard pay. Addressing unequal compensation. All of the above require HR's time and attention—and a commitment to working across departments to ensure that the company remains compliant.
Terminations and Furloughs:

Understanding the

difference between a furlough and a layoff

is key to HR personnel management. Additionally, human resources teams must be cognizant of distinctions between

at-will employees

, union-represented workers, and other types of employees, like

gig workers

.
What Common Laws Should HR Personnel Know?
As with many professional occupations, learning doesn't end when someone receives a diploma. Organizations like HRCI and SHRM offer continuing education courses to HR administrators, who earn various credentials and certifications, such as aPHR and SHRM-CP. This training ensures that HR pros are up-to-date and compliant with applicable regulations and laws.
For example, some of the most common compliance laws include:
Anti-Discrimination Laws
The Civil Rights Act of 1964
The Americans with Disabilities Act (ADA)
The Age Discrimination in Employment Act (ADEA)
The Genetic Information Nondiscrimination Act (GINA)
The Uniformed Services Employment and Reemployment Rights Act (USERRA)
The Fair Labor Standards Act (FLSA)
The Family and Medical Leave Act (FMLA)
The Illegal Immigration Reform and Immigrant Responsibility Act of 1996 (IIRAIRA)
The Affordable Care Act (ACA)
Employment Retirement Income Security Act of 1974 (ERISA)
Health Insurance Portability and Accountability Act (HIPAA)
Consolidated Omnibus Budget Reconciliation Act (COBRA)
Occupational Safety and Health Act (OSH)
The National Labor Relations Act (NLRA)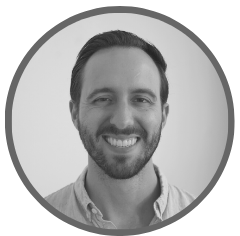 Written by
Drew Gieseke
Drew Gieseke is an aPHR®-certified marketing professional who writes about HR, compliance, and healthcare solutions.