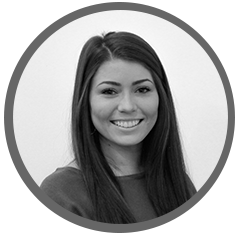 Written by
Courtney Cox
Courtney is an aPHR certified product marketer on the BerniePortal team who focuses her writing on all things HR.
COVID-19: Furlough vs. Layoff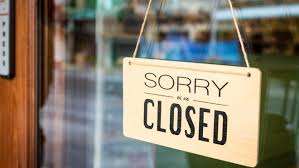 While some employees have the opportunity to work from home during the COVID-19 pandemic, others simply don't have jobs that allow them to.
Many individuals are in industries that are still working, however, the economic impact of the pandemic has wrecked havoc on majority of the industries causing some to be forced into temporarily closing.
So, what happens to the employees in these industries? Some may be laid off, some may still have to work and continue to face exposure to the virus, or some companies may suspend the work of their employees sending them home without pay– called a furlough.
Due to shrinking demand, furloughs have already begun in many industries, including airline and hotels.
What's a Furlough?
Employee furlough is a mandatory suspension from work without pay, and it can be as brief or as long as the employer wants.
Furloughs can take place in both public and private industries– most furloughing employees as a cost-saving measure and an alternative to laying off staff.
No Work Rule:
Furloughed employees are banned from doing any work on behalf of their employer. There's a zero-tolerance rule, as employees can't take phone calls or answer emails.
If a salaried employee does any work while on furlough the employer must pay them the equivalent of their salary for the entire day. If an hourly employee works while on furlough the employer must pay them for the time worked.
As a result, furloughed employees typically have their access to work accounts and devices revoked to prevent them from triggering a payment obligation.
Furloughs vs Layoffs
There are four key differences between a furlough and a layoff:
Furloughed employees have an expectation that they'll return to work. An employer typically gives furloughed employees a specific date or condition for resuming work duties.
Furloughed employees typically retain their benefits.
Furloughed public employees retain their employment rights– this mean they have a presumptive right to return to their position if they choose and if it still exists.
Furlough is relatively seamless. Laying off employees required a significant process, as does hiring new staff. By contrast, furloughed employees come and go fairly easily.
An employer will typically use a furlough to retain staff that they can't afford but don't want to layoff.
Employee Rights During a Furlough
First and foremost, furloughed employees have the right to seek new employment opportunities. For an employer, one risk of this process is that their top talent may choose to job search.
Many employees consider taking temporary jobs during a furlough. They should check carefully for rules against outside employment, as their employer is free to enforce these policies even during a furlough.
Furloughed employees may take unemployment benefits for their time without pay. While not every employee can pursue this option, each state has individual rules.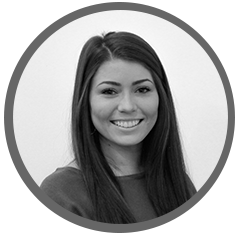 Written by
Courtney Cox
Courtney is an aPHR certified product marketer on the BerniePortal team who focuses her writing on all things HR.