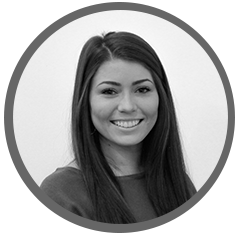 Written by
Courtney Cox
Courtney is an aPHR certified product marketer on the BerniePortal team who focuses her writing on all things HR.
IRS announces new Form W-4 for 2020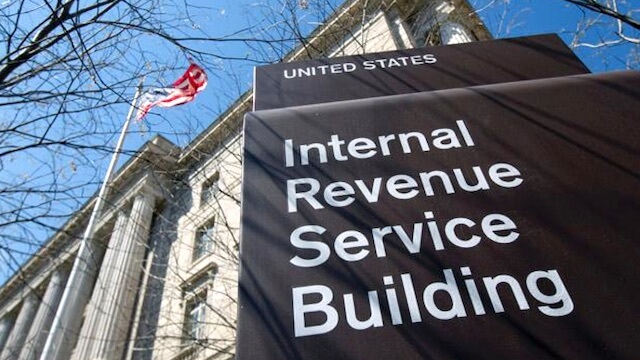 On December 5, 2019, the IRS released the final version of the 2020 Form W-4, which was retitled as the Employee's Withholding Certificate. This is the forms first major update since 2017 when Congress made sweeping changes to the federal tax system.

The goal of the new form is to have more accurate withholding while providing employees with simplicity, accuracy and greater privacy.
What's changed on the new W-4?





The 2020 version of Form W-4 is presented on a single, full-page– followed by instructions, worksheets, and tables.


In the place of withholding allowances, the new W-4 includes a possible 5-step process for declaring additional income, so employees are able to adjust their withholding with different levels of accuracy, privacy, and ease of use. Many have said the new form is easier for employees and MORE complex for employers.


Now, let's take a look at the five steps :
Step one: Employees will enter their personal information such as name, social, address, and filing status
Step two: Is to list multiple jobs or if the employee's spouse works
Step three: Is to claim dependents
Step four: Is for other adjustments, including:
Investment and retirement income

Deductions other than the standard deduction

Any extra withholding per pay period
Step five: Is the last step and it's for the employee's signature and date
What's required on the new W-4?
The IRS explained that step one and step five are the only steps required for all employees.
Steps two, three or four are not required but will help ensure federal income tax withholding will more accurately match one's tax liability.
FAQs?
You're probably asking, who's required to fill out the new Form W-4?
Employees hired after January 1, 2020, have to use the new 2020 Employees Withholding Certificate, and

Employees hired before January 1, 2020, can submit a new form but are not required to do so.
If you have additional questions or if you're looking for additional information about the 2020 Form W-4, visit the IRS website.
What's next?
Your main takeaway should be that as of January 1, 2020, employers have two W-4s to manage, which is going to present time-consuming administrative challenges.
Now's the time to search for a solution to help ease the burden! BerniePortal has been updated with the new 2020 Form W-4, providing HR with the ability to streamline and improve all functions.
Interested? Check us out at BerniePortal.com!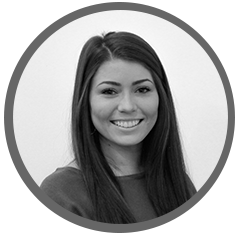 Written by
Courtney Cox
Courtney is an aPHR certified product marketer on the BerniePortal team who focuses her writing on all things HR.
Related Posts
While some employees have the opportunity to work from home during the COVID-19...
COVID-19 continues to be a significant issue for all employers in all industries.
On March 18, 2020, President Trump signed the Family First Coronavirus Response Act...