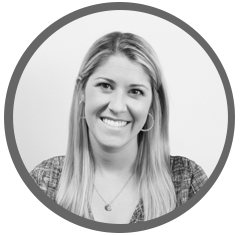 Written by
Leah Rubin
Leah is a product marketer on the BerniePortal team focusing primarily on healthcare, benefits, HR technology and more.
What is Performance Management?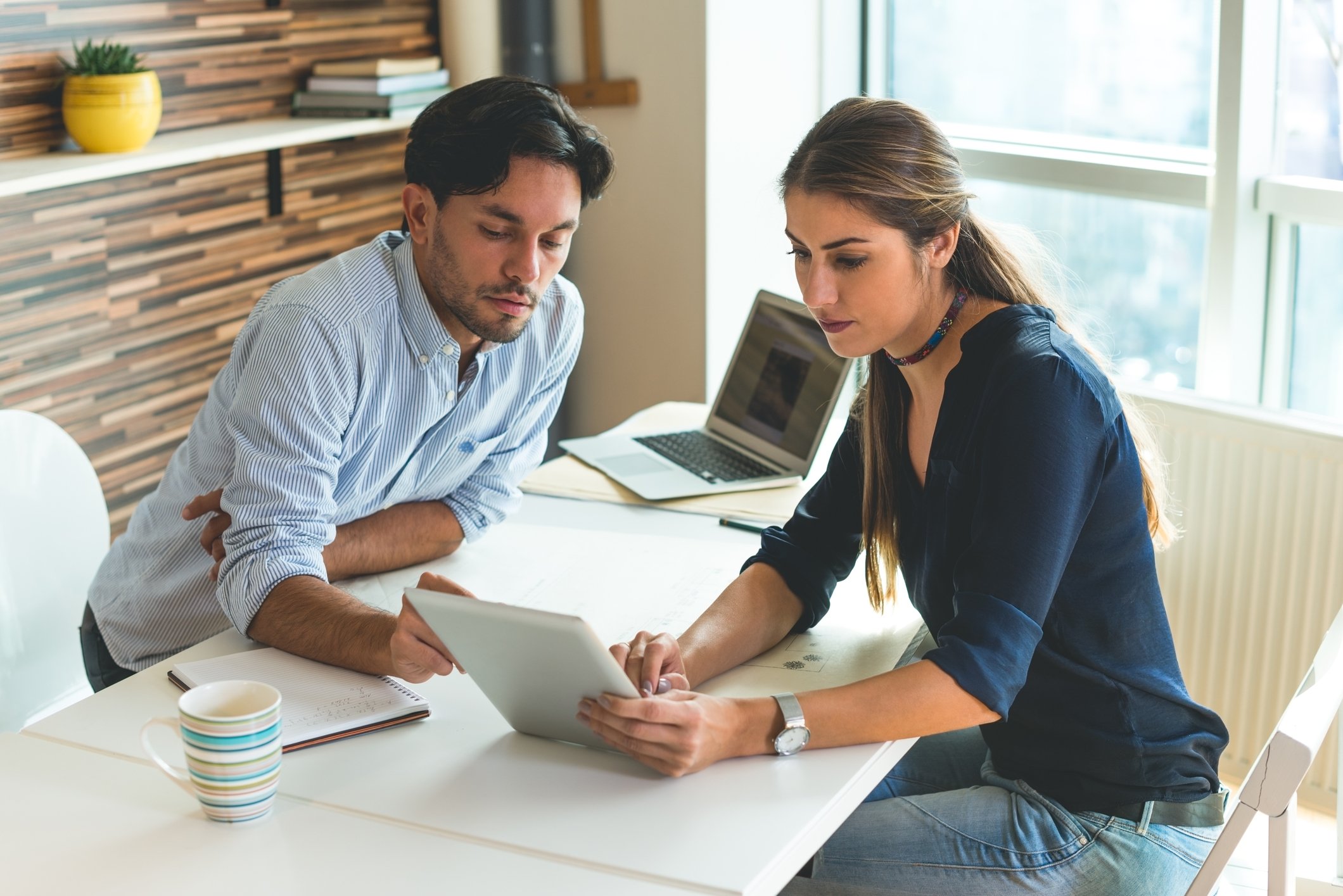 The landscape is changing
According to management research firm, CEB (now Gartner), 95 percent of managers are dissatisfied with the way their companies conduct performance reviews, and nearly 90 percent of HR leaders say the process doesn't even yield accurate information.
Times are changing. Employees are no longer satisfied with a formal, and not always helpful, annual review accompanied with radio silence the remainder of the year.
At all levels of an organization, we have an insatiable need for quality, growth-centric conversations, continuous feedback cycles, frequent check-ins, and ongoing coaching and career development opportunities.
We've started to see a monumental shift in how companies manage and support employees with increasing adoption of a revitalized performance management strategy. In lieu of an annual review, more informal, regular conversations between managers and employees promote career development and encourage appropriate goal-setting. Additionally, this structure of open and ongoing communication creates the most effective environment to cultivate leaders within the organization. As a recent SHRM article put it, "performance management should enable employee effectiveness, improve employee engagement, develop talent, and ensure retention of top performers through career transparency and growth opportunities."
1:1 meetings are key
Perhaps the most important factor in any performance management strategy is 1:1 (one-to-one) meetings. A 1:1 is a regularly scheduled meeting that managers hold with each of their direct reports to provide an open forum for dialogue on the full scope of an employee's role within the organization.
These weekly meetings don't have a prescribed recurring agenda. They are meant to be an informal outlet for managers and employees to set expectations, discuss goals and challenges, track progress, and identify areas for improvement. In a recent research report, Gallup asserted that only 30% of employees strongly agree that their manager involves them in goal setting. Why is this such a huge issue? They continued to explain that employees whose managers involve them in goal setting are 3.6x more likely to be engaged employees.
The archaic and often performative annual review has failed us. Introducing regular 1:1s can dramatically change employee engagement and encourage improvement. These meetings ensure high-quality feedback and ongoing coaching opportunities, not to mention their benefit from a compliance standpoint. Weekly 1:1s, with in-writing agendas and summaries, provide time-stamped documentation of these conversations and allow for increased visibility and accountability for managers and employees alike.
So, now what? Paraphrasing a recent Forbes article, in order to be an effective leader and promote success within your organization, you've got to create a strategic performance management process, no matter what it looks like. The first step? Regular 1:1 meetings.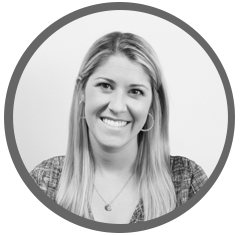 Written by
Leah Rubin
Leah is a product marketer on the BerniePortal team focusing primarily on healthcare, benefits, HR technology and more.