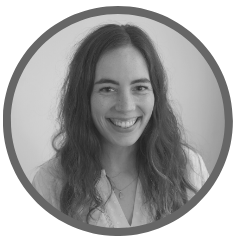 Written by
Lauren Brown
Lauren is an aPHR®-certified member of the Marketing team at Bernard Health. She writes about healthcare insights, employment law, and HR solutions.
Back to Blog
Is Your HRIS Working for Your Organization?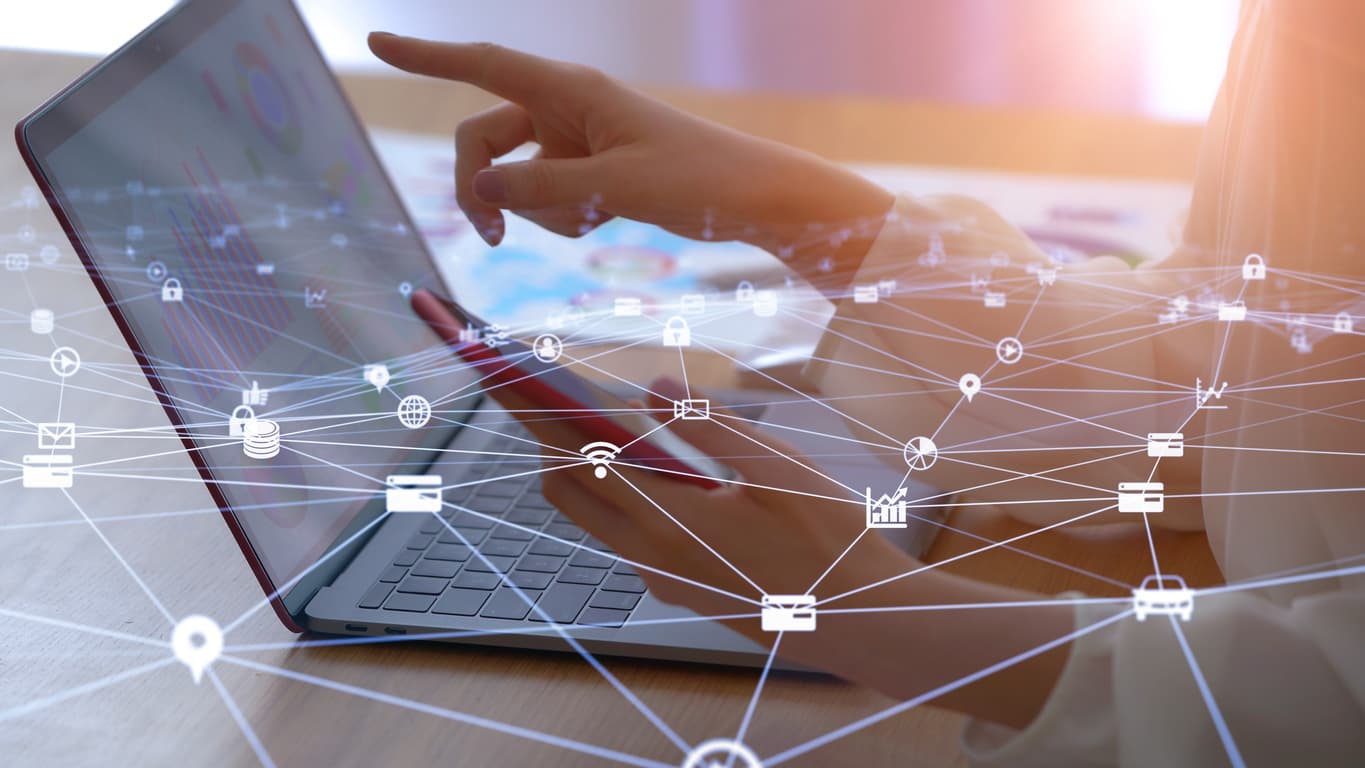 Whether you've had the same HR software for years or are considering the switch from paper to a fully digital human resources information system (HRIS), it's important to make sure that your software is handling all of your HR operational needs. Read on for the main components of a robust HRIS and how your system should work for you.
What is an HRIS?
A human resources information system (HRIS) is a software that combines many different systems and processes to ensure the ease of HR management. Small businesses can use the right software solution for their team to efficiently and effectively centralize, organize, and improve your day-to-day processes.
What are the Main Components of an HRIS?
Most HRIS platforms comprise the following components:
1. Applicant Tracking System
An applicant tracking system (ATS)—sometimes called applicant tracking software—is an HR software feature that streamlines the recruiting process. Typical applicant tracking systems allow you to post jobs, communicate with candidates, collaborate internally, extend job offers, and even onboard new hires. These hiring systems can increase efficiencies within your recruitment process.
2. Onboarding
Software that uses onboarding features makes this process simple and convenient, providing new hires self-service access to important documents, benefits, and other materials before their first day. Using this software, employees should be able to complete federal forms such as Form W-4 and Form I-9, as well as other company-specific documents like company Culture Guides.
3. Online Benefits Administration
A benefits administration platform is a software system that manages employer-sponsored benefits for employees—and, in some cases, can be managed by employees themselves. Not only do these systems streamline common HR administrative tasks, but they can automate eligibility for benefits, empower users to make benefits elections, and give users the opportunity to enroll in health insurance and ancillary options.
4. PTO Tracking
An HRIS system should include a paid time off (PTO) tracking feature that is accessible for both the employer and employee. Your PTO tracking system should permit the employee to request time off, track accrual balance, and monitor PTO usage. A quality tracking system will remove the need for spreadsheets, increase efficiency, reduce error, reduce staffing strain, and increase employee participation.
5. Time and Attendance
Time and attendance software should allow employees to clock in and out, request time edits, and review attendance history—all without paperwork. With the right software in place, managers can better review trends, streamline inefficiencies, manage employee timesheets, and review cumulative staff hours.
6. Compliance
Your HRIS system should allow you to manage your company's adherence to key HR regulations and can increase the efficiency of your compliance practices. Your platform's compliance feature should manage employee handbooks and Culture Guides, distribute notices, collect signatures, and maintain year-round as well as real-time compliance documentation.
7. Performance Management
Performance management helps maintain company-wide consistency and ensures compliance and accountability for managers and employees alike. Additionally, performance management software documents important conversations and events across an employee's lifecycle, making sure all relevant parties can easily track performance and progress.
8. 1095-C Reporting
Employers are faced with penalties if they don't adhere to strict Forms 1094-C and 1095-C compliance regulations, which causes a lot of stress for HR professionals. This anxiety can be significantly reduced by automating the Form 1095-C reporting process. Using a Form 1094-C/1095-C reporting solution, teams can eliminate duplicate data entry, reduce the risk of error, and decrease the amount of time spent on ACA compliance.
9. Payroll Integrations
Most organizations already have a payroll system in place, meaning switching to a completely different platform presents a difficult and seemingly unnecessary task. Instead, employers should look for an HRIS provider that offers integrations with a variety of payroll providers to avoid making drastic changes to their existing payroll structure.
10. COBRA Administration
COBRA administration and compliance add yet another layer of difficulty to successful administration. This complexity often leads to strict penalties for noncompliance. An HRIS that offers COBRA administrative services can ease these stressors.
Four Ways an HRIS Can Help Organizations
Different organizations will need their HRIS to serve them in different ways. However, here are some of the main benefits that you can expect from a robust HRIS:
Remote Benefits Administration: Benefits administration technology automates the traditional employee benefits selection and management process. Instead of filling out paperwork to select employer-sponsored benefits, employees can make selections using a digital system that automatically enrolls them in coverage once approved. This is especially helpful for employees and workforces who continue to operate remotely due to the COVID-19 pandemic.
Streamline Onboarding: The goal for onboarding software is to get your new hire fully up to speed and compliant so that their first day is dedicated to learning the business rather than filling out redundant documents. The most

effective onboarding processes

are built with retention as an explicit end goal, meaning that employees can easily complete legal requirements, adopt the company's technology, learn about the culture, and take care of other practical needs. HRIS platforms streamline this process for hiring managers and HR. When employees complete this process remotely, they can reach full productivity faster
Strengthen Company Culture: With the help of an all-in-one HRIS, an HR professional can spend more time building and sustaining their

organization's culture

instead of hours upon hours sorting through files and other administrative tasks. For example,

using an HRIS to administer benefits can help manage comprehensive benefits packages, which implicitly communicates your values and culture to new and existing employees.

Paperless HR Solutions:

A surprising benefit of an HRIS is that it can

help make your office more environmentally friendly

. A completely digital HRIS is an easy way to eliminate paper use because employees don't have to fill out a single paper I-9 form or other HR paperwork—it's all online and can be done before the employee's first day.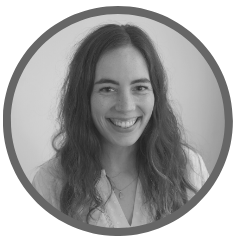 Written by
Lauren Brown
Lauren is an aPHR®-certified member of the Marketing team at Bernard Health. She writes about healthcare insights, employment law, and HR solutions.