What is a benefits administration platform?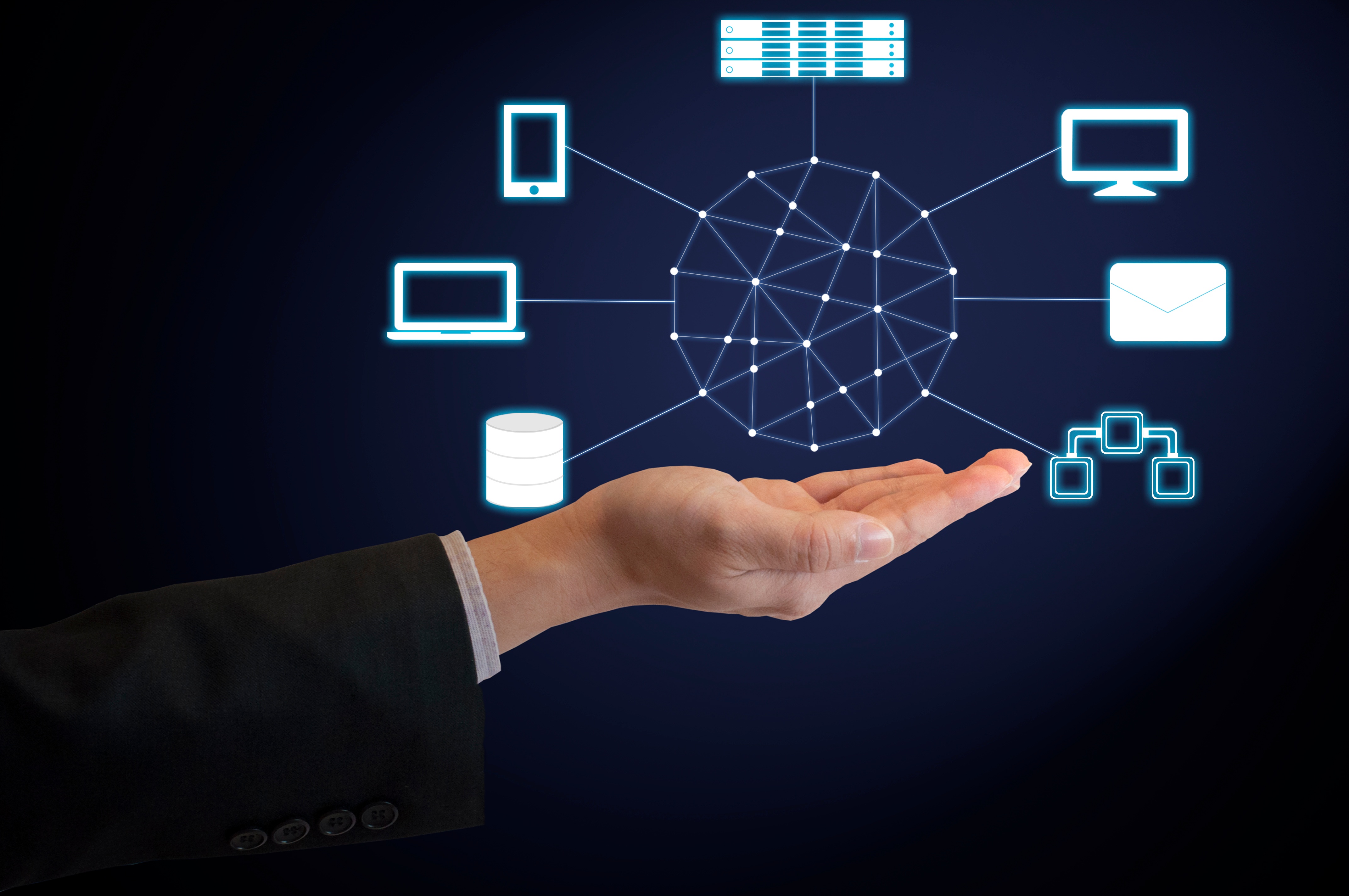 Benefits administration software explained
Put simply, a benefits administration platform is a software system for managing workplace benefits. It cuts out the traditional paperwork, and automates employees' benefits eligibility, elections, and enrollment in health insurance and ancillary options.
Many benefits platforms also provide a number of HR features, like time and attendance tracking, PTO, and more. Because health insurance touches so many parts of HR, it's common to see single software platforms that handle both benefits and HR administration.
Why use a benefits administration software?
If you haven't taken your benefits administration online yet, here are some reasons why you should consider the move now rather than later.
Time Savings
One of the greatest benefits of bringing benefits online is the all-around time savings. Employers with paper benefits administration are spending up to an hour per enrollee completing tasks such as duplicate data entry, answering employee questions and preparing benefit packets. However, paper benefits administration isn't just more time consuming for HR staff, employees feel the burden as well. Imagine a process that now takes you months suddenly taking you weeks.
Reduce Errors
With online benefits administration, the risk of errors is significantly decreased by reducing instances such as misreading handwriting or losing forms. The Society for Human Resource Management suggests an error rate of 3% occurs on total benefit premiums when administration is processed manually. However, with an online platform, the data collection process is automated and integrated with carriers, which will drastically reduce the opportunity for error.
Convenience & Satisfaction
These days, nearly everything is available with a click of a button – from online banking to online shopping. Similarly, online benefits administration allows access by employers, employees, and brokers to benefit information at any time from anyplace. This allows employees to include others in the decision-making process, update their own benefits when Qualifying Events occur and even answer their own questions.
With all of the changing regulations, the majority of employers and employees find health insurance plans to be confusing. By providing benefits administration online, employees are more likely to recognize the full value of their benefits. By offering better clarity around benefits and convenience, there is an overall increase in satisfaction from all parties involved.
Analysis
At any given time, an employer can monitor and track the progress of their open enrollment down to an individual level. In addition, if brokers have all of their clients on a single platform, they can easily track participation across the board.
By implementing a software solution for benefits administration you will see significant advantages immediately. You've most likely taken other aspects of your business and professional life online – it's time to bring benefit administration to that same standard. Before you know it, you'll be able to spend more time on your key competencies, not shifting through administrative paperwork and answering repetitive questions.
Steps in a benefits administration software search
STEP 1:
Identify a Champion
This is someone at your company who spearheads research and the adoption of the technology.
STEP 2:
Pick Your Priorities
What is most important to your company? What in particular is driving this change?
STEP 3:
Identify Your Options
Compile a list of three to four vendors that initially seem to fulfill your criteria.
STEP 4:
Compare Products
Specifically, you will want to compare features, customer support, pricing, training, and scalability.
STEP 5:
Request Product Demos
Contact the vendors on your list and request demos of their products and be sure to ask questions.
STEP 6:
Narrow the Field
Discuss with your team to narrow it down to one or two options. Write down all your questions and concerns for each option.
STEP 7:
Make a Final Comparison
Compare options and select a final vendor from your short list.
STEP 8:
Begin the Contract Process
Once the paperwork is completed, you can now begin the training, implementation and roll-out processes.