Finding the best PTO software for your business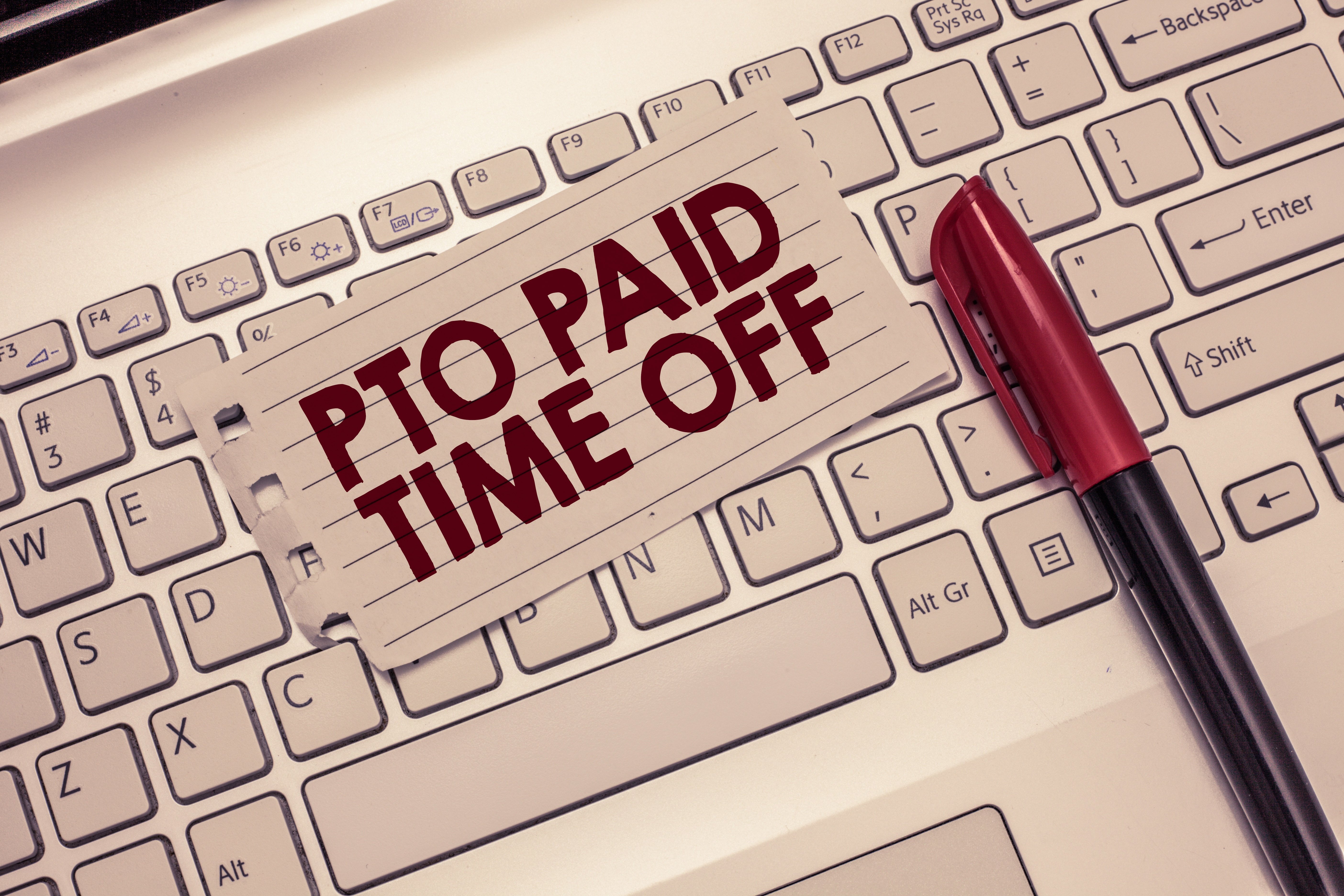 Four questions to ask time off request apps
Does your organization have a solution for tracking Paid Time Off? Manual processes such as spreadsheets or paper-based PTO tracking isn't ideal, which is why many small and mid-sized businesses are looking for a software platform to streamline the administration of PTO.
There are many different kinds of solutions out there for companies to take PTO tracking online. Here are four questions to ask to help your organization find the best PTO software.
Do I need an all-in-one system or a point solution?
The first question when considering software for any HR need is whether your organization would benefit more from an all-in-one system or a point solution.
An all-in-one HRIS manages the full scope of HR administration — from applicant tracking, to onboarding, to PTO and more. A standalone, or point solution, will typically administer just one piece of this HR ecosystem.
Why would you choose a point solution? If your organization has very unique or specific PTO needs, all-in-one systems may not have enough functionality. However, most small and mid-sized businesses find that all-in-one systems are more than robust enough to manage their PTO needs, and there are additional benefits associated with using one streamlined system across HR.
Can the system handle my company's PTO approach?
There are two general approaches to PTO — annual allotment and accrual bank. Under an annual allotment approach, employees are given a specific number of days per year that either expire or rollover based on an annual date.
The accrual bank approach allows employees to accrue PTO based on a schedule, such as monthly or quarterly.
Be sure to ask whether any system you are considering can manage the approach your organization uses.
Can the system manage how you categorize days off?
Another point to consider is the categorization of PTO days your organization offers. Some businesses differentiate across vacation days, sick leave and holidays, to name a few, while others use an umbrella "PTO" label to categorize all types of paid leave. Make sure whichever system you consider can handle each time off type you'd like to offer to employees.
Do employees have the ability to self-service?
Self-service is one of the most important factors when it comes to reducing the administrative burden on the HR department. Be sure to determine whether employees can actually view their PTO balances and request time off directly within the system. Otherwise, the system may just be a "fancy filing cabinet" of information you already had. Platforms that allow for self-service make it easy for employees to request, and managers to approve, time off in one system.