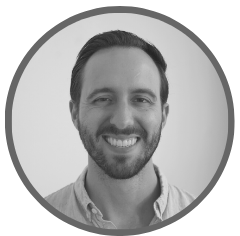 Written by
Drew Gieseke
Drew Gieseke is an aPHR®-certified marketing professional who writes about HR, compliance, and healthcare solutions.
Back to Blog
How Expiring Federal Unemployment Benefits Could Impact Employers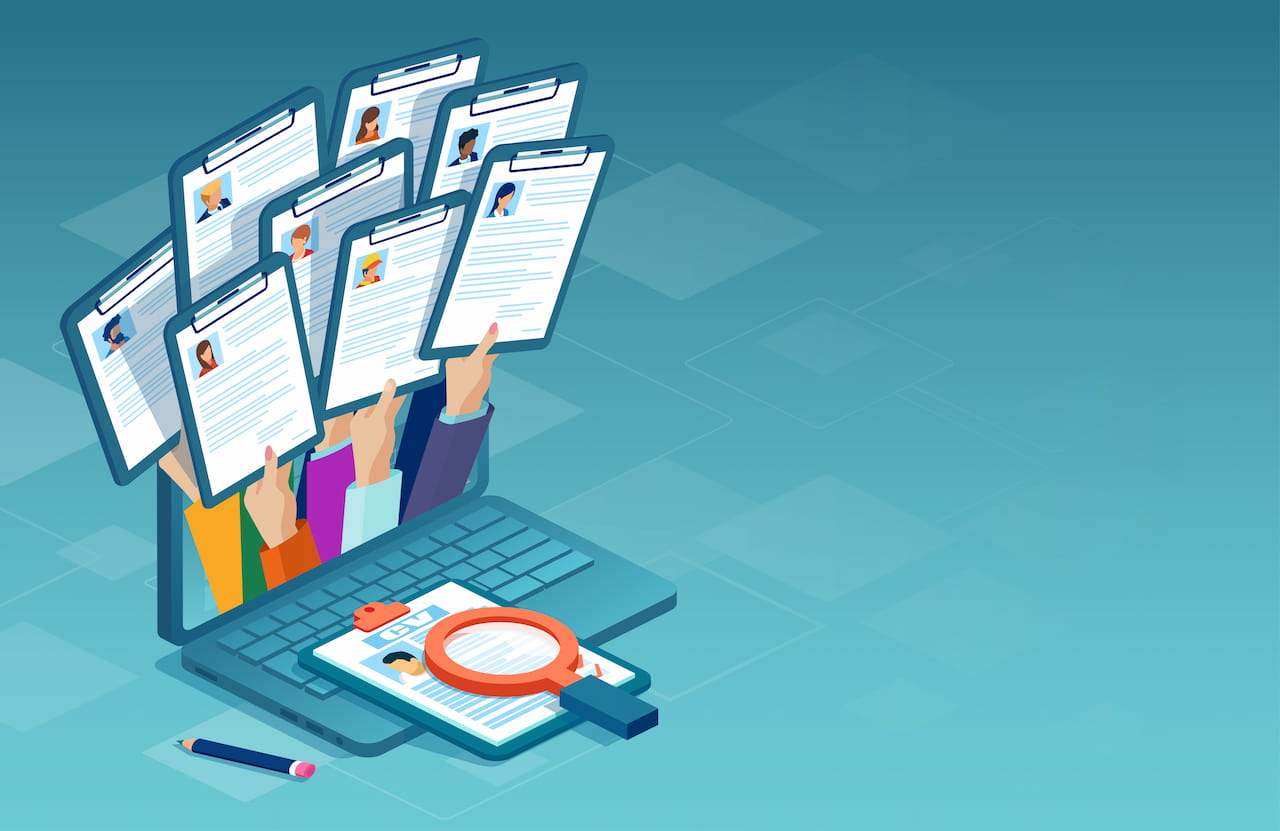 As the COVID-19 pandemic winds down in the United States, more than two dozen states have elected to suspend or opt out of offering federal unemployment supplements. Find out why many states, employers, and workers are at odds concerning this divisive issue—and how expiring unemployment benefits could impact organizations in the near future.
States Decide to Opt-Out of Unemployment Benefits
Half of all American states have decided to opt out of enhanced unemployment benefits offered by the federal government. A CNBC report indicated that more than 3.7 million Americans will no longer receive the $300 per week supplement, with some states suspending the benefit as early as June 12, 2021. Benefits were originally scheduled to end on Sept. 6, 2021.
The aid was implemented in March 2021 by the American Rescue Plan Act (ARPA) to help Americans out of work due to the economic downturn caused by coronavirus shutdowns. In April 2020, the U.S. unemployment rate reached nearly 15%—the highest rate ever recorded (available back to January 1948).
As of Wednesday, June 2, 2021, the following states have announced plans to withdraw early from the benefit: Alabama, Alaska, Arizona, Arkansas, Florida, Georgia, Idaho, Indiana, Iowa, Maryland, Mississippi, Missouri, Montana, Nebraska, New Hampshire, North Dakota, Ohio, Oklahoma, South Carolina, South Dakota, Tennessee, Texas, Utah, West Virginia, and Wyoming.
Why Do Some States Want to End Unemployment Benefits Early?
A federal jobs report issued in May 2021 found that far fewer jobs were added to the economy in April 2021 than anticipated. While the leisure and hospitality industries saw the largest gains, only 266,000 jobs were added—approximately four times less than the 1 million new jobs estimated by experts. This slowdown coincides with a boom in job openings, which were at an all-time high in early May 2021.
Leadership in many of the states that have preemptively ended the benefits say that the $300 per week (in addition to state unemployment insurance) disincentivizes workers to apply for new jobs. The U.S. Chamber even stated in early May that as many as one in four workers receiving the unemployment benefits are actually making more than they earned while working.
The thinking behind the decisions is simple: If unemployment benefits end early, more people will be encouraged to find jobs because they no longer have a steady income stream.
Why Are Some People Hesitant to Return to Work?
Many workers on the other side of the issue see it differently. According to an article in The Atlantic, some may still be concerned about the pandemic, particularly if they have preexisting conditions that put them at higher risk for infection (or if they're taking care of sick family members). Parents also still struggle with childcare, as many daycares and schools have yet to reopen.
Additionally, the federal minimum wage remains $7.25—a rate that hasn't changed since 2009 despite continued increases in worker productivity. In other words, for many millions of workers, wage increases offered by employers would incentivize them to rejoin the workforce, particularly if pay rates exceeded unemployment insurance benefits.
State Incentives to Return to Work Growing in Popularity
In some cases, states are incentivizing employees to return to work. Kentucky Governor Andy Beshear announced on June 24, 2021, that the state would offer a $1,500 incentive to the first 15,000 qualifying Kentuckians who reentered the workforce between June 24 and July 30.
Kentucky isn't alone. Other states—including Montana, New Hampshire, Arizona, and Oklahoma—are all offering stipends or benefits in some form or fashion to encourage people to rejoin the workforce.

How Cuts in Unemployment Benefits Could Impact Employers
Employers may benefit from a hiring surge now that more than half of the states in the country plan to end enhanced unemployment benefits. Some employers may want to tweak their benefits packages or even raise wages to attract these workers. However, organizations in need of workers should prepare for an influx of applications by investing in HR technology. A great solution is an applicant tracking system (ATS).
An ATS is an online platform that empowers HR professionals and hiring managers to streamline the recruiting process. The best ATS platforms are often paired with human resources information systems (HRIS) and have features that track job candidates from application to onboarding.
Great ATSs include features such as:
Job Post Creation: Users no longer need to post natively to each individual job board site.
Job Post Sharing: From the same system, users can share the newly created post on various channels.
Central Candidate Repository: All candidate information is found in one place, regardless of where they applied (via a post on Indeed, the company website, LinkedIn, Facebook, etc.)
Collaborative Candidate Review: When someone applies for a job, an ATS allows all relevant decision-makers to easily collaborate when reviewing candidates.
Applicant Communication: Similarly, hiring managers can communicate directly with job applicants using the same system—keeping everything in-house.
Job Offering Tools: Once a company has decided to offer a role to a candidate, they can extend an offer using the ATS.
Onboarding:

With built-in functionality,

onboarding

can begin as soon as a candidate accepts the new job—even before their first day.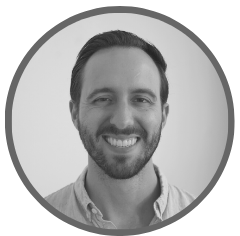 Written by
Drew Gieseke
Drew Gieseke is an aPHR®-certified marketing professional who writes about HR, compliance, and healthcare solutions.