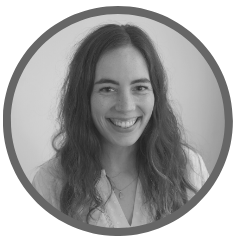 Written by
Lauren Brown
Lauren is an aPHR®-certified member of the Marketing team at Bernard Health. She writes about healthcare insights, employment law, and HR solutions.
Back to Blog
With New Mask-Wearing Guidance from the CDC, What Should Employers Consider?
Posted on May 17, 2021 In
HR
3 min read time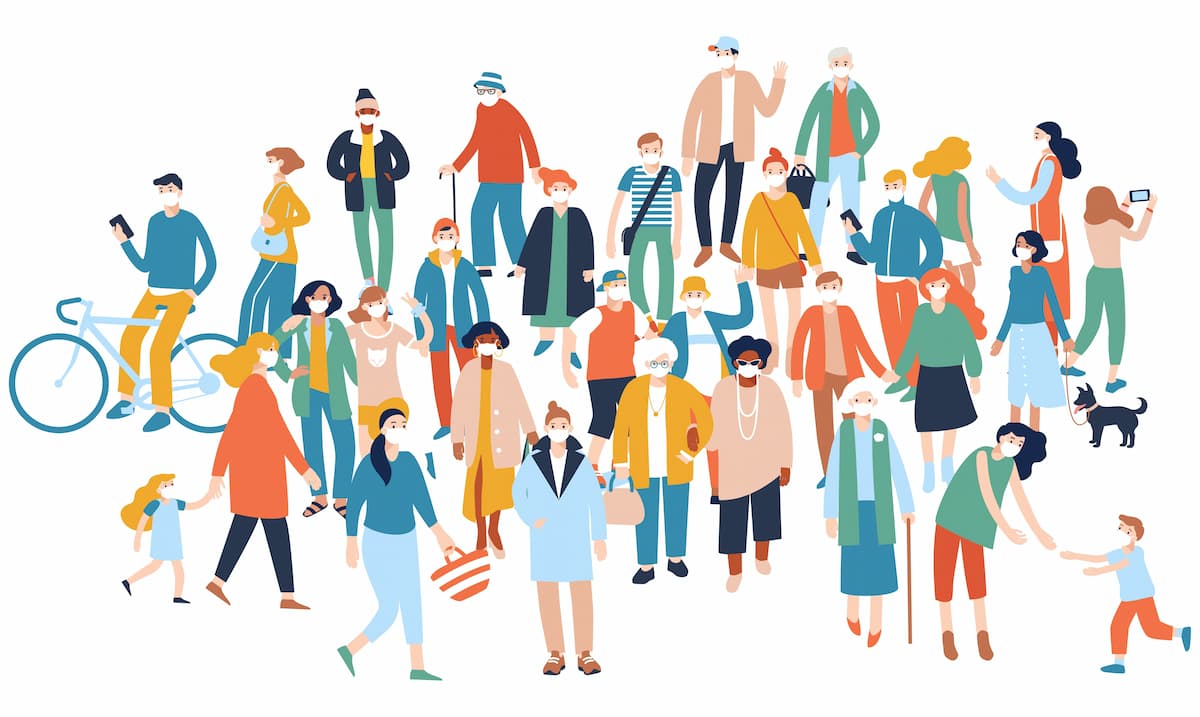 The Centers for Disease Control (CDC) announced on May 13, 2021, that fully vaccinated individuals don't need to wear their masks indoors or outdoors in most situations. This news comes as employers start to formulate their return-to-office plans and weigh whether or not to require employees to receive the vaccine. With the increase in vaccinations and new mask-wearing guidance from the CDC for fully vaccinated individuals, what should employers know going forward?
What's the New Mask-Wearing Guidance from the CDC?
On May 13, 2021, the CDC released new guidelines stating that "Fully vaccinated people can resume activities without wearing a mask or physically distancing, except where required by federal, state, local, tribal, or territorial laws, rules, and regulations, including local business and workplace guidance."
The new guidance was released as research confirms the effectiveness of vaccines, with the CDC emphasizing that "COVID-19 vaccines are effective at protecting you from getting sick."
It's important to note that these guidelines apply only to fully vaccinated individuals, which means that a person has waited two weeks after their second dose for Pfizer or Moderna vaccines, or two weeks after the single Johnson & Johnson vaccine. For more information on the vaccines, visit the CDC website.
How Should Employers Treat Mask Mandates Moving Forward?
Employers still face some difficult decisions, including whether or not to mandate vaccinations, require proof of vaccinations, and require masks in the office.
As SHRM points out, this new guidance does not apply to every industry—individuals and employees alike in settings like healthcare and transportation must continue to wear masks. Additionally, employees and customers must still follow coronavirus safety rules set in place by businesses and organizations.
At first, employers were intially waiting for more clarification from OSHA on how these guidelines apply in workplaces. Recently, OSHA announced that employers can follow the guidance from the CDC that fully-vaccinated individuals do not have to wear a mask.
Employers can consider continuing remote operations until they have decided on a reopening plan, take advantage of tax credit for employers who offer PTO for their employees to receive COVID-19 vaccinations, and continue to exercise caution and wear masks if there's a mix of vaccinated and unvaccinated employees.
What Else Should Employers Know About COVID-19 Vaccinations?
At the time of publication, vaccines are widely available in the United States for most adults and children over the age of 12 at most pharmacies and vaccination sites.
Likewise, while it's legal to ask employees to get vaccinated, The National Law Review advises employers to be careful about asking employees why they didn't receive the vaccine—which could elicit medical or disability-related information. Simply put, employers should be careful when requesting proof and advise employees to leave out any other medical information when providing documentation of their vaccination.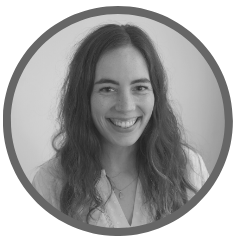 Written by
Lauren Brown
Lauren is an aPHR®-certified member of the Marketing team at Bernard Health. She writes about healthcare insights, employment law, and HR solutions.