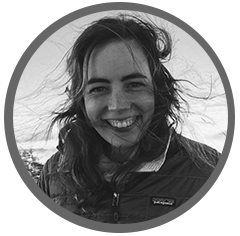 Written by
Lauren Brown
Lauren is an aPHR®-certified member of the Marketing team at Bernard Health. She writes about healthcare insights, employment law, and HR solutions.
Corporate Gifting Ideas This Holiday Season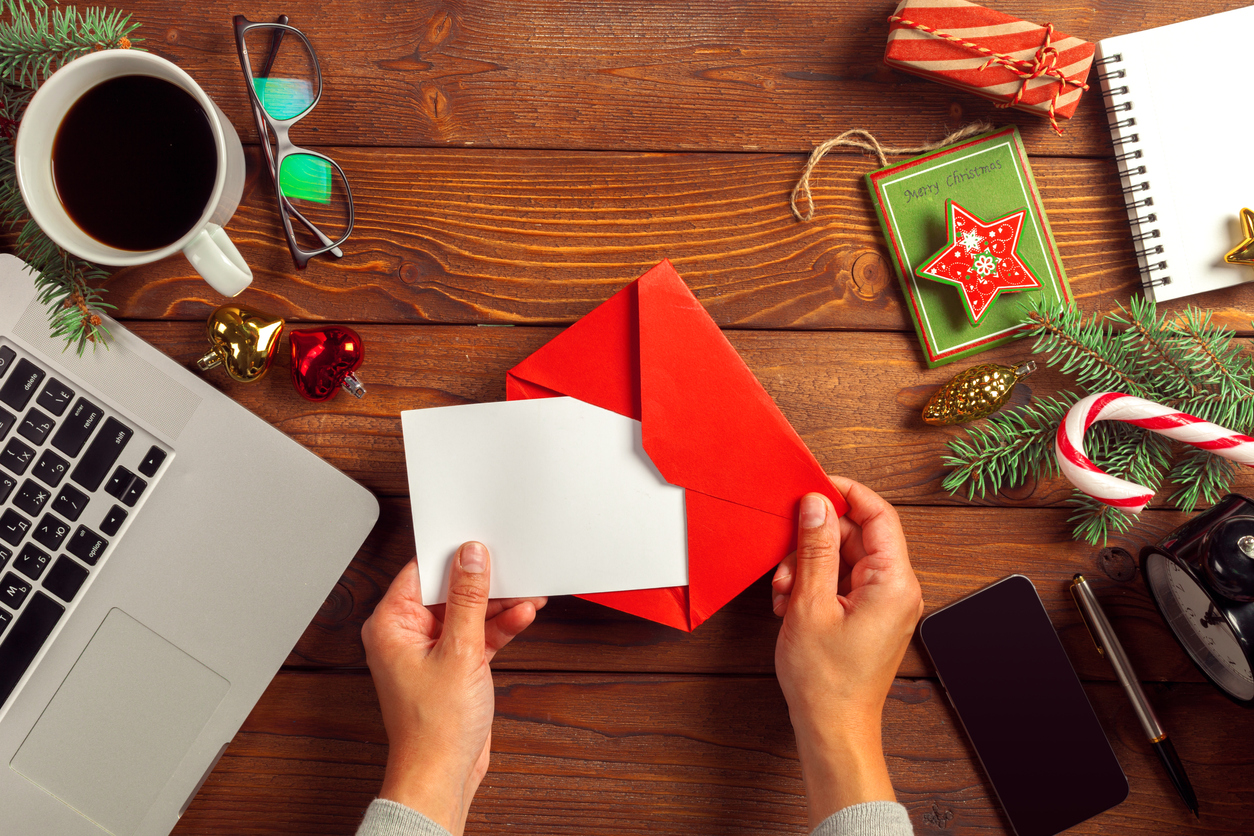 Normally the holidays are synonymous with sending gifts to clients and employees at the office as a sign of appreciation. With most offices shuttered due to COVID-19 and cancelling annual holiday parties, corporate gifting is a little trickier this year. Read on for creative ways for employers to spread some holiday cheer to employees and clients while staying safe.
Corporate Gifting for Clients and Employees During COVID
Staying connected with your clients and celebrating your team matters even more this year, especially since the pandemic will likely impact their normal holiday celebrations.
If your company usually sends tokens of appreciation to clients that are enjoyed in the office break room—think custom cookie deliveries, floral bouquets, and fruit arrangements—you might need to rethink your corporate gifts this year. Coordinating the delivery of treats to clients' individual homes instead of offices involves collecting the correct addresses and sending individual shipments, which can get complicated.
Here are some ways to show employees and clients your appreciation during this unprecedented time:
Department-specific gifts:

Human Resource Executive

suggests asking department managers what their teams could use most right now. Do some employees spend most of their workday glued to a screen? Gifts that encourage self care at home, like

cozy socks

that give back or

houseplant deliveries

that brighten up their desks, will be welcome additions to their workdays.
Gift Cards: Some of the best gifts are ones that your clients and employees get to pick out themselves. Consider sending gift cards to meaningful places in your community that the recipients can enjoy at home

—

bonus points for sending gift cards to local businesses! For example, if you have employees who usually celebrate the season with a chili cook-off, consider a gift card to a local restaurant that's open for takeout. If your employees usually participate in a book club or reading competition, send them gift cards for a local bookstore.
Charitable Gifts: One way companies are showing appreciation for their employees and clients is through charitable contributions. Are you and your clients united by a common cause? Consider making a donation to a meaningful organization that both you and your client work to support. Or, consider organizing and participating in a virtual volunteer event, like a toy drive or a warm clothing drive for a local shelter.
Time Off: According to

research

from Harvard Business School and the New York University Stern School of Business, employees are working an average of 48.5 minutes more per day during the pandemic, leading to more significant

burnout

. Consider giving employees the

gift of time

to recharge this holiday season. Some companies are opting to give their teams a few extra days in December and encouraging their employees to use their PTO before the end of the year.
After a year full of changes, a little thoughtfulness and appreciation can go a long way. No matter how you choose to reach out to your clients and employees this holiday season, be sure to remain consistent in communication and gratitude well into the new year.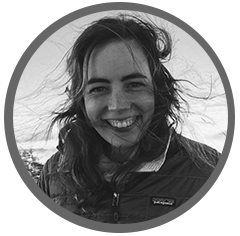 Written by
Lauren Brown
Lauren is an aPHR®-certified member of the Marketing team at Bernard Health. She writes about healthcare insights, employment law, and HR solutions.