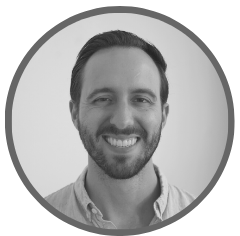 Written by
Drew Gieseke
Drew Gieseke is an aPHR®-certified marketing professional who writes about HR, compliance, and healthcare solutions.
Are Employers Required to Give Time Off for Religious Holidays?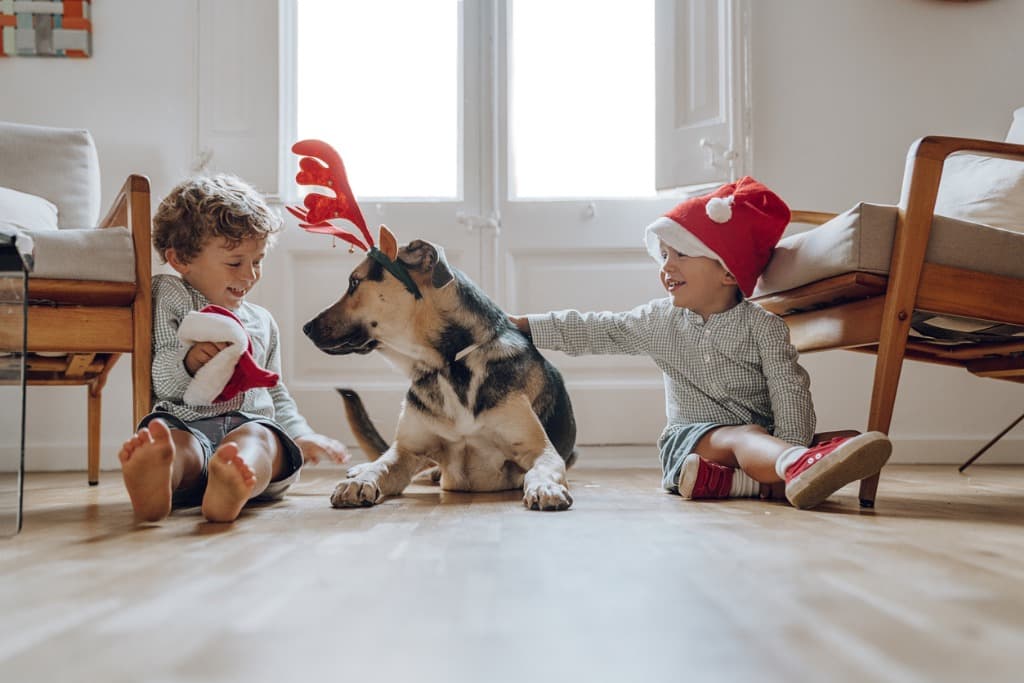 What is a company's obligation towards providing accommodations to employees for time off during religious holidays? In some cases, popular religious celebrations coincide with federal holidays—Christmas is the perfect example. However, other holidays from similar and different faith traditions take place throughout the calendar year.
Find out what HR should know about federal protections and how it can manage the PTO balancing act.
Federal Law Protections for Religious Accommodations
According to Title VII of the Civil Rights Act of 1964, employers with 15 or more teammates are required to make reasonable accommodations for employees who wish to celebrate or take part in religious observances. In some cases, employers that are not covered by Title VII may need to adhere to applicable state laws that provide similar protections for employees.
With this in mind, the Equal Employment Opportunity Commission (EEOC) states that covered employers are exempt from this requirement if they demonstrate that a religious observance or practice causes undue hardship on the business.
What's Undue Hardship and How Does it Impact Religious Workplace Accommodations?
According to the EEOC, an undue hardship is a workplace accommodation that is too difficult or expensive for the employer to implement for the employee who makes the request. Generally speaking, undue hardship can include accommodations that:
Are too costly;
Compromise workplace safety;
Decrease workplace efficiency;
Infringe on the rights of other teammates; or
Require employees to do more than their share of potentially hazardous or burdensome work.
For example, consider an employee who requests three months off work to celebrate an annual holiday that's part of their faith tradition. This would more than likely present undue hardship because the cost of their time off would be too great—and could potentially even create burdensome work for the employee's fellow teammates.
Somewhat relatedly, Title VII grants employees the right to pray during work assuming the practice doesn't impose an undue hardship. This may play a role in certain circumstances.
Are Employers Required to Grant Paid Time Off for Religious Holidays?
In short, no. There is no requirement that employers provide paid time off unless otherwise stipulated in a collective bargaining agreement or employment contract.
However, if an employer provides PTO or vacation time as part of its benefits package, employees can and should be permitted to use the available time off to celebrate religious holidays (within reason). If PTO is unavailable, these workers can be permitted to take unpaid time off or reach a reasonable agreement with their employer to take time off without loss of pay. Reasonable work arrangements can include:
Modifying a worker's schedule to accommodate a holiday observance
Allowing an employee to work offsetting hours to make up for time off, such as working early or staying late
Granting use of a floating holiday
HR needs to understand that in many cases, large portions of a company's employees may request off to observe a holiday during a certain time of year—for example, Christmas Eve, Yom Kippur, or Eid- al-Fitr. Companies should prepare accordingly by establishing systems that can handle the increased influx in time-off requests.
How Does a PTO Strategy Impact Religious Holiday Time Off Requests?
Much of HR's strategy for granting time off for religious holidays depends on an organization's approach to time off in general. Unlimited PTO has its own set of pros and cons while the lump sum vs. accrual bank debate is common in modern workplaces.
Strategies to handle seasonal influxes differ. They can include a first-come, first-served approach, one that favors seniority, or even splitting shifts between employees to ensure the company remains open to serve customers (if applicable).
No matter the PTO benefit, HR is responsible for ensuring the business is prepared to handle requests during holiday seasons. Teams should have a plan in place well in advance.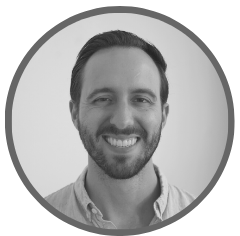 Written by
Drew Gieseke
Drew Gieseke is an aPHR®-certified marketing professional who writes about HR, compliance, and healthcare solutions.