Written by
Will Miranne
Will is an aPHR-certified writer on the marketing team at BerniePortal. He writes about healthcare, human resources, and benefits.
Back to Blog
How to Incentivize Vaccination with Wellness Credits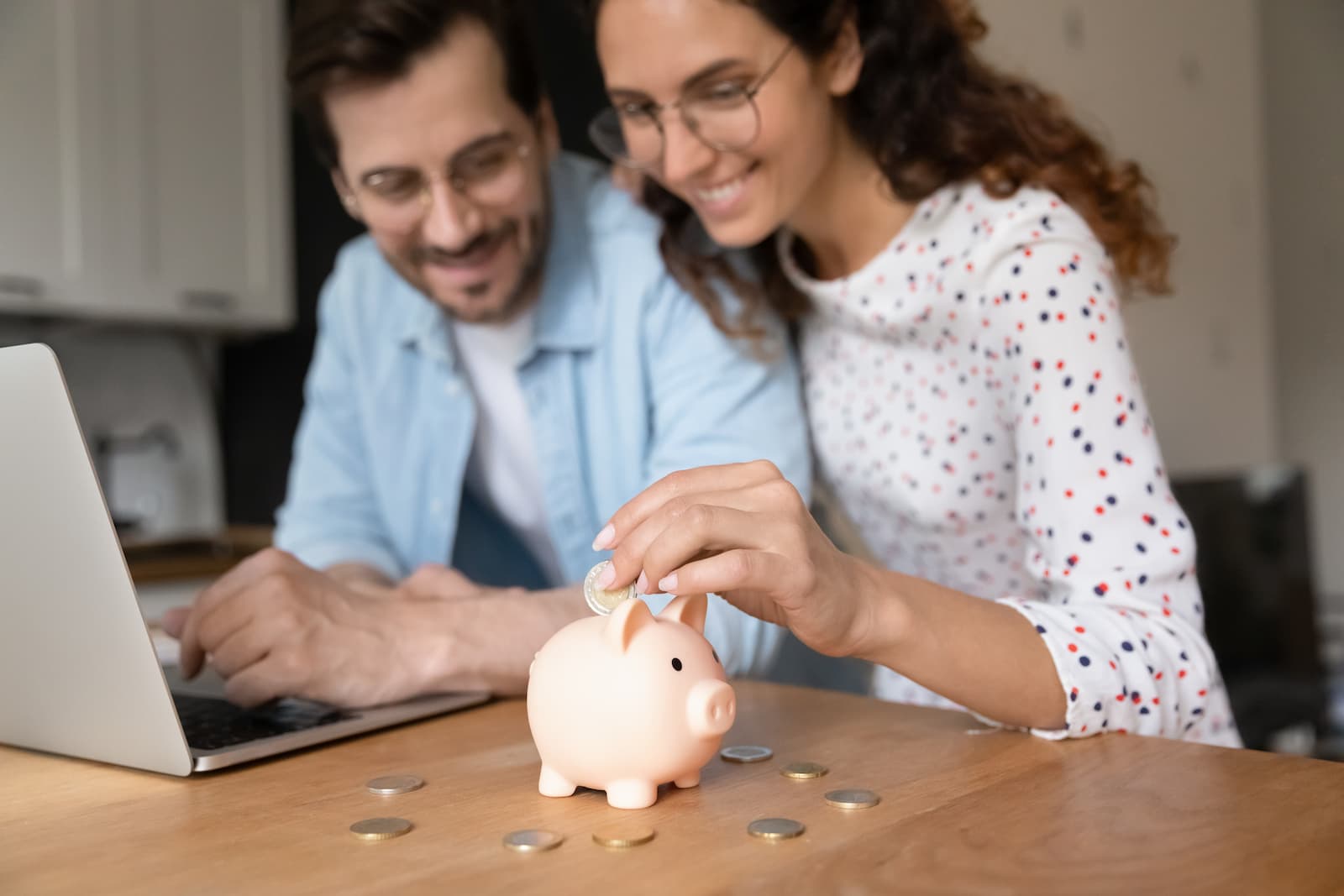 Many organizations are seeking new ways to encourage employees to get vaccinated, and wellness credits might just be the answer. Wellness credits offer employees rewards for achieving health-related milestones. Employers can also utilize these programs to incentivize employees to receive vaccinations. Read on to learn exactly how wellness credits work and what benefits they may offer your organization.
What Are Wellness Credits?
Wellness credits are a great way to incentivize employees who have yet to receive their first round of vaccination. Wellness credits differ from surcharges, in that while surcharges penalize those who refuse the vaccine, wellness credits reward those who receive it. It is a step away from the negative consequence option, with positive reinforcement. Here is a list of common wellness credits being offered today:
Refunds on gym memberships

Reduction of monthly health insurance premium upon receiving a flu shot.

Extra paid time off

Additional funds added to HRA or HSA

Lowered deductibles
What Are Surcharges?
Some employers are considering an additional insurance surcharge for unvaccinated employees, according to Forbes and health benefits consultancy Mercer. ​​These surcharges are intended to incentivize employees to receive the vaccine voluntarily.
One example of this is with Delta Air Lines. Beginning on September 12, 2021, Delta has required employees to follow a strict set of guidelines. They have required all employees who are unvaccinated to wear a mask at all times whilst indoors. They must then be subjected to weekly tests and show proof of a negative result.
On November 1, 2021, they adjusted their policy to include that employees who remain unvaccinated would be required to pay an additional $200 each month to remain on Delta Air Lines' healthcare plan. The extra charges against unvaccinated employees are necessary, they say, to handle the financial stress that unvaccinated employees place on the company.
This is only one instance of an organization utilizing a surcharge to entice apprehensive employees into getting the jab. The question that lingers is, will it work?
How Do Wellness Credits Change the Way We Incentivize Vaccination?
On September 9, President Biden announced a federal COVID vaccine mandate for private employers. He directed the Occupational Safety and Health Administration (OSHA) to draft an emergency temporary standard (ETS) to that effect, and on November 4, OSHA made the details public.
The ETS went into effect on November 5, when it was published in the Federal Register. Private employers with more than 100 employees will have 30-60 days after publication to comply with its various requirements, including vaccination or weekly testing.
With this new ruling officially announced, organizations will begin looking for more clear-cut ways of encouraging employee vaccination. Employees may wish to find work at a smaller organization should they wish to avoid the federal vaccine requirement. So how do employers preserve strong retention rates, and incentivize employees to get vaccinated? While many organizations turned to surcharges, wellness credits actually establish a more tactful approach.
So how does a wellness credit work with vaccination? If an individual receives their vaccination, then they will receive a discount of a specified amount each month on their monthly premium. This is a great way to tell your employees that you respect their decisions, but are also willing to reward those who receive the jab.
In the end, HR will likely benefit from these wellness credits. They could see improved retention rates and increased positivity regarding company culture. More importantly, when you offer wellness credits as opposed to surcharges, you place the decision into the hands of the employees. With no penalties for refusing, they will ultimately know that they chose the vaccine of their own volition.
How to Create a Wellness Plan
Once you have determined that you would like to create a wellness plan, it is time to discern the best path forward. This means devising a plan that will help you to best accomplish your goal of creating an effective wellness plan. Here is a breakdown of some key steps you can take in order to best create a successful plan:
Determine your need: For what reason are you offering the credits? Is it specifically for vaccination? Are you seeking the overall health status of your employees? Understanding the needs of your wellness plan is the first step in creating a successful one.

Budget for your plan: Determine a clear budget based on what you can afford, and what options make the most sense for your organization.

Enact your plan: Once the plan is fully developed, it is time to set it in motion. Monitor your plan regularly to gauge its effectiveness. If the plan needs altering, take the time to go back through these steps and recreate a more effective one. A huge aspect of implementing your plan is effectively communicating to your employees. Be sure they are made aware of the plan and how they may participate.
Do Wellness Credits Create Space for Discrimination?
It is possible that by creating a wellness plan which offers credits for becoming vaccinated, employers run the risk of alienating groups of employees.
The EEOC actually proposed two new rule changes in Jan. 2021, that stated employees would only be able to receive credits worth up to 30% of their total coverage cost. As an example, if an employee paid $6,000 per year on health coverage, they could only receive a credit worth up to $1,800, which is exactly 30% of the yearly premium.
The second EEOC ruling stated that employers could only offer de minimis incentives, which refers to gifts or gift cards of minimal value. Some experts suggested it meant a differential of no more than $50 of the health coverage monthly premium.
These rules were never finalized as employers sought out more clarity within the guidelines. Ultimately the proposed rules were never published in the federal register prior to the inauguration of President Biden. The White House Memorandum ordered all executive agencies to remove any proposed rules which had not yet been published.
Additional Resources
You can stay informed, educated, and up-to-date with important HR topics using BerniePortal's comprehensive resources:
Written by
Will Miranne
Will is an aPHR-certified writer on the marketing team at BerniePortal. He writes about healthcare, human resources, and benefits.