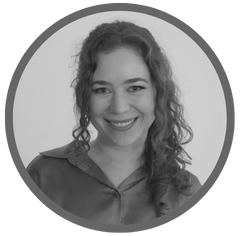 Written by
Aidan Farrish
Aidan is an aPHR-certified writer on the marketing team at BerniePortal. She writes about HR, healthcare, and benefits.
Back to Blog
10 Common Open Enrollment Questions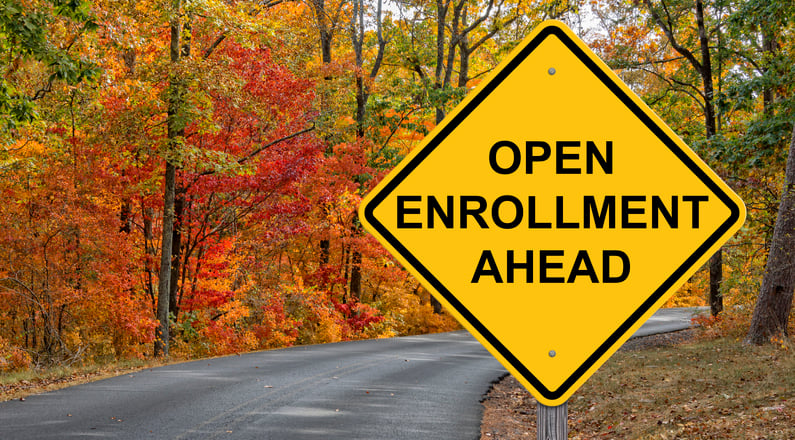 Open enrollment is on many HR professionals' minds as fall approaches. Having great benefits is critical for employee health and happiness, so you want to ensure employees have all the information they need to elect the best plans for themselves and their dependents.
Let's go over some common questions employees may ask during open enrollment so that you can be prepared.
1. Does our plan include an employee assistance program (EAP)?
Check into your plan options and see if you offer an EAP, and if you do not, know that an EAP assists workers with personal or work-related problems that may impact their job
performance and well-being. They're growing in popularity among organizations dedicated to supporting their employees' health and wellness.
EAPs generally offer free and confidential assessments, short-term counseling, referrals, and
follow-up services for employees. If you don't offer one, ask your benefits broker to help you evaluate if you should.
2. How do I sign up a child for health insurance?
Employees may become responsible for new dependents outside of open enrollment. Usually, such circumstances are qualifying events, such as an employee giving birth or becoming a guardian.
Otherwise, an employee can sign up their children during open enrollment by whatever method you provide. If you're using an online HR platform like BerniePortal, they will be able to enroll them for health insurance in the same system where they do all of their other "HR stuff," such as requesting PTO or seeing their paystubs.
3. What is a qualifying event?
A qualifying life event is a change to an individual's circumstances that allows them to
make adjustments to their benefits despite the time of the year. These include losses in
health coverage, changes in the household, changes in residence, and more.
For example, consider events like when a young adult turns 26 and is no longer covered by their parent's insurance or when adoption or other guardianship changes add dependents to a household. Many qualifying events can happen at any time of the year, so staying informed on the types of events that allow them is important.
4. Can I be enrolled in two health insurance plans?
Yes, individuals can have coverage under two different health insurance plans. When two health insurance plan providers work together to pay one person's claims, it's called coordination of benefits. The following situations are reasons employees would have dual insurance coverage:
The employee is married. They're covered under their own employer-sponsored insurance and their spouse's insurance.
The employee is under 26 years old. They're covered under their parents' insurance and enrolled in their employer-sponsored plan.
The employee is under 26 years old and their parents are divorced. The employee is covered under both parents' separate plans as a dependent.
The employee is under 26 years old, and their parents are married but have separate insurance plans under their own employers. The employee is covered under both parents' plans as a dependent.
The employee is over 65 years old and still works for their employer. They're also covered under Medicare.
There are further complications to coordinating benefits between two insurance plans, which can lead to issues if the carriers disagree on how to insure someone best. Your role in HR is not to advise employees on the best way to plan their health insurance coverage, so be sure to ask your benefits broker the best way to direct employees to inform themselves.
5. What's the difference between a health savings account (HSA) and a preferred provider organization (PPO)?
HSAs are personal bank accounts that permit participants to set aside tax-free money to pay for medical expenses not covered by their healthcare plan. A user must be enrolled in a high-deductible health plan (HDHP) to contribute to an HSA.
A PPO is a health plan that allows for maximum freedom and an extensive network. With this option, participants are responsible for managing their health and need no referral to visit a specialist, though premiums may be more expensive.
However, these things are not mutually exclusive. Many HSA-eligible health plans are offered on a PPO network.
6. What can I use flexible spending account (FSA) funds to purchase?
FSAs allow employees to set aside pre-tax funds to use for healthcare or dependent care expenses. Employees can purchase various products and services using FSA funds, from service animal training to sleep deprivation treatment—and plenty in between.
For more detailed information on what you can use an FSA on, check out FSAstore.com. You can direct employees to this website so they can easily shop for FSA-eligible products. They can use an FSA card to order items without the fuss of submitting receipts to insurance for tax-deductible refunds.
7. Does our package include telemedicine and telehealth options?
Every organization has different needs, and telemedicine and telehealth options may benefit those who must consider employees in different communities.
With increasing reliance on contactless healthcare coverage, employees may inquire about telemedicine options during open enrollment. HR should check with their benefits broker to confirm where their health insurance offers telehealth to prepare for this question.
8. How does the Consolidated Omnibus Budget Reconciliation Act (COBRA) work?
Under COBRA, group health plan administrators of 20 or more employees must offer a continuation of group health insurance coverage to qualified beneficiaries for a limited period of time. This may include, but is not limited to, providing coverage to dependents of employees who pass away, coverage to terminated employees, and coverage to a divorced employee's former spouse.
Extended health coverage can last from 18 - 36 months, depending on the reason for losing coverage. Ask your benefits broker if you need to get a COBRA administrator to help you stay compliant.
9. Does health insurance cover therapy?
Many employer insurance plans offer mental health coverage. Employees may want to review their plan for complete details. Ask your benefits broker to note for you which ones have comprehensive mental health options so you can prepare for employees who ask questions.
In a world that pays increasing attention to mental health, reviewing plans with mental health considerations may be beneficial for recruitment and retention strategies.
10. Do you provide student loan assistance?
While you may not provide this benefit, you can reframe the conversation so employees understand that your employer offers other amazing benefits or opportunities. For example, say,
"We don't. However, we offer [insert paid benefit, like employer-paid life insurance] at [your employer's] expense because it is a competitive benefit many appreciate."
Or, you can point out the opportunities your organization provides that are aligned with upward mobility:
"While we don't offer student loan assistance, we do provide licensing and development opportunities for [insert role] so that you can further your career options within our organization. Do you want me to provide you with resources so you can begin?"
Our Favorite Open Enrollment and Benefits Administration Resources:
Additional Resources
You can stay informed, educated, and up to date with important HR topics using BerniePortal's comprehensive resources: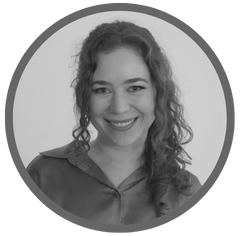 Written by
Aidan Farrish
Aidan is an aPHR-certified writer on the marketing team at BerniePortal. She writes about HR, healthcare, and benefits.