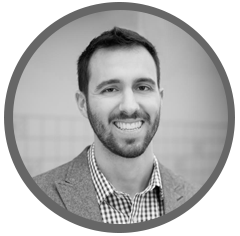 Written by
Drew Gieseke
Drew Gieseke is an aPHR®-certified member of the Marketing team at Bernard Health, where he writes about HR, compliance, and healthcare solutions.
Biden Admin Freezes DOL Rule on Independent Contractor vs. Employee Classifications
Posted on February 19, 2021 In
HR
, In
Compliance
3 min read time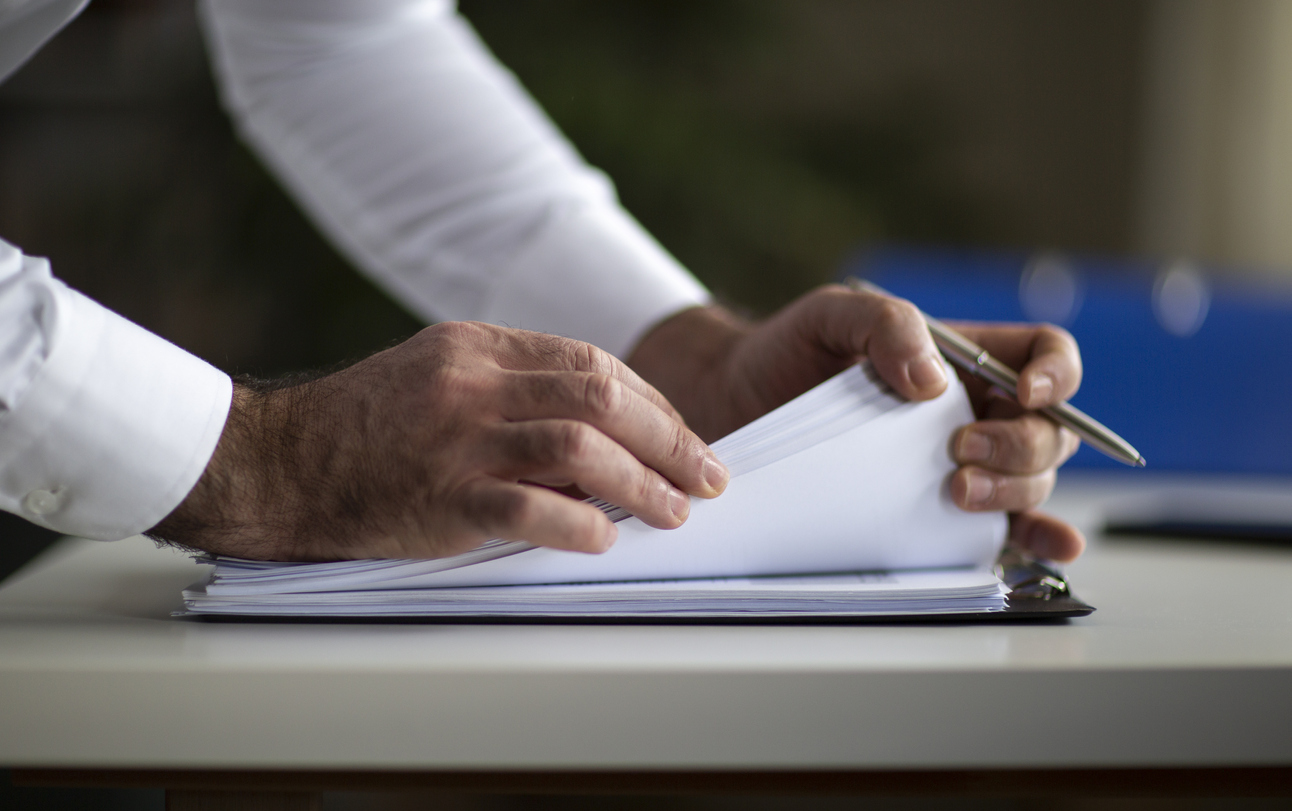 During the final days of the Trump administration, the Department of Labor (DOL) issued a ruling that was designed to implement an "economic reality" test that helps determine the independent contractor status of a worker. However, the clarification, which was supposed to take effect March 8, 2021, has been subjected to a regulatory freeze pending review by the Biden administration. Here's what you need to know.
UPDATED: Biden Administration Freeze Halts Implementation
After taking office on Jan. 20, 2021, the Biden administration released a regulatory freeze pending review memorandum, which postpones for 60 days any rulings that have been issued but not yet taken effect. This includes the DOL's clarification on independent contractors vs. employee standards.
According to trial lawyer Allan S. Bloom, writing in the legal publication The National Law Review, this memo "effectively does away with the DOL's January 7, 2021 Final Rule on independent contractor classification ...." Bloom later goes on to say that employers shouldn't expect this rule to "ever see the light of day."
Refresher: What is an Independent Contractor?
An independent contractor is a self-employed individual, business, or corporation that provides services to another individual or business under the terms laid out in a contract. They are not considered employees, as they work only when required.
Under the Fair Labor Standards Act (FLSA), the differences between an independent contractor and an employee are varied but vital, particularly legally. According to the IRS, "you are not an independent contractor if you perform services that can be controlled by an employer."
New Rule Was Designed to Clarify Standards for Defining Independent Contractors
The rule included four main changes to the process of determining if a worker is an independent contractor. Before the regulatory freeze, the new standard for employee versus independent contractor status under the FLSA was supposed to include:
"Economic Reality" Test: The new test determines if a worker is in business for themself (independent contractor) or economically dependent on an employer for work (employee).
"Core Factors": Two core factors help determine whether or not a worker is economically dependent on an employer. They include the nature and degree of the worker's control over their work and the worker's opportunity for profit or loss based on initiative and/or investment.
Three Additional Factors: If unable to determine a worker's status, three additional factors can be used to help determine classification. They include the amount of skill required for the work, the degree of permanence in the relationship between the worker and the employer, and if the work is part of an integrated unit of production.
Actual Practice Relevance: When determining a worker's independent contractor status, actual practice is more relevant than what's contractually or theoretically possible.
Proposed Sept. 22, 2020, and finalized on Jan. 6, 2021, the final rule was scheduled to take effect March 8, 2021, before being subjected to the regulatory freeze. Many legal experts do not expect it to be implemented during the Biden administration.
What Should Employers Expect From the Biden Administration Regarding Labor?
The Biden administration has promised to strengthen the power of labor moving forward. According to the president's campaign website, Biden committed to fighting against employers violating labor laws, including misclassifying employees as independent contractors.
The president has also promised to encourage and incentivize unionization and collective bargaining, as well as fair pay and workplace protections. One relatively recent development includes an executive order that issued worker guidelines to protect against COVID-19.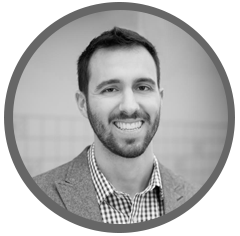 Written by
Drew Gieseke
Drew Gieseke is an aPHR®-certified member of the Marketing team at Bernard Health, where he writes about HR, compliance, and healthcare solutions.