Avoid holiday staffing strain with these PTO policy tips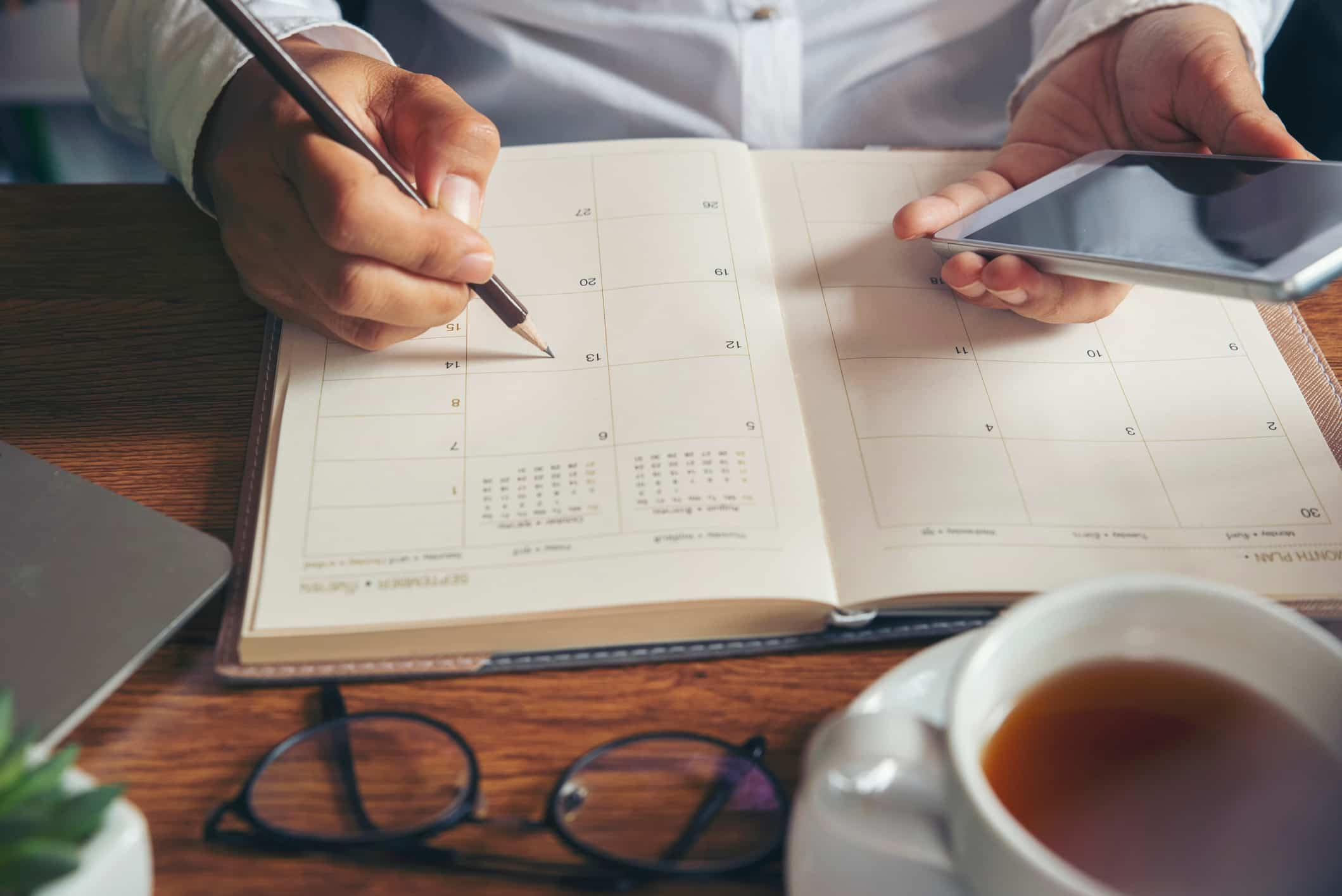 Managing Staff Holidays and Employee Time Off Requests
According to BerniePortal's First Class PTO report, many small and mid-sized employers experience staffing strain at the end of the year as employees try to take off at the same time. By planning in advance, you can reduce this strain and create a smoother holiday season for your team.
A few options include getting ahead of PTO requests with a reminder email to employees, switching to a rollover PTO approach and instituting vacation blackout periods.
PTO Approaches
But first, what do you need to know about PTO approaches?
The two most common PTO approaches are an Annual Allotment or an Accrual Bank approach.
Annual Allotment: A specified number of days per year that either expire or roll over based on an annual date. The date could be January 1, or it could be based on the employee's hire date.

Example: 10 days per year, with the ability to roll over up to three days from one year to the next, with the anniversary date being the hire date.

Accrual Bank: PTO is accrued based on a predetermined schedule, such as monthly or quarterly, generally up to a "positive limit," after which no more days are accrued until some are taken. Accrued time may have no fixed rollover or expiration date, or it may be managed through a combination structure, where days accrue but must be taken prior to the employee's hire date or end of the year.

Example: 10 days per year, accruing monthly, up to a positive limit of 20 days.
How Does PTO Impact Holiday Time Off?
For small teams, providing PTO while maintaining an effective workforce is a big challenge—especially around the holidays. Many organizations are looking for PTO tools with "at-a-glance" calendars that allow for easier staffing decisions—and others still may want to audit and update their time-off policy to save resources in the long run.
Consider the following scenarios HR may face during the holiday season:
"Employees bank their PTO and then take large chunks of time off, which presents a problem with coverage, as we are a small office with limited staff."
"We have PTO strain when more than one employee requests time off due to small staff size, especially around the holidays. How do we manage without demotivating?"
4 Ways to Avoid Holiday PTO Strain
Here are a few solutions for managing staff holidays and employee time off requests:
Send a Fourth Quarter PTO Reminder: Get ahead of the inevitable with an end-of-year PTO reminder. Encourage team members to check their balances and remind employees of your policy—do days roll over, or expire? Are holiday PTO requests considered on a first-come, first-serve basis?
Switch to a Rollover Approach: If PTO days expire at the end of the year, the mad dash to take time off is almost inevitable. Consider allowing a certain number of days to rollover up to a certain limit—some team members may prefer to take a bigger block of time off in the next year, reducing holiday strain.
Vacation Blackout Periods: If you need all hands on deck during the holidays, consider a vacation blackout period. PTO is offered optionally and at employers' discretion, so you have the ability to block off periods of time when no PTO requests will be approved. If you go this route, be sure to make it a part of your official PTO policy—don't surprise employees with it at the end of the year.
Consider a PTO Audit: A PTO audit is an essential part of ongoing HR compliance. In some cases, conducting a time-off policy audit may require a few small adjustments to accommodate an organization's workforce. In others, such as the 2020 COVID-19 pandemic, a PTO review could save your organization from financial ruin. Communicate any updates with the following template.
Alongside wages and group benefits, paid time off is an important piece of employees' full compensation arrangement. Ultimately, building a credible, consistent PTO policy is key, especially if you know there are seasonality concerns. Be sure to communicate your policy to employees as part of their onboarding process so that they are effectively able to plan their time off.