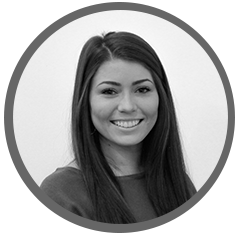 Written by
Courtney Cox
Courtney is an aPHR certified product marketer on the BerniePortal team who focuses her writing on all things HR.
7 workplace benefits employees want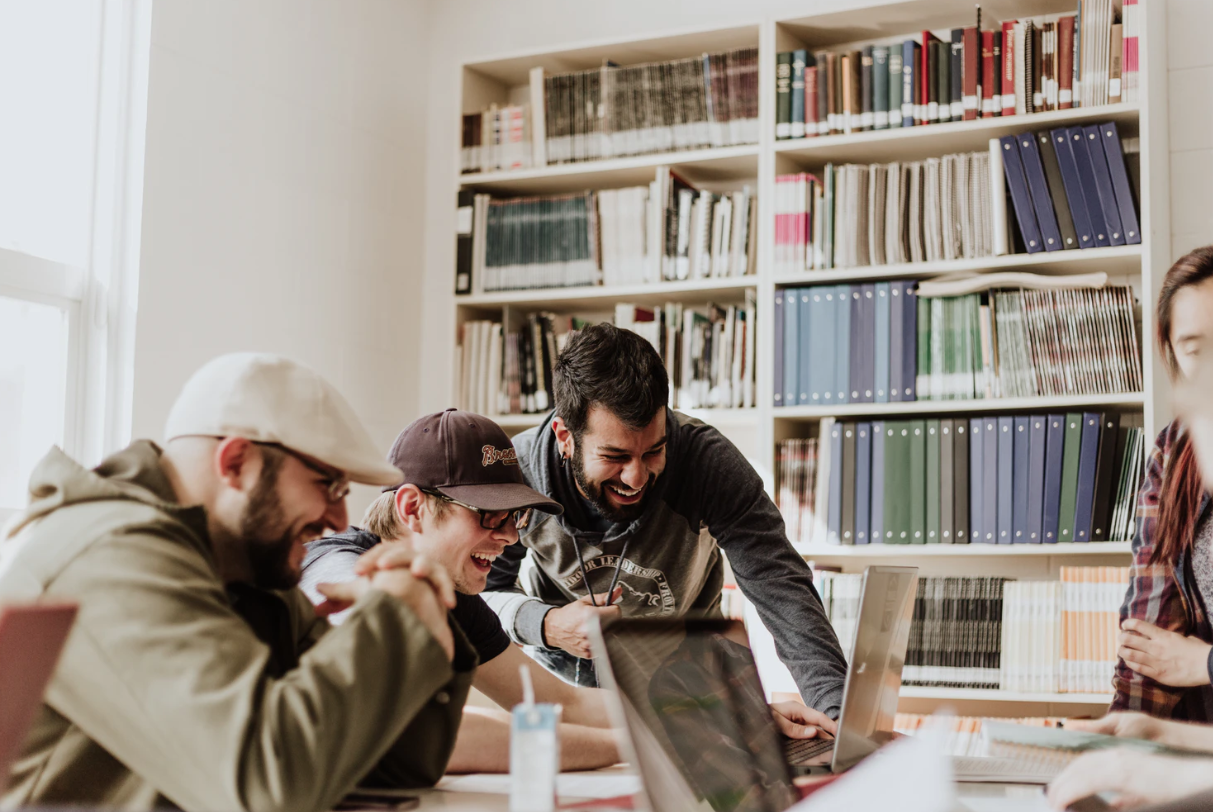 The world of work is constantly evolving. For employees, experts predict that finding a job will be simpler than it was a decade ago. Since employees have so many opportunities in front of them, it's crucial to understand what job seekers are looking for in 2020.
For the first time ever, five generations now compose the workforce. This promises a unique dynamic for employers as they determine what motivates each generation– all while helping their employees work toward common goals. With that being said, it's important for companies to develop a great workplace experience and benefits package that attracts each generation. Here are seven items you should focus on in the upcoming year:
1. Competitive compensation
On thing that remains consistent across generations, is that employees want to be paid fairly for the work they do. As salaries and pay scales have become more transparent, workers have access to compensation information within their industry and city. When someone catches wind that they're not being paid fairly, they'll likely seek out an employer who will offer a more competitive salary. There are a whole host of perks you can offer, but money is still #1 when it comes to the most effective retention strategies.
2. Positive work environment
Individuals spend a majority of their day at work, and they want to work in a pleasant environment. Positive work environment goes beyond surface efforts like getting rid of cubicles or providing coffee. The workplace should feel positive, foster a spirit of cooperation, and encourage employees to be themselves and produce their best work. Investing time and energy into developing strong team dynamics and employee experience can pay off. Additionally, ongoing employee feedback can provide you with tools to track and analyze how employees feel.
3. Authenticity
Employer branding is a hot topic. Whatever you promise within your employer brand to attract talent needs to accurately reflect what existing talent is already experiencing. If what candidates experience during the recruiting phase is not what they see once they join your team they will let you know, and it may just be on their way out.
4. Autonomy
Many have argued that the amount of autonomy an employee needs varies widely from generation to generation. Regardless of age, employees appreciate the freedom to do their jobs well and employ best practices without too many strict guidelines. Companies that build autonomy, mastery, and purpose into their training and professional development can expect to retain employees.
5. Flexibility
The ability to stay connected has contributed to employee burnout. Many employers have phone or email access to employees around the clock, and in many cases, employees are expected to respond regardless of the time of day. This makes it difficult for employees to achieve work-life balance and take a break from their daily grind. Consider fighting employee burnout by providing flexibility such as working from home, or non-traditional work schedules.
6. Personal development
A traditional view of personal development in the workplace assumes that employees want to grow and learn on an upward trajectory, continuing to develop skill sets that will assist them as they climb up the corporate ladder. What that doesn't take into consideration, is that people are increasingly interested in the lateral opportunities. Supporting development in new focus areas is one of the best ways to retain talent, especially when employees become bored with the scope of their current role.
7. Purpose
People want a job that provides both a paycheck and a sense of purpose. Working for a company that makes a difference, especially those that contribute to the betterment of society is increasingly becoming popular.
2020 looks to be an opportunity for job seekers. For the companies that are looking to attract top talent, you'll need to offer ample development opportunities and fair compensation– plus, a more transparent, autonomous and flexible work environment.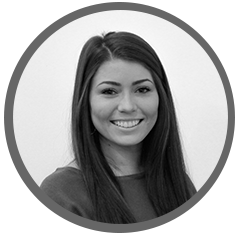 Written by
Courtney Cox
Courtney is an aPHR certified product marketer on the BerniePortal team who focuses her writing on all things HR.