Written by
Will Miranne
Will is an aPHR-certified writer on the marketing team at BerniePortal. He writes about healthcare, human resources, and benefits.
Back to Blog
5 Actionable Steps to Start 2023 Off Right
Posted on December 27, 2022 In
HR
9 min read time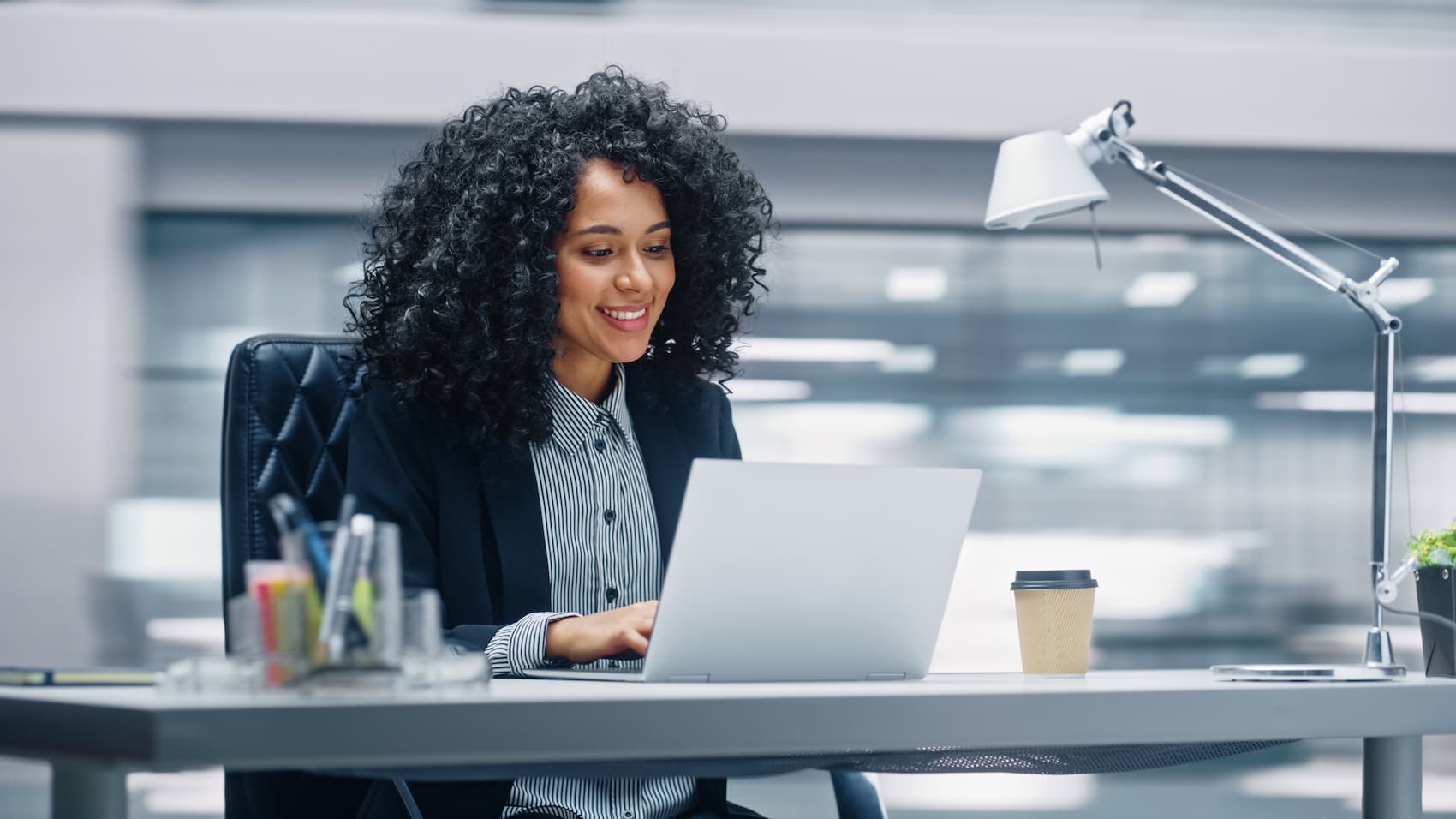 In 2023, HR is preparing for another year of excellence. You can start on the right foot by evaluating your practices and policies to ensure they align with your current goals, values, and vision for the new year.
Read on for five actionable steps that will put you one step ahead of the competition in 2023.
1. Create SMART Goals
Your HR goals should align with your company-wide goals for the year. Keeping your organization's strategy and vision in mind ensures that everyone is working towards the same ends and that your efforts don't create unnecessary friction or roadblocks.
SMART goals can provide your HR team with long-term vision and short-term motivation—leading to tangible results that underscore how integral HR is to your organization. Here's how to set them.
The SMART goal method is a productivity tool that can help set more effective goals and objectives for any given project, whether short-term or long-term goals. SMART stands for:
Specific: The more well-defined the goal is, the better. Vague, open-ended goals are usually harder or impossible to achieve.

Measurable: Clearly define what success looks like for your goal, so you'll be able to know when you've reached it.

Attainable: You want your goal to be realistic. Don't set yourself up for failure by setting a plan that isn't achievable.

Relevant: If your goal isn't relevant to your job or organization, why are you setting it?

Timely: A goal without a deadline isn't likely to be met. Set reasonable, timely deadlines for all of your goals.
Here is a clear example of a SMART goal:
"To better retain our existing talent and save on the costs associated with new hires, I want to reduce our current annual turnover rate of 25% to 15% by the end of the year."
2. Update Culture Guides
A Culture Guide covers the compliance and procedural concerns of the typical employee handbook, but it goes much deeper than that—into the history of an organization, its vision, norms, and even how to leave the organization with grace.
Culture Guides act as a pillar of an organization and provide employees with expectations, guidelines, legal requirements, benefit offerings, and company values.
Culture guides can be the key to a healthier work environment, creating a shared sense of purpose and belonging. When you think of a Culture Guide, you might imagine a simple handbook. In reality, these guides go far beyond a handbook and can play a role in retention and organizational success.
When forming a Culture Guide, break it down into three parts:
Part I: Essentials

History, mission, vision, core principles, working habits

Part II: Expectations

Structure, communication norms, compensation practices, technological requirements, how to leave an organization

Part III: Everyday

Compensation and benefits

Paycheck deductions

Compensation changes

401(k)

How to view paychecks

Business expenses

Data security policy

Logistics
3. Prepare an HR Calendar
HR calendars include all critical information that HR needs to keep track of throughout the year. Organizations must take the time to include all dates at the start of the year to ensure clarity and communication throughout the year.
Calendars should cover major holidays, key compliance dates, and ACA deadlines.
4. Evaluate Hiring and Recruiting Efforts
January is a fresh start for organizations. Take the opportunity to re-evaluate your hiring strategies and make any necessary changes. If you are not already using one, consider using an HRIS system to streamline your recruiting process.
HRIS systems use applicant tracking systems to maintain employee data. Applicant tracking software—also referred to as ATS, helps an organization manage, streamline, and track all components of the recruiting process. These systems can be purchased and accessed as separate technology or functions within a human resources information system (HRIS).
Basic ATS functions include job post creation, sharing, collaborative candidate review, applicant communication, and job offering tools. HR leaders can attract candidates, manage applicants, make offers, and onboard new hires via one streamlined tool for all of their recruiting and hiring needs.
Technology is always evolving, and as a result, HRIS systems continue to improve. This is why it is so important to reevaluate hiring practices each year. Determine if you are using the most up-to-date systems that work best for you. If you are not, feel free to make the change to more effective practices.
5. Stay Up to Date on New Compliance Measures
Compliance is perhaps the most critical aspect of human resources. If compliance is neglected, it can cause countless legal concerns and destroy company culture. Be sure you are up to date on all laws and regulations that may apply to your business.
Here are a few laws to pay attention to:
Use the DOL website as well to determine any new compliance requirements. There may also be specific laws related to your state regulations. Be sure to remain updated on all state requirements as well as federal.
Laws change, and updates and revisions will often occur at the start of the year. Use this time to audit your culture guide and update any compliance requirements that may apply.
Additional Resources
You can also stay informed, educated, and up-to-date with HR prep and other important topics by using BerniePortal's comprehensive resources:
Written by
Will Miranne
Will is an aPHR-certified writer on the marketing team at BerniePortal. He writes about healthcare, human resources, and benefits.