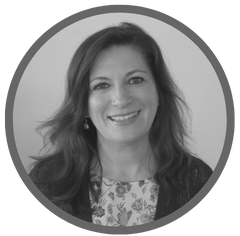 Written by
Rebecca Ford
Rebecca is a writer on the Bernard Health marketing team. She writes about HR, healthcare, and benefits.
Back to Blog
WWB Recap: Karin Hurt: How to Build a Team of Micro-Innovators, Problem Solvers and Customer Advocates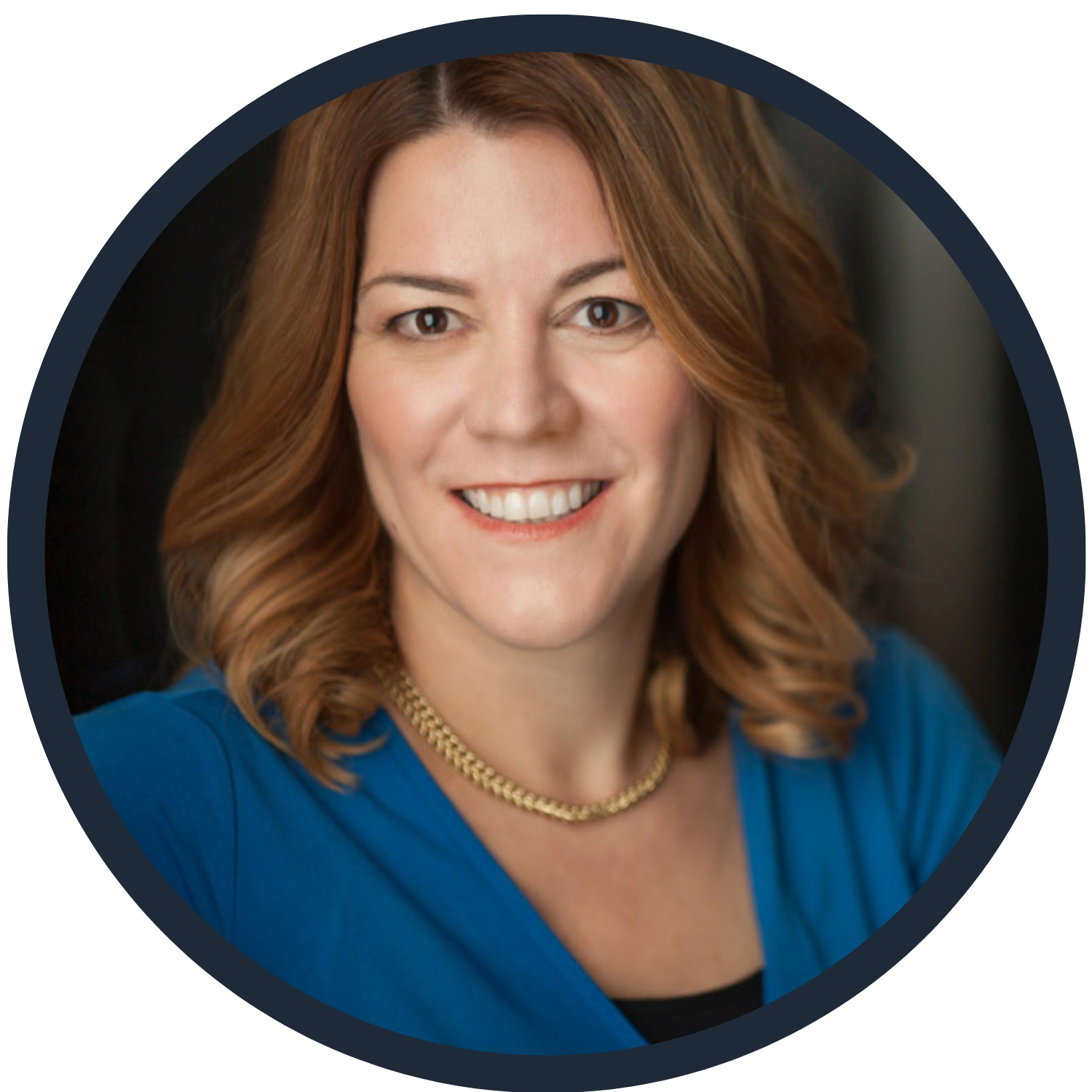 On the final day of BerniePortal's 5th annual users conference, Weekdays with Bernie, Karin Hurt—award-winning author of four books including–Courageous Cultures: How to Build Teams of Micro-Innovators, Problem Solvers and Customer Advocates–shared her expertise and offered practical tips and tools that she uses to develop leaders through her firm–Let's Grow Leaders. Read on for more details and learn how you can grow leaders at your organization.
What is a Courageous Culture?
In her presentation, Hurt introduced the notion of courageous culture explaining that it's comprised of people who speak up–those employees who come to work each day asking how they can do things better.
However, when working with her clients, Hurt discovered that there exists a general disconnect between employees and management–resulting in employees who don't speak up–keeping to themselves those tiny ideas–the micro-innovation that can make things better in their organizations.
But why? Well, this is the question that drove Hurt's research, and what she found was remarkable as it pointed to leaders failing to create a culture where ideas were welcomed and valued.
According to Hurt's research, the most common reasons why people won't share ideas or solutions are the following:
People are not asked for their ideas

People will think that nothing will happen as a result of their ideas

People don't know how to share their ideas

People think their leader doesn't want new ideas

People fear speaking up
As a result of her findings, Hurt created a framework for building a courageous culture within an organization–a culture that would encourage employees to voice their thoughts. In her presentation, she shared four of the seven steps in this framework with participants.
Four Steps to Creating a Courageous Culture
Leaders need to speak up first. Creating a courageous culture requires leaders to navigate their own narratives with regard to speaking up. When leaders speak up first, employees will feel less fearful and vulnerable opening up to share their thoughts and opinions. If leaders are only juggling the work politics instead of speaking up, then employees will interpret this as having no voice and they'll follow their lead.

Hurt suggests that "one good clarity conversation prevents 14 'Why didn't you?' conversations." The message needs to be conveyed more than once for people to really internalize it. One tool she recommends using is a 5x5 communication planner which involves communicating your message 5 times in 5 different ways that break through distraction.
Cultivate curiosity, which simply means to ask people for their ideas. Hurt invites leaders to ask courageous questions–these are not simple yes or no questions–but rather specific questions that assume improvement is possible and which provoke thought and reflection. These questions are designed specifically to collect data. An example could be, "What's one way we could improve the efficiency of this process?" or "What's one activity that could improve our productivity?"

The final step that Hurt presents in this process is to respond with regard. When someone shares an idea, leaders will want to respond with gratitude, information, and an invitation.


In other words, thank them and let them know what will happen next in the process with regard to their idea. If the idea isn't something that the company would use, leaders should not dismiss it, as this could discourage the person from coming forth with future ideas. Rather, the leader should acknowledge that the idea may need additional data or development before determining if it could be implemented. Then, invite the person to offer further information regarding their topic, as well as any other ideas they may have.
Additional Resources
If you're interested in learning more, you can visit Karin Hurt's website, Let's Grow Leaders where you'll find more information and free downloadable resources that will help you to grow your leaders. You can also check out her books, which offer more great tips and solutions that will help grow leaders in your workplace.
You can stay informed, educated, and up-to-date with important HR topics using BerniePortal's comprehensive resources: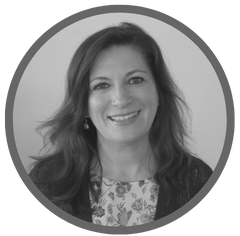 Written by
Rebecca Ford
Rebecca is a writer on the Bernard Health marketing team. She writes about HR, healthcare, and benefits.