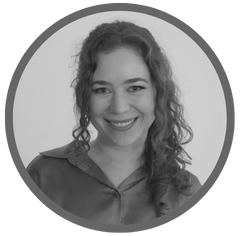 Written by
Aidan Farrish
Aidan is an aPHR-certified writer on the marketing team at BerniePortal. She writes about HR, healthcare, and benefits.
Back to Blog
How to Choose an HRIS in 5 Steps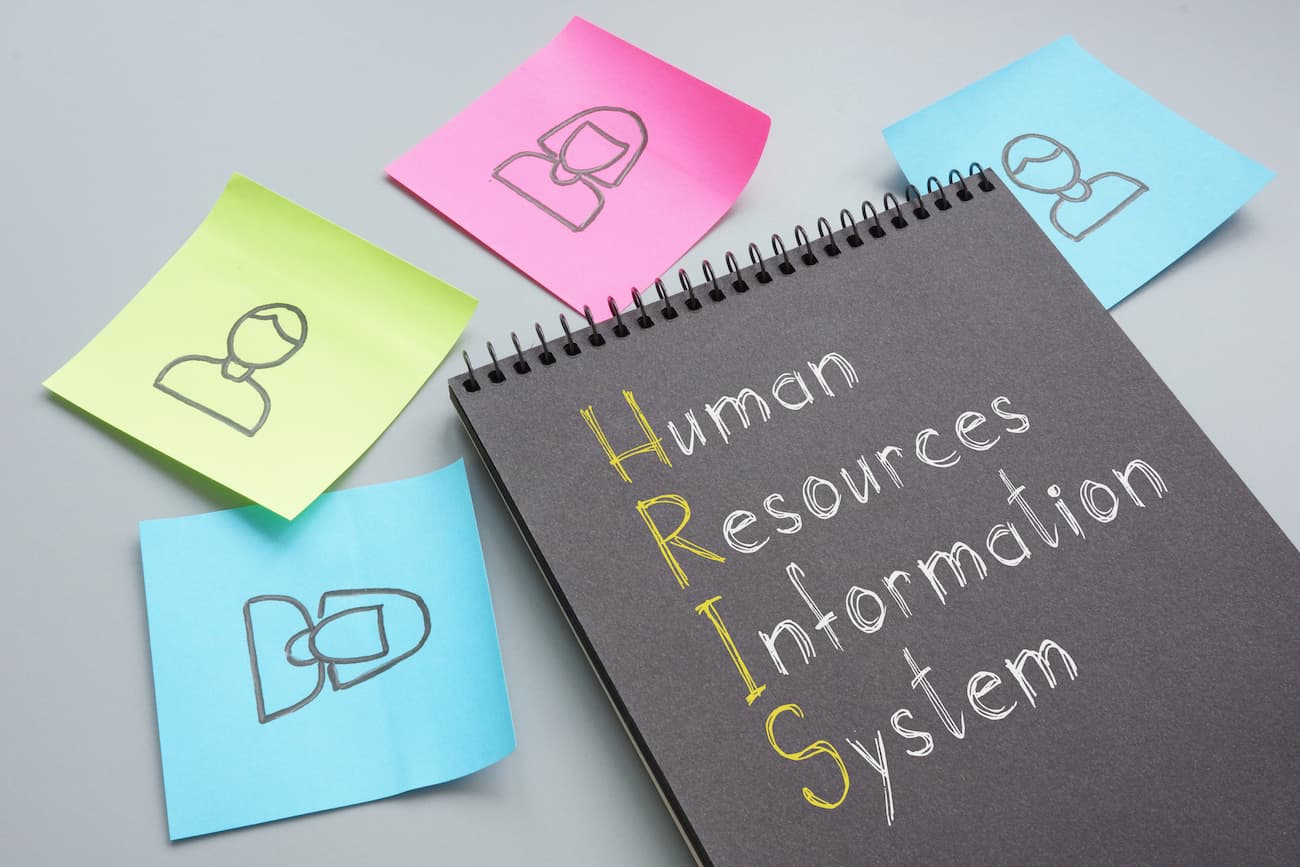 An HRIS can revolutionize your HR position,

but what is an HRIS?
A human resources information system, or HRIS, can simplify your most time-consuming and difficult administrative tasks. Once those tasks are taken care of, you can focus on making your role as strategic as you want it to be.
There are many HRISs to choose from, many of which have features you may need. Finding and picking out an HRIS may seem overwhelming, but you can use these five steps to guide yourself when choosing your new HRIS.

1. Identify Your HR Needs.
Ask yourself, what are my HR problems? What do I spend the most time on? And what are the time-saving solutions an HRIS may provide?
You can collect your thoughts by identifying your main goals, and then listing the smaller tasks that go into achieving that big objective.
Consider benefits administration, specifically open enrollment. With easy open enrollment as the primary goal, what must you do to handle open enrollment without a solid HRIS? Is your most significant issue chasing down employees to turn in paperwork? Do you spend too much of your time going over the same benefits plans over and over? Think of what prevents you from achieving your goal of an efficient and painless open enrollment cycle—an HRIS may have the solution.
If you still don't know where to begin, try auditing your tasks. You can take the free BernieU course, HR Prep 2023, where one of the lessons describes how to audit your organization's HR processes. This course can kickstart step one and help you identify your primary HRIS needs.
2. Research HRIS Options.
There are hundreds of HRIS vendors, but which one has the ideal product for you and your organization?
Consider your budget and the features you want. Many HRIS vendors provide additional features to their main offerings, and those features may be what you need the most. Think about how a budget for an HRIS would account for other services or an increase in employees. How many employees you have may be one of the biggest factors when researching your options.
Some HRISs are better for small to mid-sized organizations, while others are good for organizations with thousands of staff. Take a look at the scope of your organization to narrow your focus on vendors catering to your size. Once you have some options, check out their websites, available resources, support team, and more.
A solid HRIS should provide free resources for you and your organization, like continuing education courses, blogs on relevant topics, templates, e-books, a community, etc. The job of your HRIS doesn't end by handling your administrative chores—it should enhance your knowledge and career.
3. Plan in Advance.
Once your research is complete, you can develop a plan of action armed with the facts. Choosing an HRIS may require adjusting your budget or planning a proposal for your leadership. Think about why you need an HRIS, and plan to convince the people in your organization that they need one, too.
Consider framing your proposal with language that shows how much more you will be able to accomplish with an HRIS. Here is a quick template to help you.
"After in-depth research of the HRIS market, I propose (your organization name) purchase the (insert features, plan, or level) from the vendor (insert vendor you choose). This decision was not made lightly and occurred after considering how an HRIS may improve the process(es) of (insert administrative needs from step one).
Once HRIS solutions meet those needs, I can focus on (insert goals from step one), providing better benefit(s) to the organization in my HR role. An HRIS can enhance my utility as your HR representative and improve our organization as a whole."
4. Reach out to HRIS Vendors.
Once your leadership gives you the go-ahead on budget, reach out to your top contenders.
You can set up free demos with HRIS vendors. The sales team of each vendor should be happy to answer any of your questions while giving you an overview of their product. A demo may show you how the HRIS functions in real-time so that you won't have any unwelcome surprises after purchase.
Ask your sales representative questions you may have formed during the research stage. They should be informed and ready to highlight the features of their product that can make your role easier. A sales rep will also be informed on prices, so reference your budget and be ready to ask questions about plan pricing.
No one likes to get down to the nitty-gritty and talk about money, but you're in the driver's seat and can direct the conversation as you see fit. Your sales rep should be happy to answer all of your pricing questions while being transparent about the costs. Make a note of the sales reps who avoid straightforward answers, as it may indicate problems down the road.
5. Decide Your Best HR Software Fit.
Take the information you have gathered and choose the best HRIS for you and your organization. Once you have researched, planned it out with your leadership, narrowed your options, and seen it live in a demo, you can make an informed decision. Reach back out to your sales rep and share the happy news so you can get the ball rolling on your new HRIS.
Choosing an HRIS can be exciting as you say goodbye to the hassle of payroll or performance management. But don't forget the most important part: the biggest benefit of using an HRIS isn't what it does for you—it's what it lets you do. By saving your valuable time and energy, you can turn your focus to the parts of your organization that need your attention.
These five steps don't remove your role from the equation, but they can guide you in choosing the best tool to enhance HR at your organization.
Additional HR Resources
You can stay informed, educated, and up-to-date with important HR topics using BerniePortal's comprehensive resources: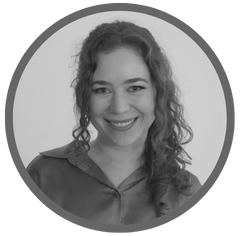 Written by
Aidan Farrish
Aidan is an aPHR-certified writer on the marketing team at BerniePortal. She writes about HR, healthcare, and benefits.