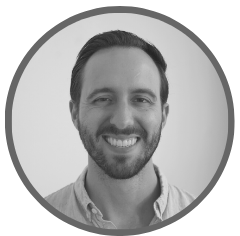 Written by
Drew Gieseke
Drew Gieseke is an aPHR®-certified marketing professional who writes about HR, compliance, and healthcare solutions.
Back to Blog
What is COBRA Insurance and When Do Employees Qualify for It?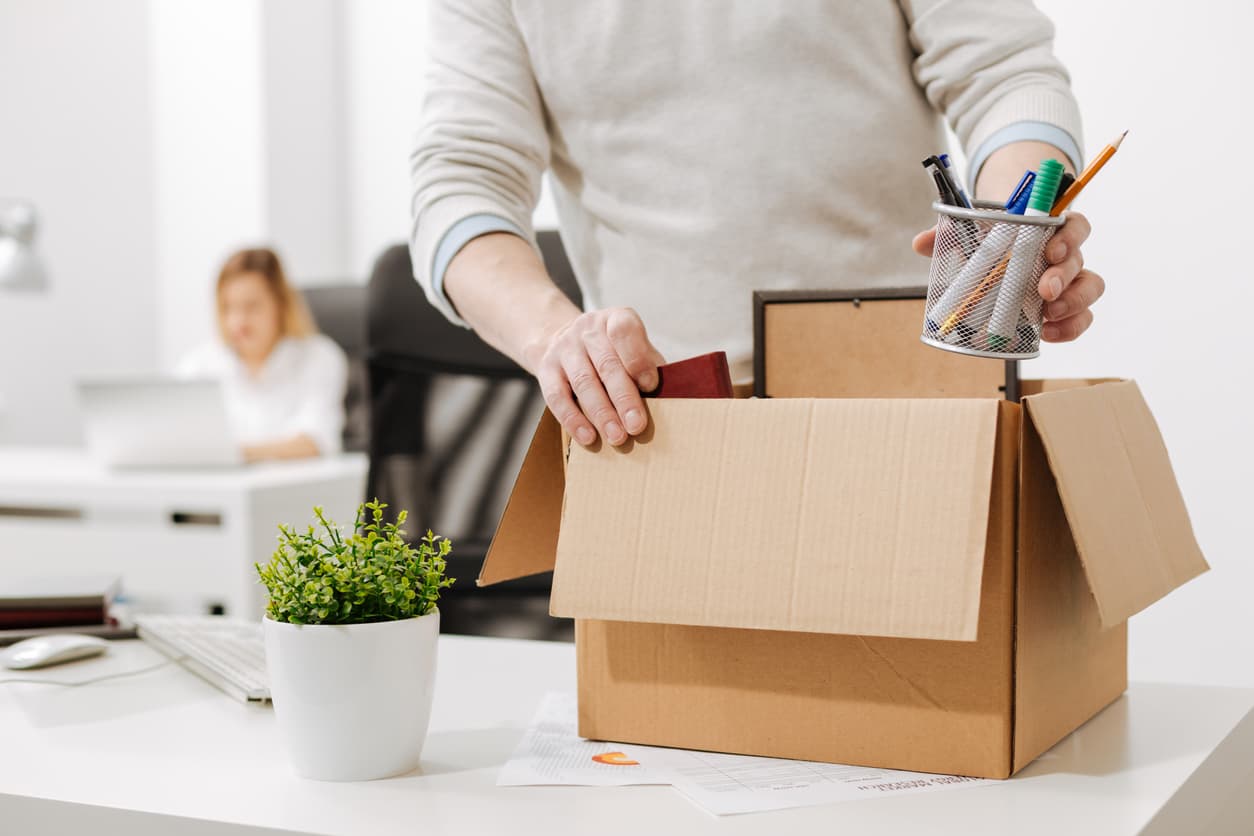 While complex, COBRA is also common in workplaces around the country. What should employers know about this important policy and how should they approach its administration?
COBRA: Defined
The Consolidated Omnibus Budget Reconciliation Act (COBRA) is a set of laws put into place by the Department of Labor (DOL) in order to protect employees from the possibility of losing health insurance coverage.
Under COBRA, group health plan administrators must offer a continuation of group health insurance coverage to qualified beneficiaries for a limited period of time.
COBRA administration and compliance adds yet another layer of difficulty to successful employer administration.
Who Can Enroll in COBRA?
Qualified beneficiaries are the individuals entitled to extended group health insurance coverage under COBRA laws. COBRA qualified beneficiaries include:
Resigned Employees

Fired Employees

Employees with reduced work hours

Employees experiencing

qualifying life events

Dependents & spouse of eligible employee

What Are the Exceptions to COBRA?
Employees terminated for gross misconduct are not covered

Companies with fewer than 20 employees are not required to provide extended coverage unless mandated by a state-specific COBRA laws.


What Insurance Plans Qualify for Continuation Coverage?
COBRA allots continuation coverage to nearly every group health plan provided an employee was enrolled in that particular plan prior to termination. Benefits covered under COBRA include:
Inpatient and outpatient hospital care

Physician care

Surgery and other major medical benefits

Prescription drugs

Dental and vision care
Learn more about benefits covered under COBRA.


How Much Does COBRA Cost?
The individual enrolled in an extended coverage plan will be required to pay the the entire premium amount plus 2% service charge.
Example: Sam was fired from his job but wants to receive continued coverage. Before he was terminated, he was enrolled in a health plan with a $400 premium with $250 of employer contribution. Because of his employer's contribution, Sam only had to pay $150 per month rather than the full $400.
Now that Sam no longer works for the company, he will be responsible for the full premium of $400 plus a 2% service fee. Sam can now expect to pay a total of $408 each month if he wishes to continue his group health insurance coverage.
Additional Resources
You can stay informed, educated, and up-to-date with important HR topics using BerniePortal's comprehensive resources: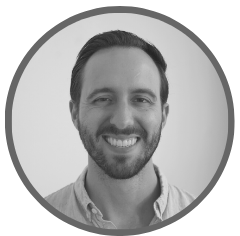 Written by
Drew Gieseke
Drew Gieseke is an aPHR®-certified marketing professional who writes about HR, compliance, and healthcare solutions.