What does HR outsourcing cost?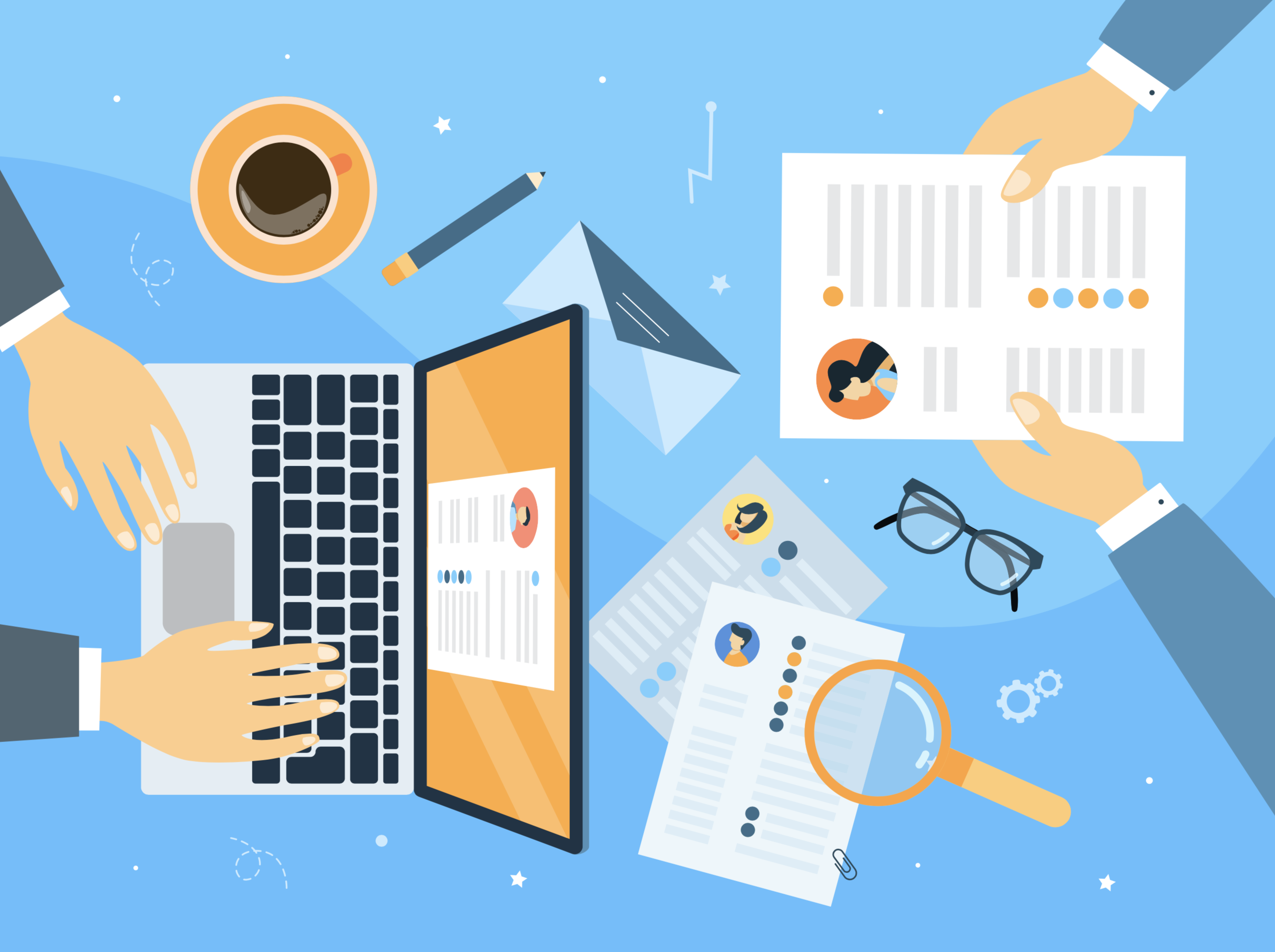 Organizations of all sizes need efficient HR administration, and some businesses choose to outsource this work to a third party.
You have more options than you might realize for outsourcing HR. There are Professional Employer Organizations, Administrative Services Organizations and HR organizations, and HR outsourcing costs depend on the route you choose.
HR Outsourcing Options and Costs
A big question for most businesses is cost. Is it more cost-effective to manage HR in-house, or to outsource it to a separate entity? Which entities provide the most value?
HR outsourcing costs depend on a few different factors. Below, we'll look at a few of your options and how you can think about costs.
Professional Employer Organization
A professional employer organization (PEO) is a business entity that provides a variety of administrative tasks for an organization, including HR, payroll, benefits and more. This is done through a co-employment relationship, in which PEOs effectively become the employer of record, and they 'lease' employees back to the organization.
Fees for a PEO are typically as a percentage of payroll or on a per-employee per-month (PEPM) basis. These costs range, but are generally between 2% to 12% of payroll, or $500 to $2,000 PEPM annually.
More: Managing HR administration: HRIS or PEO?
Administrative Services Organizations
Administrative services organizations (ASOs) manage many of the same tasks as PEOs, but they generally do not become the employer of record. As a result, they typically do not offer benefits such as major medical coverage or workers' compensation insurance, though they may assist organizations in securing this coverage.
ASOs generally charge a flat rate per employee and per service purchased. This can make it easier to project ASO expenses versus a PEO. On average, ASOs range between $600 to $1,800 per employee annually.
HR Organizations
Human resources organizations are similar to ASOs in that there is no co-employment relationship and your organization remains the employer of record. They differ from ASOs in that they generally only handle the "human" aspects of human resources, and do not typically manage benefits, tax or payroll related issues.
Because of variability of services, HRO pricing varies widely. Pricing models may include per-employee, per-month, fully fixed pricing for a defined scope of services, and fixed-based plus variable adjustments, in which pricing may increase as a result of the number of transactions or resources required.
What Other Options Do I Have for HR Outsourcing?
If outsourcing HR doesn't make sense for your business, you aren't regulated to drowning in paperwork. Consider adopting software solutions to streamline HR administration, which allows businesses to focus more on strategic growth and development.
An HRIS is an all-in-one software solution that streamlines transactional administrative HR tasks. An HRIS platform should accommodate the whole employee lifecycle, from recruitment and hiring to benefits, time management and ultimately, termination.
An HRIS cannot provide access to benefits, but it can manage the administrative tasks associated with providing, enrolling in and managing benefits. Many HR software platforms are provided through a benefits broker, which allows employers to both access and administer benefits to employees.