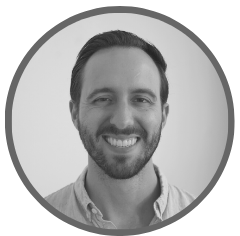 Written by
Drew Gieseke
Drew Gieseke is an aPHR®-certified marketing professional who writes about HR, compliance, and healthcare solutions.
Step-by-Step Guide: How to Fill Out Form W-4 2021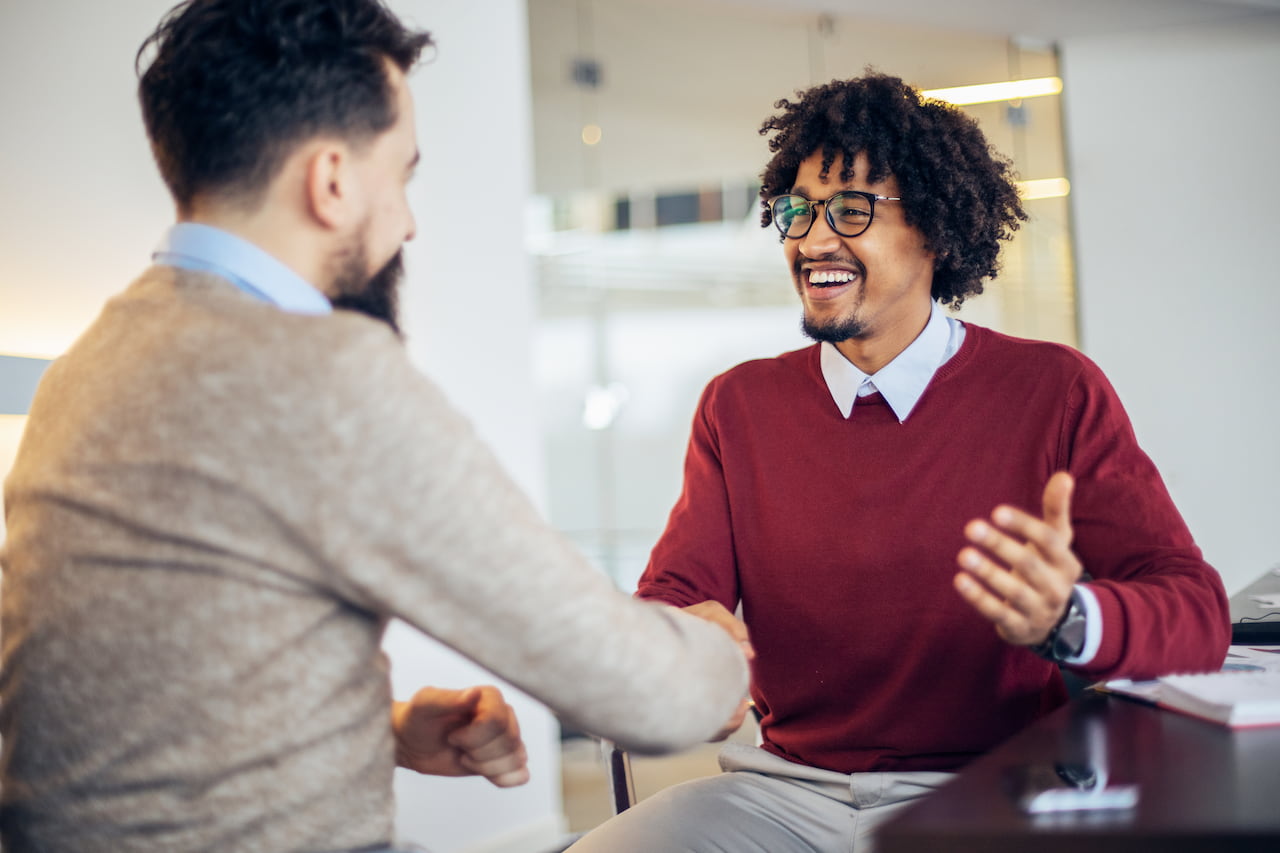 The 2021 version of Form W-4 may have been released in December 2020, but the tax return compliance document was completely overhauled the previous year. From what it is to a step-by-step guide, here's what you need to know about how to fill out Form W-4 when it comes to tax time.
What is Form W-4?
Form W-4: Withholding Certificate is an IRS tax form that employees fill out so that employers can withhold the correct federal income tax from their wages when completing payroll. At the end of each full year, employees fill out and submit their tax returns using Form W-4—along with other related tax documents—to indicate their amount of tax withheld in the applicable time frame.
Employees can also withhold additional taxes from their wages, particularly if they hold multiple jobs, receive income from self-employment, and if their spouse also earns income.
Who is Required to Fill out Form W-4?
New employees are required to complete Form W-4 upon hire. This helps organizations remain compliant with the federal government, as, according to the IRS, "[e]mployers are required by law to withhold employment taxes from their employees." Employment taxes include federal income taxes as well as Social Security and Medicare taxes, otherwise known as FICA taxes.
Additionally, requirements for the latest Form W-4 apply to employees based on their hire date. The IRS clearly states that "employees who have furnished Form W-4 in any year before 2020 are not required to furnish a new form merely because of the redesign. Employers will continue to compute withholding based on the information from the employee's most recently furnished Form W-4."
Step-by-Step Guide: How to Fill Out the 2021 Form W-4
The 2021 Form W-4 remains relatively unchanged after a major update in December 2019. The only notable updates include a few adjustments to taxable wage & salary tables on page 4.
Now, the 2021 Form W-4 can be filled out using a five-step process. These steps include:
Step 1

Employees will fill out their applicable personal information, which includes their name, Social Security Number, address, and filing status.
Step 2

Employees should complete this step only if they held multiple jobs or if their spouse also works.
To calculate the accurate withholding amount in this step, filers can use an estimator at irs.gov/w4app, use the Multiple Jobs Worksheet on page 3 of the form, or check the box on Step 2 if there are only two total jobs.
Step 3

Employees will claim dependents (if applicable) by multiplying the number of qualifying children (age 17 and under) by $2,000 and multiplying the number of other dependents by $500.
This step only applies to filers who have dependents to claim and make $200,000 or less (if filing alone) or $400,000 or less if married and filing jointly.
Step 4

Employees will include other adjustments, such as investment and retirement income, deductions other than the standard deduction, and any extra withholding per pay period.
Like in Step 2, the IRS has provided a Deductions Worksheet on page 3 to help filers determine the most accurate withholding.
Step 5

Employees will sign and date the form.
Finishing Touches

At the bottom of the sheet, the employer then includes the name of the organization, its address, the employee's first day of employment, and the employer identification number (EIN).
What Else Should Employers Know About 2021 Form W-4?
The IRS states that step one and step five are the only steps required for all employees to indicate their preferred amount of tax withheld each year. Steps two, three, or four are not required but can help ensure federal income tax withholding will more accurately match an employee's tax liability during the tax return filing process.
For more comprehensive instructions about each step, refer to the IRS resource about Form W-4.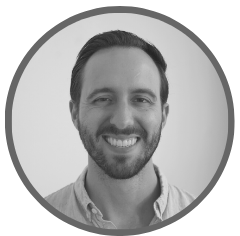 Written by
Drew Gieseke
Drew Gieseke is an aPHR®-certified marketing professional who writes about HR, compliance, and healthcare solutions.