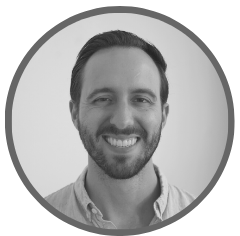 Written by
Drew Gieseke
Drew Gieseke is an aPHR®-certified marketing professional who writes about HR, compliance, and healthcare solutions.
Back to Blog
COVID: U.S. Expected to Have Enough Vaccines for All Adults by May 2021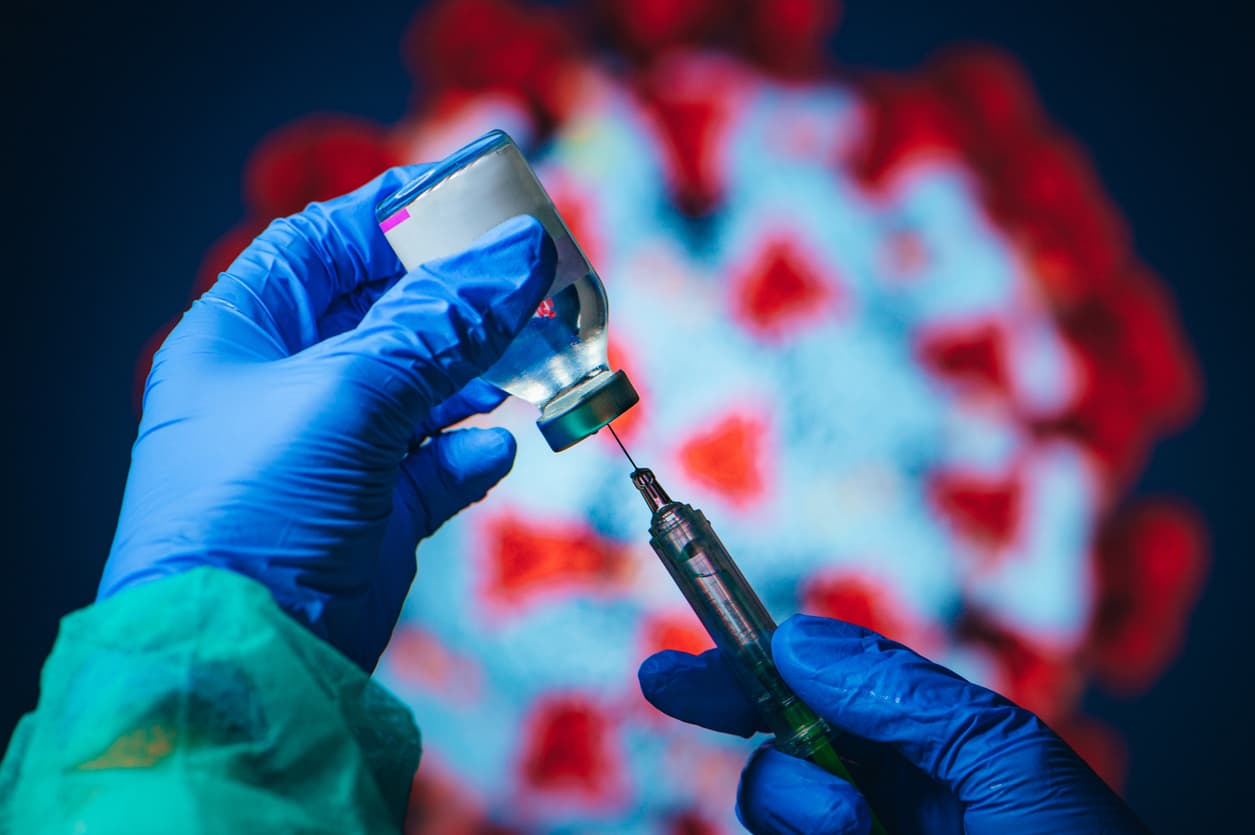 With President Biden now saying that the U.S. will have enough vaccines for all adults by May 2021, how should employers plan for the next several months?
President Biden Says Vaccines Will Be Widely Available By May 2021
On March 2, 2021, CNN reported that the U.S. would have enough coronavirus vaccine doses "for every American adult by the end of May." This news comes on the heels of the FDA's recent authorization of the Johnson & Johnson COVID-19 Vaccine, which notably requires only one dose instead of two.
The FDA issued similar emergency use authorization in December 2020 for the Pfizer-BioNTech COVID-19 Vaccine. According to reporting by The New York Times, Pfizer expected up to 100 million doses would be available by March 2021. Likewise, the FDA also issued an emergency use authorization for the Moderna COVID-19 Vaccine in the same month.
For the most part, the vaccine is available on a state-by-state basis, meaning that some jurisdictions have different requirements and timelines that determine who does and doesn't qualify to receive a vaccine. And, while there are exceptions, employers will probably be able to require workers to get a COVID-19 vaccine in the coming weeks and months.
To learn more about this topic, watch the following episode of HR Party of One:
Remote Work vs. Office Return: What Should Employers Do?
Until vaccines are readily available for all willing adults, employers still need to do what's necessary to keep employees safe during the pandemic.
With this in mind, what measures can companies take to prevent or mitigate an outbreak at their place of work?
Follow State Guidelines: If a state implements restrictions, employers should comply with these regulations. Failing to comply could result in harmful lawsuits.
Don't Shy Away From Remote Work (if Possible): The best way to keep employees safe—and limit legal risk—during the pandemic is to implement a work-from-home policy. In some cases, you may have to close down the office after reopening, which presents a prime opportunity to revisit and update your remote work policy. However, this isn't possible for every company. Depending on the industry, many organizations are unable to work remotely during this time of the year.
Adhere to CDC Best Practices: As mentioned above, n

ot every employer can operate with an entirely remote workforce. Companies that require in-person workers must follow CDC guidelines to prevent outbreaks, loss of productivity, and serious illness. More on this below.

Stick to OSHA Guidance:

Under the Biden administration, the Occupational Safety and Health Administration (OSHA) issued new guidance to keep workers safe. Employers are encouraged to follow these guidelines.

Keep EEOC Guidelines in Mind:

In December 2020, the Equal Employment Opportunity Commission (EEOC) released new guidelines for employers and employees to better understand how COVID-19 vaccinations interact legally with the Americans with Disabilities Act (ADA). This guidance includes exceptions under the ADA and Title VII

of the Civil Rights Act of 1964.

Establish a Return-to-Work Timeline and Plan: Still having trouble deciding when to return to the office if you haven't already? Follow workplace guidance that helps employers consider vaccination protocols and learn more about how you can reopen your office during the pandemic.
Issue a Return-to-Work Communication When Ready: Use the following template to communicate your return-to-work process and procedures.
What Else Can Employers Do to Keep Teams Safe?
The CDC continues to update best practices to mitigate and monitor the virus's spread—and, importantly, how to keep employees safe in the workplace. These can include:
Promote Health Hygiene Practices: Handwashing remains an important part of preventing, particularly after being in a public place or after blowing your nose, coughing, or sneezing.
Cover Mouth and Nose With a Mask When Near Others: The CDC encourages everyone to wear a mask when around others.
Intensify Cleaning, Disinfection, and Ventilation: Frequently touched surfaces need to be cleaned at least daily, as well as shared objects between each use. Ventilation should be working and airflow is encouraged.
Avoid Close Contact (Social Distancing): Can include physical barrier installation (e.g. partitions) and changing workspace configurations so that everyone can stay at least six feet apart. Communal spaces should also remain closed if possible, or at least cleaned and disinfected between uses. Additionally, remote work should be encouraged for as many employees as possible.
Limit Travel: Cancel or reschedule all non-essential travel and resume only in accordance with regulations and guidelines provided by State and local authorities. If employees use public transit to reach the office, encourage them to continue teleworking to prevent community contact and spread.
For a full list of best practices, go to CDC.gov.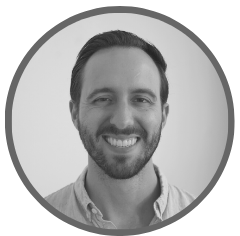 Written by
Drew Gieseke
Drew Gieseke is an aPHR®-certified marketing professional who writes about HR, compliance, and healthcare solutions.