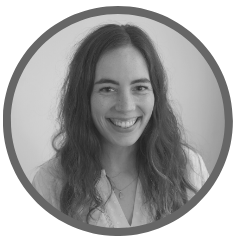 Written by
Lauren Brown
Lauren is an aPHR®-certified member of the Marketing team at Bernard Health. She writes about healthcare insights, employment law, and HR solutions.
Back to Blog
How Can Employers Support Parents During Back-to-School Season?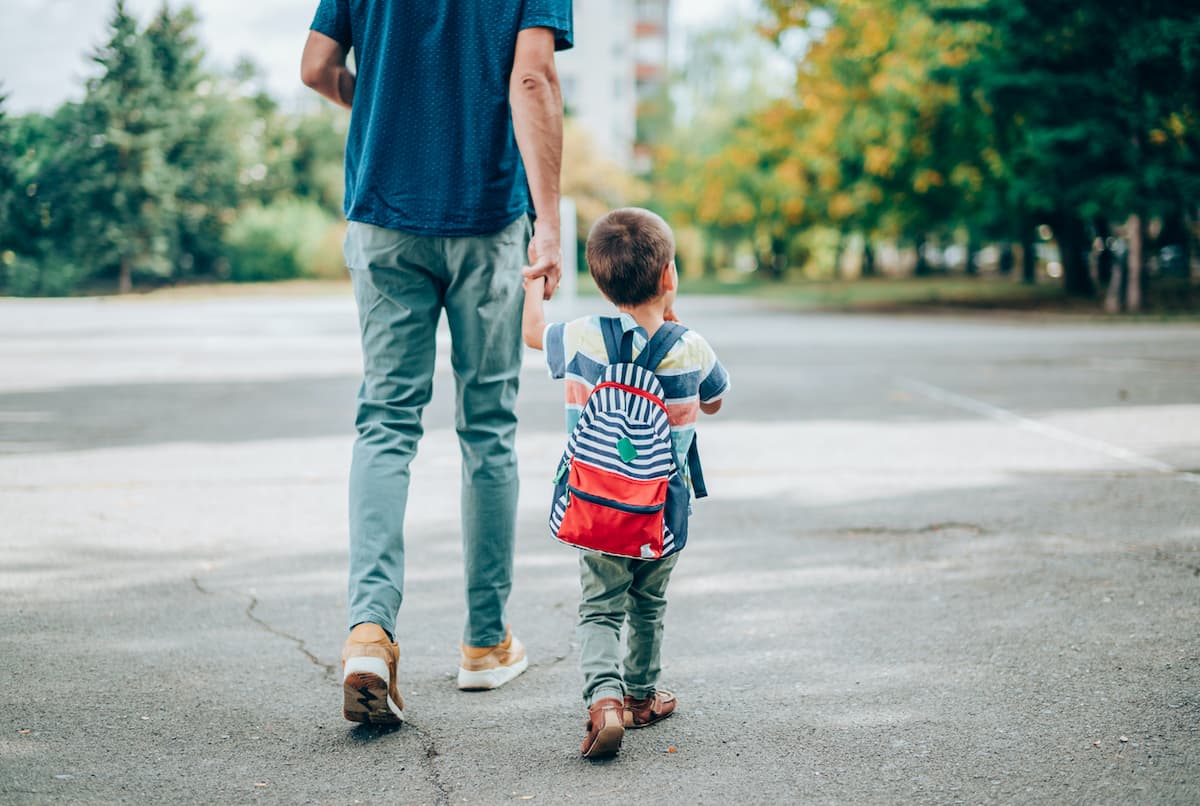 Back-to-school season usually means that parents are adjusting to new routines based on their childcare and family needs. This year is even more complicated as the coronavirus Delta variant surges across the country.
Employers play an integral role in helping their employees balance family needs with their work schedules, as well as educating their employees on benefits available to them to help.
How can organizations set their employees up for success during the back-to-school season?
What Issues Do Working Parents Face This Back-to-School Season?
It's no secret that working parents have been juggling a lot over the past year and a half. While many working parents were adjusting to remote work, they were simultaneously helping their children adjust to remote school.
Family responsibilities and routines changed overnight at the beginning of the pandemic last year. Unfortunately, this year, parents aren't completely out of the woods. With the start of this school year, parents are now dealing with the threat of the COVID-19 Delta variant as kids under 12, who aren't eligible yet for the vaccine, return to the classrooms.
At the same time, many employers are either having employees come back into the office, continue to work from home, or some combination of the two with a hybrid schedule.
Employees will likely need the same amount of support—if not more—from HR and employers as they did last year. From finding a work-life balance to managing their benefits enrollment, employers should be prepared to help working parents this fall.
What Benefits Help Employees During Back-to-School?
A lot of employer-sponsored plans have benefits that can help ease the burden of back-to-school stress for working parents:
1. Dependent Care FSAs
General flexible spending accounts (FSAs) allow employees to set aside pre-tax funds for healthcare expenses or dependent care expenses. Employees decide how much is put into their FSA, up to a limit determined by the IRS.
Dependent care flexible spending accounts are for expenses that must be work-related to qualify—in other words, you must use them so you (and your spouse if filing jointly) can work or look for work. This includes everything from before-/after-school care, licensed day care centers, and nursery schools to qualifying care for dependent adults and summer day camps.
2. Paid Family Leave
Paid parental leave is a type of employee leave where employers grant an extended leave of absence to teammates, typically for the birth or adoption of a child. It is sometimes referred to as maternity leave or paternity leave.
If parents are juggling work, getting their kids back to school, or welcoming a new baby into their lives, paid family leave can help tremendously. When combined with other benefits, paid parental leave can indicate a healthy company culture, impact employee satisfaction, and positively contribute to work-life balance for men and women.
3. Employee Assistance Programs
An employee assistance program (EAP) is an employee benefit that assists workers with personal or work-related problems that may impact their job performance, health, mental and emotional wellbeing.
EAPs generally offer free and confidential mental health assessments, short-term counseling, referrals, and follow-up services for employees. Additionally, EAP counselors may also consult with managers and supervisors to address employee and organizational challenges and needs.
Even though EAPs are mainly aimed at work-related issues, there are a variety of programs that can assist with problems outside of the workplace, like parenting stress and managing work-life balance.
4. Paid Time Off
A strong paid time off (PTO) policy helps retain current talent and attract prospective candidates. Not to mention that employers also provide employees PTO as a way to combat employee burnout, increase productivity, and boost morale. Are there ways your organization can adjust PTO policies to better support working parents, especially as their children go back to school?
How Else Can Employers Help Their Employees Who are Parents?
Here are some ways that employers can go above and beyond benefits to support their employees who are working parents:
Make Work More Sustainable. Flexibility and work-life boundaries are paramount for parents to be able to make their careers sustainable even in "normal times," but especially now. Employers should revisit productivity goals and performance review criteria that might've been in place before the pandemic.
Are there policies in place for expectations regarding email response times outside of work hours? Are there set meeting times so employees can plan out their days?

Extend Telework Accommodations:

Is it easier for some parents to work from home? Ultimately, it's up to you and your team to decide whether or not to extend remote work operations. But, if you've already returned to the office, consider including a provision in your reopening plan about granting telework accommodations or a

hybrid schedule

to parents with children to help them balance family and work needs.

Connect Team Members

: Sometimes, working parents need a sense of community to talk to other working parents. Employee resource groups can help employees connect over specific struggles they face as their kids go back to school. Not to mention, this level of employee bonding can promote a greater company culture.




As mentioned in

episode 20 of HR Party of One

, encourage your employees to reach out to other parents to share advice and experiences.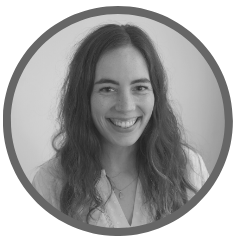 Written by
Lauren Brown
Lauren is an aPHR®-certified member of the Marketing team at Bernard Health. She writes about healthcare insights, employment law, and HR solutions.