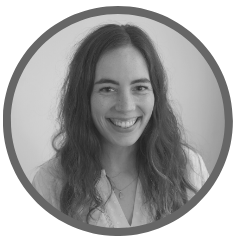 Written by
Lauren Brown
Lauren is an aPHR®-certified member of the Marketing team at Bernard Health. She writes about healthcare insights, employment law, and HR solutions.
Back to Blog
Best Practices for Remote Compliance Communication in 2021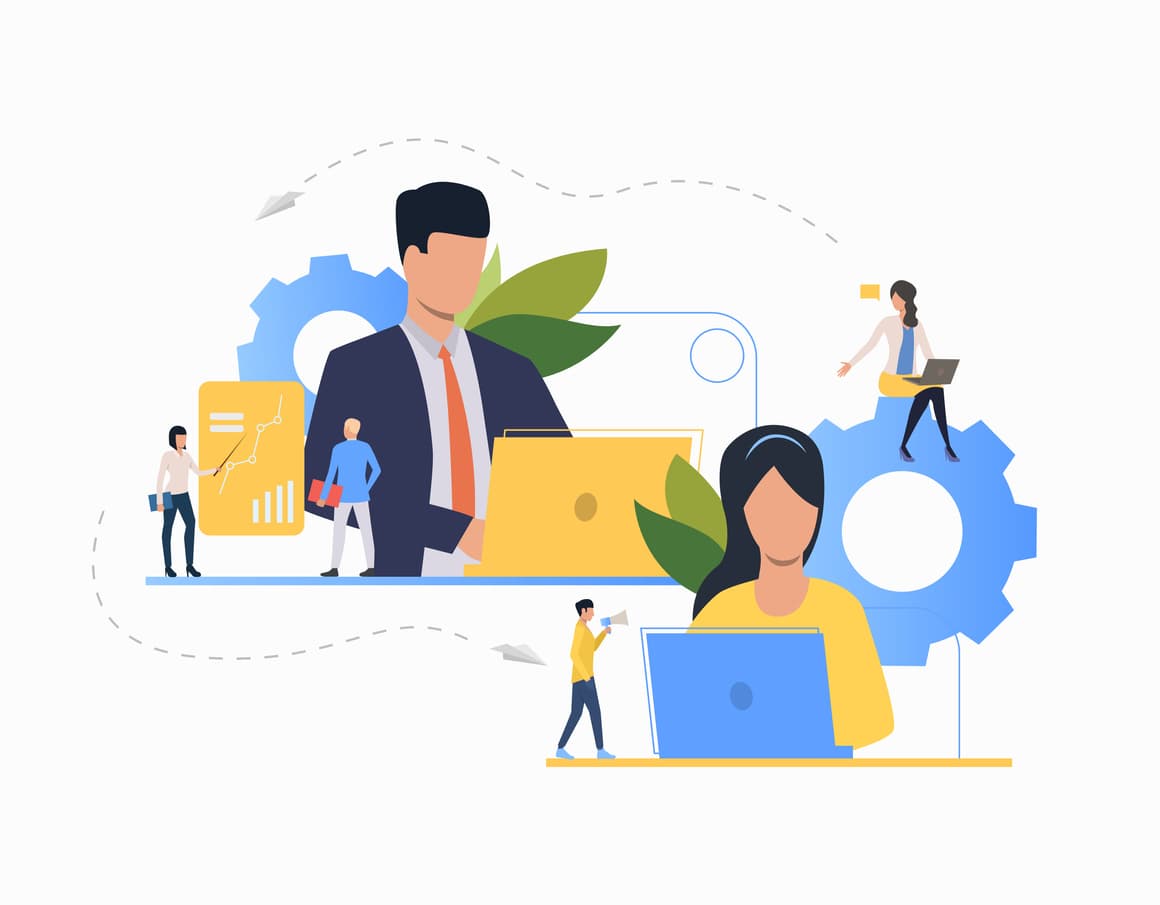 Communicating important compliance information to your employees when working remotely is no easy task. To make sure your organization is staying compliant and keeping employees in the know, take note of the following best practices when communicating with your remote workforce.
What are Issues for Remote Work Compliance?
Between remote work compliance forms and daily, operational questions regarding everything from employment contracts to severance pay, HR is responsible for most of an organization's compliance efforts. And with teams still working from home—and some in it for the long haul—HR teams still have their hands full when trying to communicate those efforts with employees.
Opportunities for Employers to Enhance Workplace Communication
If you feel like you were in "survival mode" for the better part of 2020, you're not alone. If your employees are now more comfortable with operating remotely, it's time to take a look at your current communication habits and see where your team could improve.
If you still find yourself running into compliance communication issues after a year of working remotely, consider implementing the following best practices:
Use Email Templates: Whether you need to communicate a COVID-19

exposure in the workplace

or a

return to work plan

, templates can help you stay organized and keep communication consistent. Just be sure that the templates aren't missing any important information that you should customize, and make sure emails are being sent to the correct employees at the correct times in order to avoid confusion.
Distribute Federal and State Notices Correctly: If you're using email or phone communication, ensure you have employees' up-to-date contact information and let employees know how you'll be sending out compliance notifications. This includes everything from W-2 Forms and

1095-C Forms

, which should be sent to your employees through mail, hand delivery (if you're not operating remotely), or email (if prior consent is given).
Set Guidelines for Communication Channels: Does your team communicate using multiple channels, like a chat system, email, phone, and video conferencing? While working remotely, it can get confusing for employees to know which channel they should use for different communications. Set guidelines for your employees

—

especially if they were onboarded remotely

—

so they know when to use chat, video calls, emails, and more. For example, it's usually a good idea to use chat systems like Slack or Google Hangouts for quick questions that only require a sentence or two response. For more complicated questions or notifications that might benefit from a paper trail, use email.
Implement Regular One-to-One Meetings: By implementing weekly one-to-one meetings, managers can offer constructive coaching, stay updated on an employee's performance, and cover compliance concerns on a regular basis. Weekly One-to-One meetings are especially important for connecting with your teams and gaining insight into the wellbeing of your employees if your company is still working remotely.

Read on here

for steps on how to implement these meetings within your organization.
Confirm Receipt and Keep Records: Once you've sent out compliance notices or important operating communications, it's important to make sure your employees have received and read them by requesting a signature or a response. If you're requesting a signature on a form, be sure to keep organized records of the signed compliance forms so that you can produce proof of compliance if needed.
What Else Should Employers Consider?
Employers who are worried about keeping track of compliance communication should consider an HRIS like BerniePortal, which has a built-in compliance management feature. BerniePortal's compliance feature allows HR to upload compliance documents, customize recipients, gather e-signatures, and maintain audit-ready records.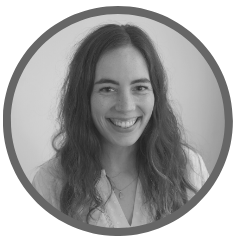 Written by
Lauren Brown
Lauren is an aPHR®-certified member of the Marketing team at Bernard Health. She writes about healthcare insights, employment law, and HR solutions.