Written by
Will Miranne
Will is an aPHR-certified writer on the marketing team at BerniePortal. He writes about healthcare, human resources, and benefits.
Back to Blog
Do Employees Want Compensation Transparency? Survey Says...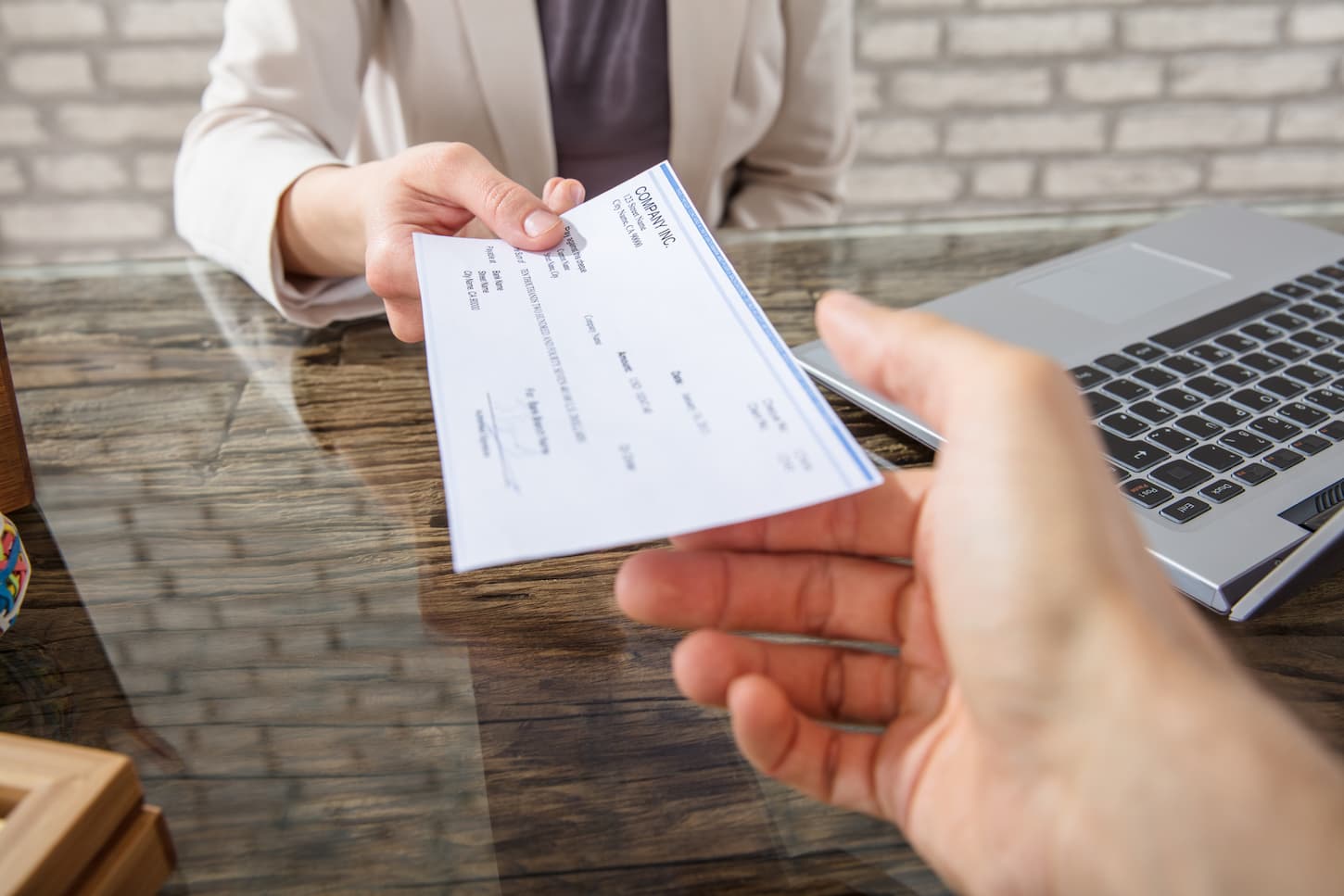 Compensation transparency has been a hot topic in the workforce as of late. Recently, Lattice surveyed over 3,000 employees to understand how they felt about it. They asked them questions surrounding their current employer's transparency methods, how easy it was to understand those methods, and whether they desired more transparency within an organization.
Continue reading for the survey results and how your organization can implement compensation transparency policies going forward.
What Is Compensation Transparency?
Simply put, compensation transparency is a strategy that allows organizations to openly discuss pay and salary information as a step toward pay equity. The method organizations utilize will vary in both scope and degree. This means one organization may disclose all pay information to employees, while another may open compensation numbers to the general public.
Compensation transparency should also help employees understand salary expectations within a given role and allow for them to know exactly how they are performing while providing tangible steps to progress in their career.
Survey Says Employees Want More Compensation Transparency
The modern workplace may be boasting about its strong DEI initiatives and transparency in management, but compensation transparency has lagged behind these other practices.
In a recent survey, Lattice found that 67% of employees in the United States desired further transparency regarding overall compensation. Taking this a step further, 50% of those who responded to the survey said they thought companies should disclose all employee compensation within their organizations. Leading this charge are Millennials and younger workers, who comprise the most significant portion of those seeking greater pay clarity.
The frustrations, however, don't end there. 30% of those surveyed claimed they were unaware of how pay decisions were made within their organization and had no idea what went into the decision. Remember, transparency should go beyond simply disclosing total compensation. It should also include the reasoning and methods behind how the final compensation package was determined.
At BerniePortal, we use a system that monitors employees' skills, scope of responsibilities, and years of experience. Employees can clearly see qualifications and any skills needed to develop to increase their pay level. In addition, as BerniePortal gains experience and becomes "80% comfortable" with what a given category of roles entails and the skills required, the company constructs documentation to illustrate what career and compensation growth looks like for that category of roles.
What Can Employers Do About Pay Transparency?
Competitive pay remains the single most attractive benefit to prospective candidates. A recent LinkedIn study concluded that businesses highly ranked in offering competitive wages maintained 56% lower attrition rates. Obviously, there exists a positive relationship between competitive salaries and employee satisfaction. When an employer can clearly communicate expected salary and the pathway to increasing that salary, they are more likely to draw and retain top talent.
Here is a list of actionable steps you can take to create a more transparent compensation strategy:
Research. The first step is to determine the average salary for a given position within your industry and understand how a competitive salary looks.

Build an employee levels document. For a transparent compensation model to work, it needs to be clearly defined. Create a document showcasing exactly what employees need to accomplish or achieve to increase their salary and professional level.

Evaluate your plan. You need to understand how a transparent compensation model will affect the overall budget. Be prepared to account for increases in salary as employees improve their professional levels.

Be proactive. If a model needs to be updated, be proactive in making those adjustments. A transparent model's primary purpose is to promote fairness, increase employee satisfaction and boost retention rates. If employees seem unsatisfied, use surveys to evaluate what the issues or concerns might be.
Additional Resources
You can also stay informed, educated, and up-to-date with transparent compensation and other important topics by using BerniePortal's comprehensive resources:
Written by
Will Miranne
Will is an aPHR-certified writer on the marketing team at BerniePortal. He writes about healthcare, human resources, and benefits.