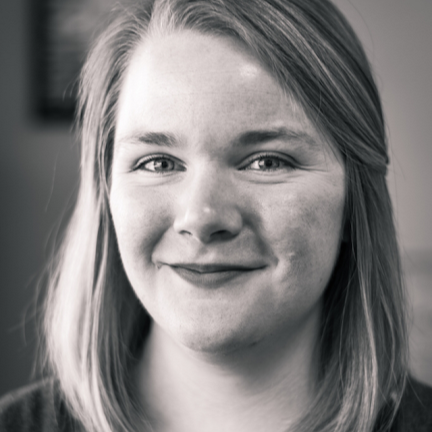 Written by
Sara Loomis
Sara is an aPHR-certified writer on the marketing team at BerniePortal. She writes about HR, healthcare, and benefits.
Back to Blog
DOL Guidelines for ERISA Audits Updated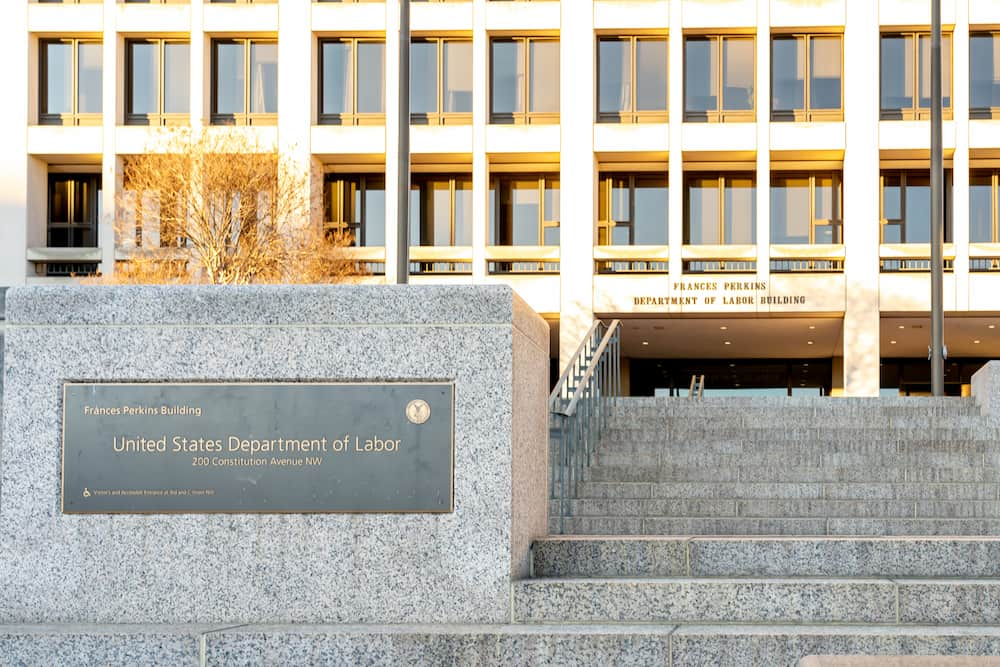 As an HR professional, you know how much care it takes to stay compliant with state and federal labor laws—especially because they continue to be changed and updated periodically.
In many cases, these changes lead to new and often stricter provisions to follow, but a recent Department of Labor guideline update for ERISA plan audits may have made staying compliant slightly easier. Read on to find out how.
What Is an ERISA Audit?
ERISA is the Employee Retirement Income Security Act of 1974. Enforced by the Department of Labor, ERISA is a federal law that establishes standards for most retirement and healthcare plans in the private sector. It's designed to protect employees who enroll in these benefits.
One provision of ERISA is that plans covered under it must submit to an annual audit of the details of the plans. These audits confirm that qualified plans meet the minimum standards described in the law, and they must be conducted by an "independent qualified public accountant" to prevent fraud or abuse of the law.
What Has Changed About ERISA Compliance?
In a recent press release, the DOL announced changes to the definition of an independent qualified public accountant—most specifically, the "independent" part. Two major changes are relevant to employers:
Timing changes. To qualify as independent, the auditor must not have a financial interest in the plan or its sponsor. After all, an auditor wouldn't be very unbiased if their report was likely to make their own stock in a company rise or fall. The previous rule prohibited an accountant from auditing any plan for whose organization the auditor had a financial interest during the period covered by the financial statements they were auditing.

After the change, an accountant is now only disqualified if those financial interests overlap with the "period of professional engagement"—that is, the time when they're involved with conducting the audit. So, if an auditor held publicly traded securities of a plan last year, they can still audit last year's plan, as long as they don't hold those securities anymore.


Terminology changes. According to SHRM, guidelines have also updated the definition of the word "office" for the purposes of the audit. When ERISA originally passed, its definition of members of a firm included "all professional employees participating in the audit or located in an office of the firm."

But remote and hybrid work were much rarer in the '70s than they are now, and not all members of a firm may come to work in the same building. So the new guidelines count as an office any "reasonably distinct subgroup" in a firm, "regardless of the physical location of the individual" within it.
How Will the ERISA Audit Compliance Changes Affect Employers?
Ali Khawar, the Acting Assistant Secretary of Labor for Employee Benefits Security, explained that the goal of these changes is to "foster proper auditor independence while also removing outdated and unnecessary barriers to plans accessing highly qualified auditors and audit firms."
In short, the DOL wants to make sure ERISA audit guidelines are fair and appropriate for today's businesses.
Because of these changes, your organization may have a wider pool of auditors to choose from while remaining compliant, since the restrictions on who qualifies have been loosened. With that said, plan sponsors should consider which auditor they select carefully, as those who conduct more ERISA audits are less prone to (time-consuming and sometimes costly) errors.
Compliance concerns like these come up constantly, and if you want to keep up, we recommend choosing an all-in-one HRIS like BerniePortal, which comes with a team of experts ready to help you offer and administer benefits customized to your compliance needs.
Additional Resources
You can stay informed, educated, and up-to-date with important HR topics using BerniePortal's comprehensive resources: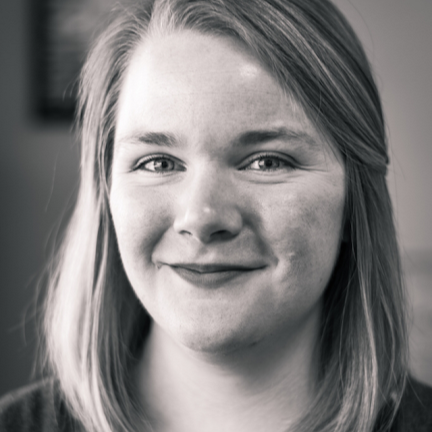 Written by
Sara Loomis
Sara is an aPHR-certified writer on the marketing team at BerniePortal. She writes about HR, healthcare, and benefits.