Written by
Bretton Chatham
Bretton is a member of the Marketing Team at Bernard Health. He writes about HR, compliance, and benefits solutions.
2021/2022 ERISA Compliance Checklist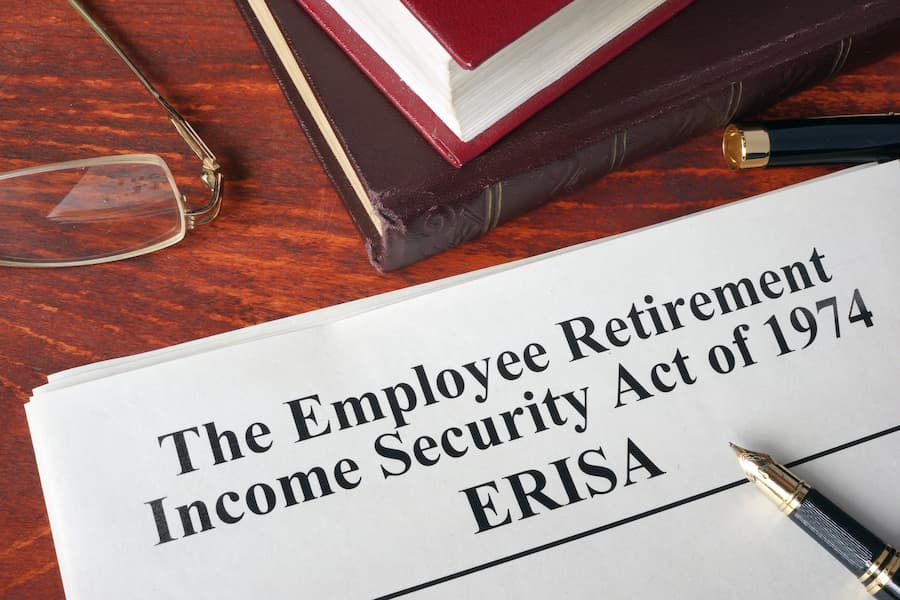 Have you noticed how many notices it takes to stay compliant with federal labor laws and regulations? Compliance requirements are so numerous that many HR pros might worry about what could slip between the cracks. A checklist can help, especially when it comes to ERISA compliance.
So, what is ERISA and what do you need to know to stay compliant? Find out more.
What's ERISA?
ERISA stands for The Employee Retirement Income Security Act of 1974. It's a federal law that establishes the minimum standards for most retirement and healthcare plans in the private sector. Enforced by the Department of Labor, the law is designed to protect employees who enroll in these employer-sponsored benefits. ERISA noncompliance can be costly to organizations offering qualified plans.
What Plans Are Covered Under ERISA?
Any retirement plan that provides either retirement income in the future or the opportunity for employees to contribute current wages to retirement. Major plans covered under ERISA include:
Plans that will not fall under ERISA primarily include pensions or other plans provided by the United States government, state or local governments, and churches.
Employers who administer ERISA-qualified plans are called "fiduciaries" and bear responsibility for compliance.
ERISA compliance can be a lot, but it can also be anticipated. Requirements fall into two main categories: ongoing and calendar-based.
ERISA Ongoing Requirements:
Several ERISA requirements are ongoing or met as-needed. These fiduciary responsibilities include:
Of course, the requirements above are not necessarily scheduled, but using the checklist should help you make sure nothing is overlooked.
ERISA Calendar Requirements:
Many ERISA requirements, however, are regularly scheduled. Here's a checklist broken down by each quarter of the plan year:
First Quarter:
Second Quarter:
Third Quarter:
Fourth Quarter:
Although some requirements are specific to your plan year, you can easily schedule them out on a compliance calendar with other important HR dates and distribute them via an HRIS such as BerniePortal. Look here to the Department of Labor, for a detailed list of possible penalties for noncompliance.
What Else Can HR Do to Ensure ERISA Compliance?
ERISA compliance can be a burden, especially if you're trying to manage it alone, but it can be done. If you're overwhelmed by ERISA and other compliance requirements, you might consider working with a third-party administrator.
An all-in-one human resources information system (HRIS) like BerniePortal can also help you manage the administrative strain. You can also stay informed, educated, and up-to-date with employer compliance, using BerniePortal's comprehensive resources:
Written by
Bretton Chatham
Bretton is a member of the Marketing Team at Bernard Health. He writes about HR, compliance, and benefits solutions.
Related Posts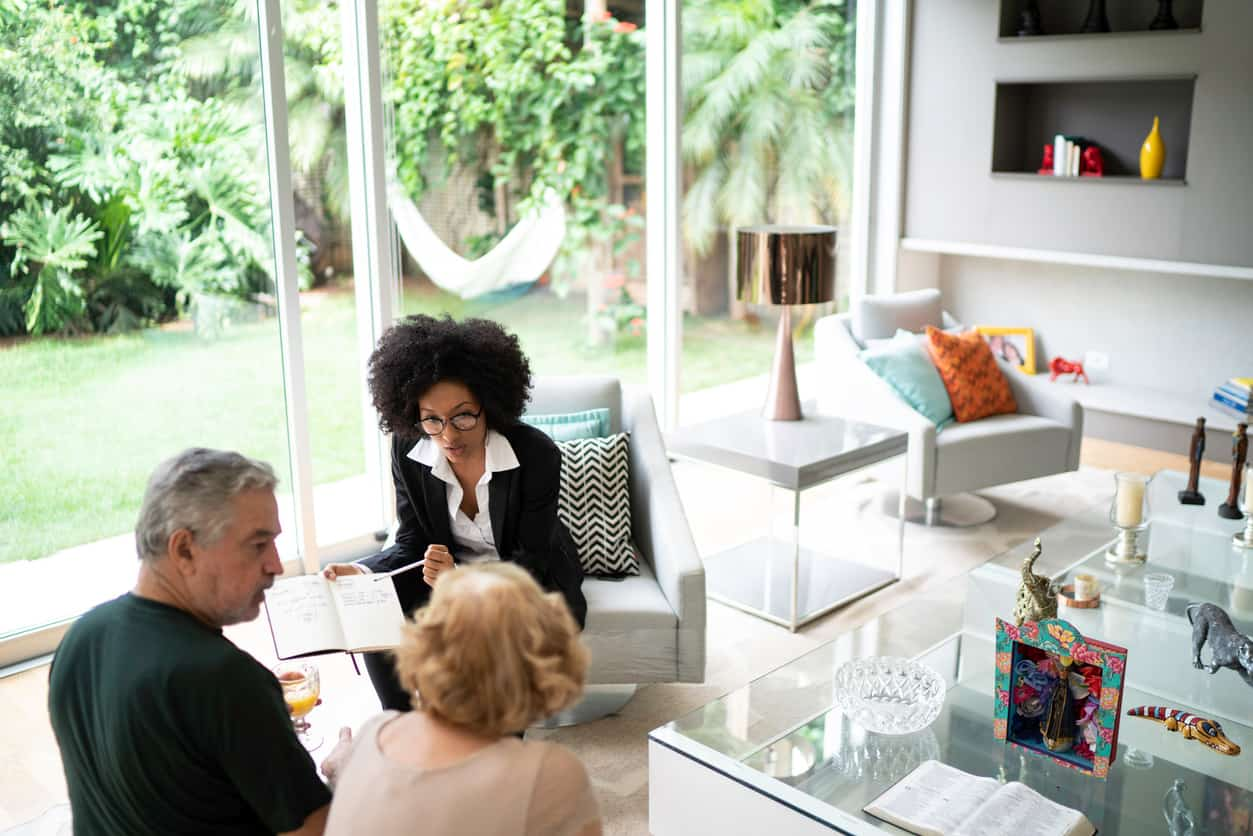 Retirement
As of Jan. 1, 2021, pooled employer plans (PEPs) are now available options for...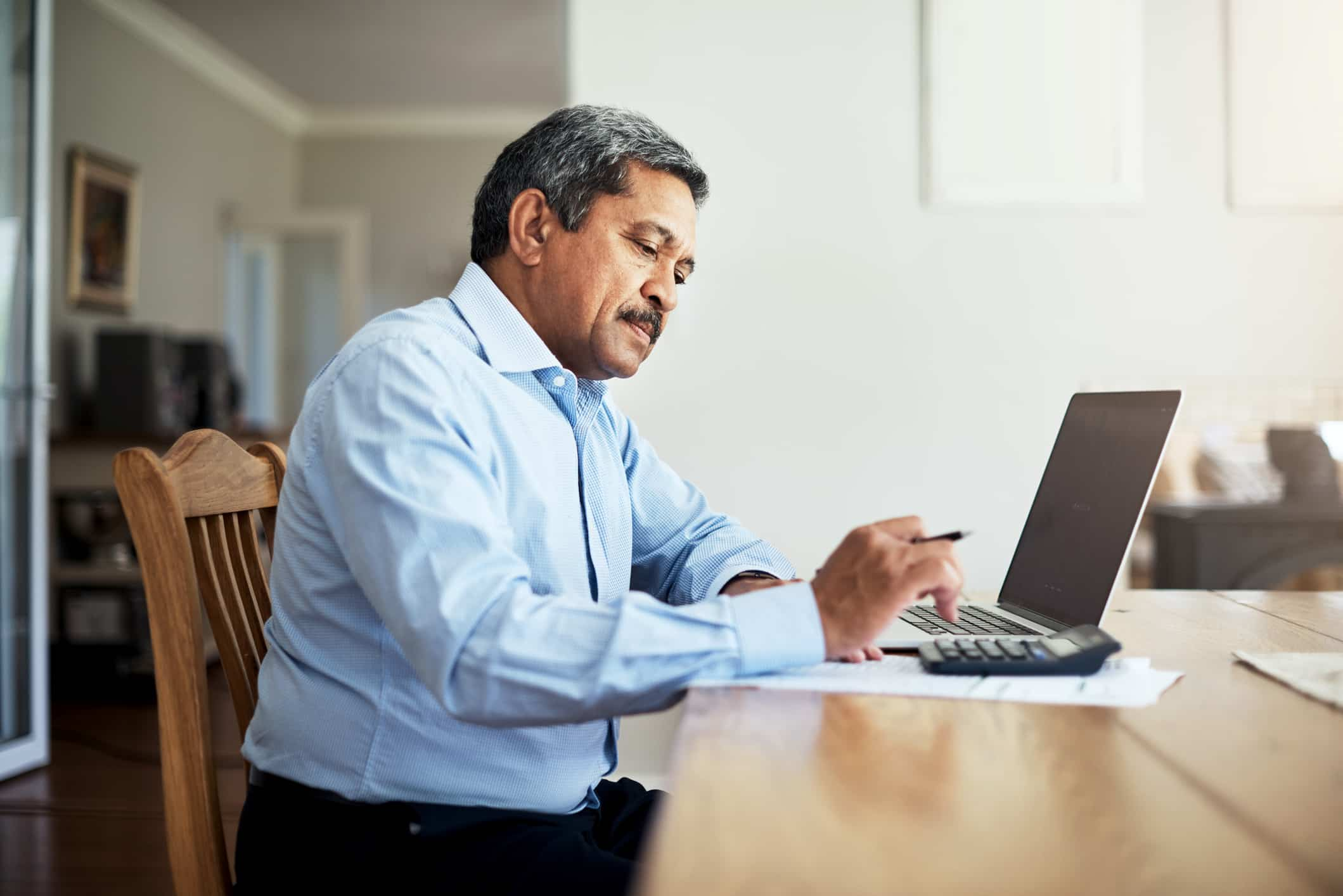 Retirement
As part of its ongoing cost-of-living adjustments, the IRS announced in early November...