Consumers blame insurers for surprise medical bills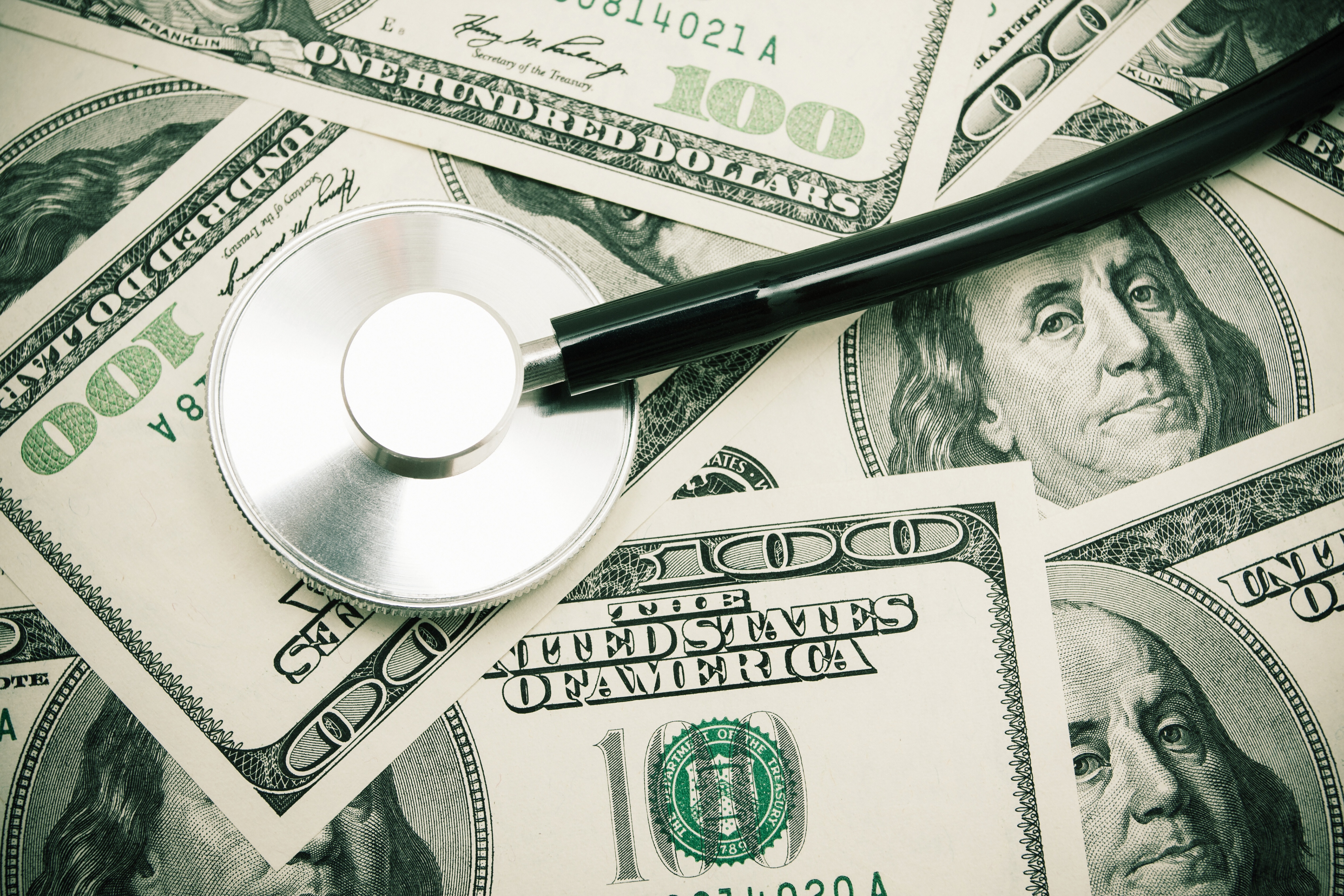 How brokers can help
A majority of Americans have received a surprise medical bill in the last year, and a new study provides some insight into how consumers feel about medical billing — and where they place the blame for unexpected costs.
According to the study, published by research organization NORC at the University of Chicago, the majority of respondents named insurance companies as very responsible for surprise billing, followed next by hospitals. Most of the surprise charges were for a physician's service, followed by lab tests.
The study illustrates that despite years of conversations around price transparency and consumer-directed healthcare, the industry is still struggling to effectively educate consumers about their benefits and care costs.
This does present an opportunity to brokers providing added value in employee education. Agencies providing additional layers of support — such as a nurse on staff, medical management services, or price transparency tools — may improve employer and employee satisfaction.
Consumer attitudes toward insurers may also foreshadow larger trends in the industry. More and more employers are finding they can obtain better value through innovative plan designs, such as direct contracting and reference-based pricing, which circumvent the insurance company.
As these strategies gain traction, brokers are poised to help employers optimize their benefits and reduce the impact of surprise bills on consumers,
More:
Reference-based pricing: Where do carriers go from here?