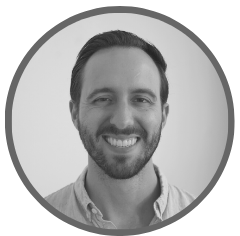 Written by
Drew Gieseke
Drew Gieseke is an aPHR®-certified marketing professional who writes about HR, compliance, and healthcare solutions.
Back to Blog
COVID-19: Congress Passes New $900 Billion Economic Relief Package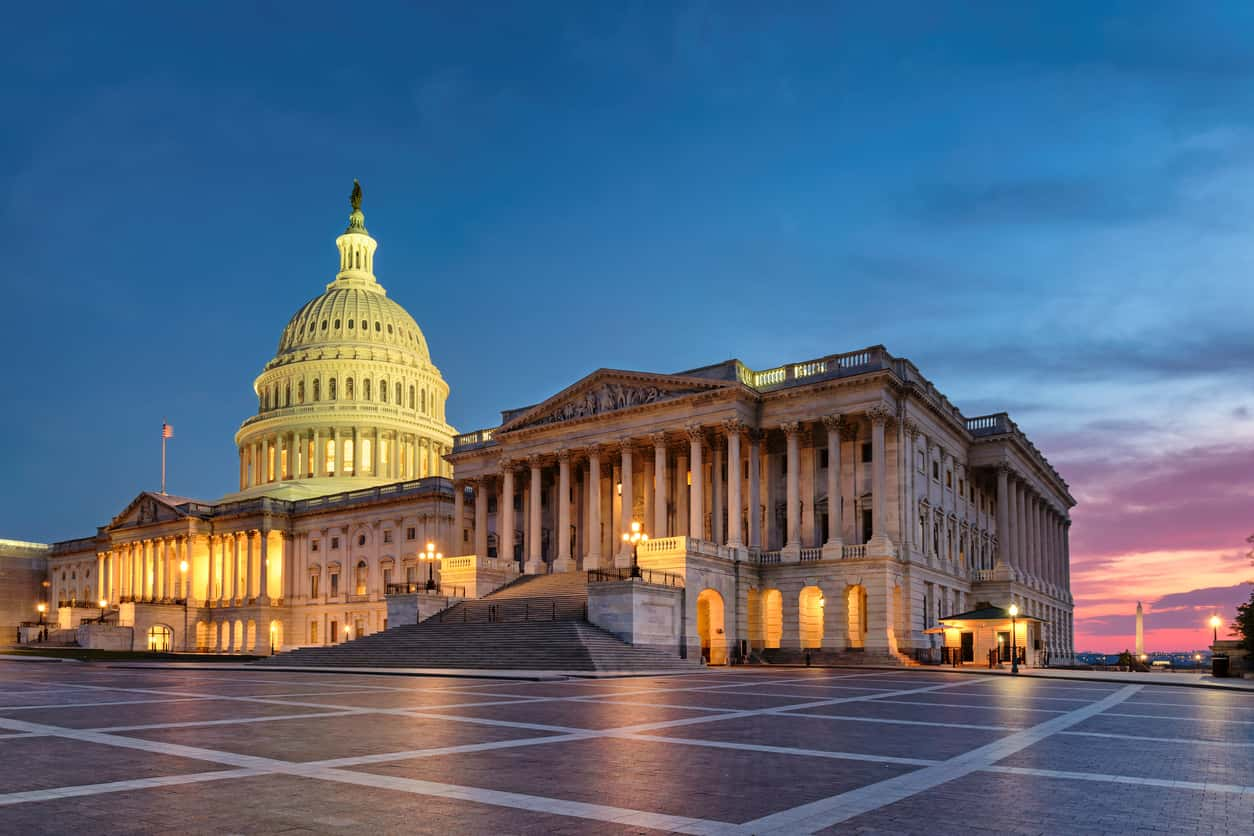 After nearly a full year of start-and-stop negotiations, Congress passed a new economic stimulus bill to help provide relief to Americans hurt by the COVID-19 pandemic. How can the new bill help employees, small businesses, and healthcare providers heading into the new year?
What's the Story?
On Sunday, Dec. 20, 2020, CNBC reported that Congress had reached a compromise on a $900 billion economic stimulus package to provide relief during the coronavirus pandemic.
The New York Times reports that the Senate and House voted to pass the law on Monday, Dec. 21, 2020.
The bill, which arrives after months of negotiations, is designed to give federal assistance to households, employers, and healthcare providers. It is also the first piece of major legislation passed by Congress since the CARES Act, and the Families First Coronavirus Response Act (FFCRA), which debuted in March 2020 at the outset of the historic health crisis.
What Employees Need to Know
In its current form, many Americans can expect another round of direct payments in the form of $600 checks or direct deposits; earlier in 2020, the government distributed up to $1,200 per person in a similar move to boost economic spending. The new bill also allots $600 per child. CNN reported that experts estimate the payments would take up to two weeks to arrive in Americans' bank accounts.
However, the bill has yet to be signed into law. CBS News reports that President Trump wants to increase the economic stimulus payments to $2,000 per person and may veto the bill if changes aren't made. This could extend negotiations and delay implementation of the bill.
If the legislation passes as is, Americans out of work will receive additional assistance, as the package promises to include a $300 federal unemployment supplement for unemployed workers through mid-March 2021. According to CNBC, the bill will also temporarily preserve programs that expand unemployment insurance eligibility during the pandemic.
Likewise, the plan extends a federal eviction moratorium to help people retain housing during the crisis and will invest $13 billion into new and improved benefits for the Supplemental Nutrition Assistance Program (SNAP).
What Employers Need to Know
Employers stand to benefit from the new bill as well. The stimulus package includes another $284 billion in funding for the Paycheck Protection Program (PPP), a CARES Act program that provides small businesses with loans to stay afloat during the crisis.
CNBC also reports that the bill will provide the following:
$82 billion for schools and colleges;
$20 billion for small business grants;
$15 billion for live event venues, which have been hit especially hard thanks to public health measures that help mitigate the spread of the virus; and
$15 billion to the airline industry—another critical employment sector devastated by COVID-19—

for payroll assistance

.
Additionally, the new package will help fund the distribution of both the Pfizer and Moderna coronavirus vaccines, which have been approved by the FDA for emergency use.
For healthcare employers, this could mean that vaccines are more easily accessible to frontline employees like nurses, doctors, and other hospital staff.
For other employers

, the funding could help provide critical infrastructure for safe, efficient distribution of the vaccines when they're available to wider swaths of the population.
What's Next?
Signs point towards additional legislation in the coming months. In a statement released on Dec. 20, President-elect Biden said that while the action "provides critical temporary support for millions of Americans," his incoming administration plans to work with the new Congress to provide additional support for families and employers.
One vital provision not included in the package is liability protection for businesses, which could exempt employers from legal responsibilities if and when their employees contracted COVID-19 on the job. This provision may still find its way into more coronavirus legislation in the new year.
Regardless, employers and employees can expect new stimulus talks to resume sometime in January 2021.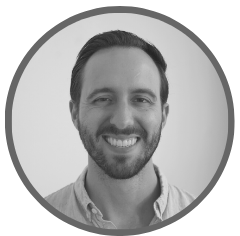 Written by
Drew Gieseke
Drew Gieseke is an aPHR®-certified marketing professional who writes about HR, compliance, and healthcare solutions.