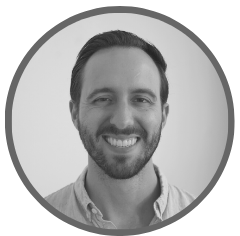 Written by
Drew Gieseke
Drew Gieseke is an aPHR®-certified marketing professional who writes about HR, compliance, and healthcare solutions.
Back to Blog
Conflict Resolution Best Practices for Remote Work Employees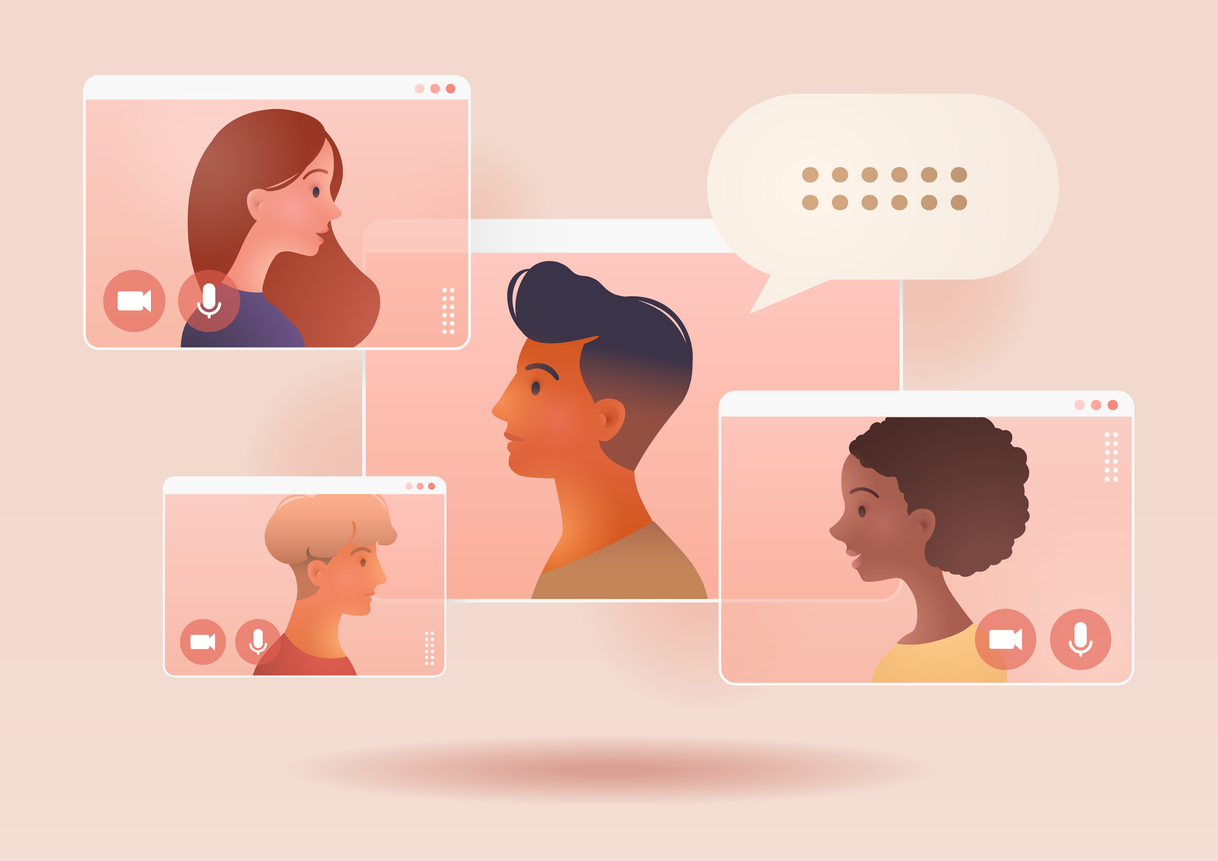 How do you handle workplace conflicts when employees aren't present in the workplace? It's as tricky an issue as any among the many difficulties presented by remote work—which, thanks to the COVID-19 pandemic, is likely here to stay for many American employers. And while not completely different from in-person resolutions, solving work-from-home issues presents its own set of challenges that HR and management need to be prepared to address. Here's how.
Common Conflicts that Impact Remote Work Teams
Do virtual teams have more conflict than when operating in-person? It's tough to say and often depends on the team, the industry, and the company's approach to management. With this said, it's certainly true that working remotely presents conflicts that are novel to inexperienced and unprepared managers.
This can be fixed. But, before organizations can resolve conflicts, it's important to recognize them first. For human resources and management personnel, the following issues may come up as a result of ongoing virtual work operations:
Time Off and Productivity Tracking: Organizations that employ non-exempt and exempt teammates might struggle with tracking time and productivity concerns.

Tracking remote engagement

can help employers monitor work-from-home team members and can be used to resolve conflicts.
Professionalism: How teammates dress during remote work hours, proper protocols for video conferencing, and working with clients or web-chatting with colleagues can all create conflict for employees in remote-work settings.
Poor Communication: Interacting with coworkers can be difficult when operating remotely. Without clear (and frequent) communication, projects can be delayed, instructions misinterpreted, and tasks mishandled.
Lack of Instruction:

Similar to poor communication, a lack of instruction and coaching from managers can leave employees feeling like they're stranded on an island. For some, this might work just fine. But for others, the isolation can be damaging to productivity and mental health.To effectively navigate these issues, HR professionals must first evaluate their existing social media policies.
How Managers and HR Can Resolve Remote-Work Conflicts
People are unique. Conflicts are, too. That's why a one-size-fits-all approach often doesn't work when resolving workplace conflicts. However, managers and HR can help resolve conflicts on work-from-home teams with a few key best practices. These include:
If you'd like to learn more about how to develop a Culture Guide for your team, review the following episode HR Party of One, BerniePortal's exclusive YouTube and podcast series:
What Else Can Employers Do to Resolve Remote Work Conflicts?
When was the last time you revisited your remote work policy? Doing so gives HR the opportunity to set clear and effective guidelines to help employees be more effective and productive in how they use technology, how they work, and how they interact with their coworkers.
On top of everything that specifically applies to remote work, HR teams need to keep in mind that common compliance laws still govern offices, even if offline.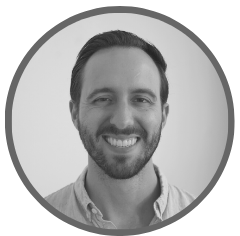 Written by
Drew Gieseke
Drew Gieseke is an aPHR®-certified marketing professional who writes about HR, compliance, and healthcare solutions.