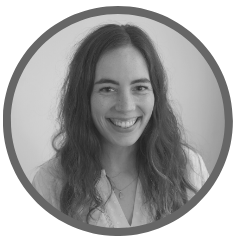 Written by
Lauren Brown
Lauren is an aPHR®-certified member of the Marketing team at Bernard Health. She writes about healthcare insights, employment law, and HR solutions.
Back to Blog
Have You Revisited Your Remote Work Policy?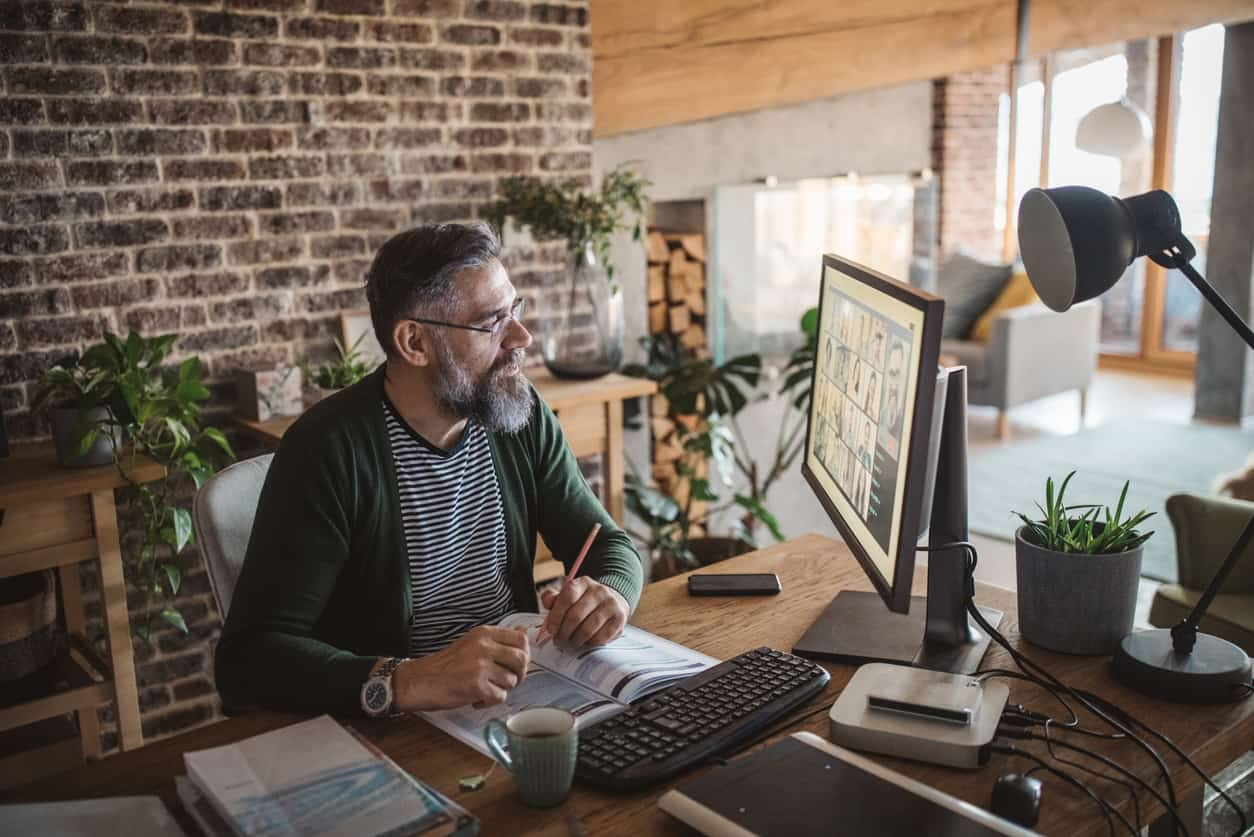 Since mid-March, the COVID-19 pandemic has forced offices across the country to close and many teams continue to work from home months later. Since the shift in operation, it's time for employers to consider whether or not updates need to be made to their remote work policies.

Why Do These Policies Matter?
For some employees, working from home isn't going anywhere. Companies across the country have set their tentative return-to-office dates well into 2021. When offices shuttered and sent employees to work from home earlier this past spring, it was impossible to predict how long this new normal would last. If the remote work policy set in March is the same one your company is operating by today, it may be time to revisit those guidelines in order to best support your employees.
What Changes Should Employers Consider?
The key to managing a remote workforce is to provide employees with the communication and tools and resources they need to stay engaged, comfortable, and productive. Consider the following opportunities to support your employees as they navigate working from home:
Technology. Making sure your team is equipped with working desktops, laptops, and phones will save your workforce from operating inefficiently. If your company's job demands any sort of technology in order to operate, it's crucial to provide your employees with what they need. SHRM reported that a survey found 56 percent of 850 people working from home due to the pandemic were not allowed to bring home equipment from the office. If your workforces' technology has to stay in the office, consider providing support if your employees' bought new equipment or have to use their personal devices for work.
Software. The same also goes for software technology, including video conferencing platforms like Google Meet, Microsoft Teams, or Zoom. Consider providing your employees with software training, enhancements, or setting up your employees with additional security measures like a virtual private network (VPN) and two-factor authentication as well. Finding software solutions that can run anywhere can help your workforce run more smoothly, like our all-in-one HRIS

BerniePortal

which gives employees and HR teams secure access whether they're in the office, at home or even on the go.
Internet access. If your company relies on internet access, as most do, then you might consider reimbursing your employees' internet fee. Some companies provide partial or full reimbursement through apps such as Expensify. This is especially important to think about if your employees are using software that requires high-speed internet while their kids are also using the internet for online classes if their schools are still operating remotely. Families might not be prepared with the proper internet strength it takes to operate a home office and schooling at home all at once—and upgrading internet plans is another cost for employees.
Home office. In a survey of HR leaders conducted by professional consultancy Aon, 42% of respondents reported that their companies are actively enhancing reimbursement policies in response to the pandemic. According to the survey those reimbursement policies applied to cell phone, internet, and home office expenses. In order to help employees maintain a productive workspace at home, offering the ability to borrow from the office or provide a stipend for desks, office chairs, and organizational supplies might be beneficial.
While employors are not legally required to reimburse these costs unless they reduce employees' pay to below minimum wage, expenses associated with the new inability to access resources at the office can place a mental and financial burden on employees. Whether you need to provide your employees with new equipment or reimburse them for work-related expenses, it's important to re-evaluate how you can best support them through your remote policy.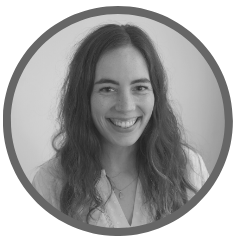 Written by
Lauren Brown
Lauren is an aPHR®-certified member of the Marketing team at Bernard Health. She writes about healthcare insights, employment law, and HR solutions.