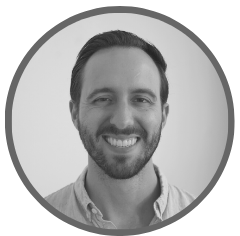 Written by
Drew Gieseke
Drew Gieseke is an aPHR®-certified marketing professional who writes about HR, compliance, and healthcare solutions.
Payroll Calendar: 27 Possible Biweekly Pay Periods in 2021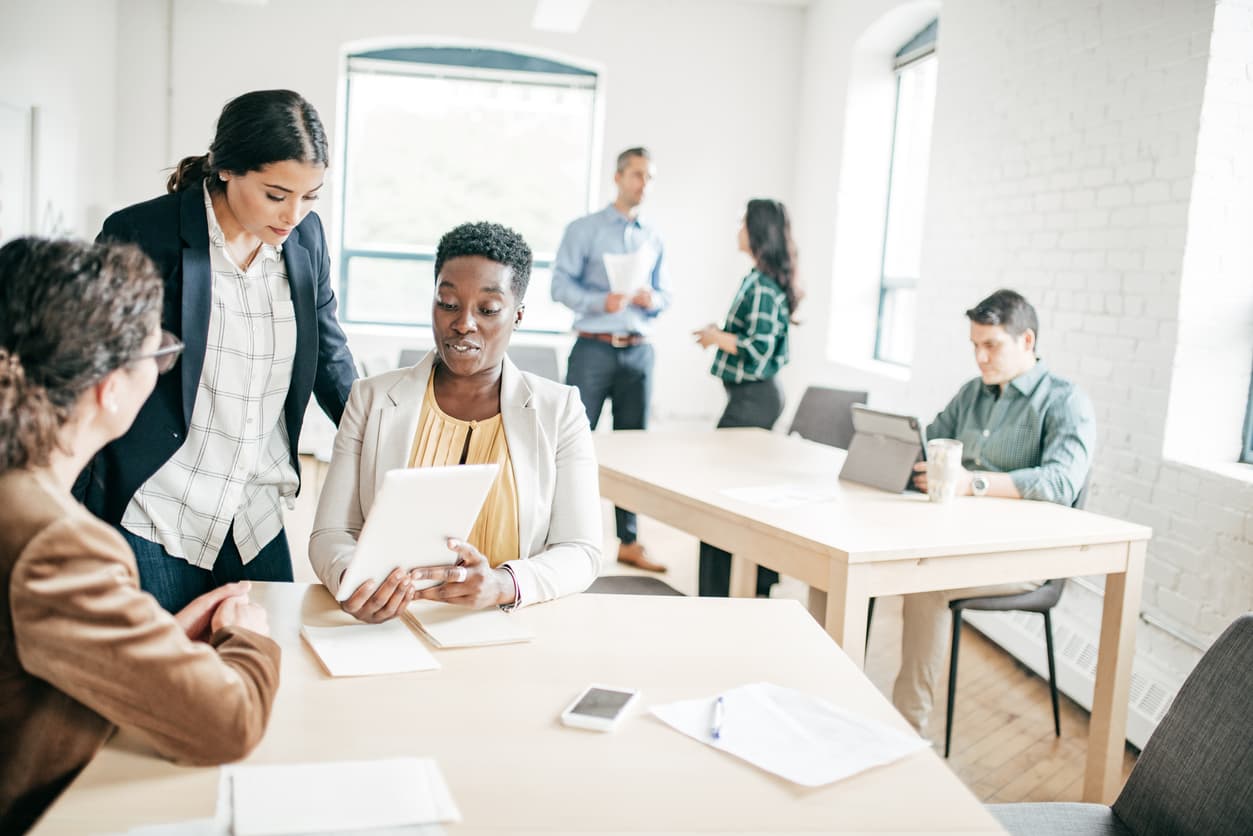 As HR prepares for the new year, it's key to stay ahead of the curve on important dates and compliance requirements. One noteworthy takeaway is that in 2021, some employees and employers can expect 27 pay periods during the payroll calendar instead of the typical 26. Here's what you need to know.
What is a Pay Period?
A pay period is a recurring stretch of time that represents the days that an employee has worked and is compensated. Pay periods can be weekly, bi-weekly, and semi-monthly.
Every business needs to determine which payroll schedule is right for their company. But, it's not always that simple. Small businesses must take into account the needs of the business and the needs of their employees before making their decision.
When employers weigh their options about which type of pay period to use for their team, it's important to take into account the kinds of employees you have—and the cost, time, and resources they need to manage their payroll.
Monthly: Occurs once a month on a specific recurring date
Semi-monthly: Occurs twice a month on two specific recurring dates
Bi-weekly: Occurs every two weeks on a specific day of the week
Weekly:

Occurs once a week on a specific day of the week
What's Different About the Pay Period Calendar in 2021?
There are 53 Fridays in 2021, meaning that some employees can expect 27 biweekly paychecks throughout the new year.
Much of this depends on whether or not your company delivers paychecks to teammates on Friday, Jan. 1, which is a holiday. If so, this marks the first of three months where employees can expect three paychecks in a single month. Assuming this is the case, the other three-paycheck months in 2021 will be July and December.
How Should HR Address a Possible Extra Pay Period?
For employers with biweekly pay periods and that plan to adhere to this schedule, HR should communicate to employees to ensure they're aware of the additional period and its implications on their take-home pay each period. Likewise, the human resources team should work alongside payroll to adequately prepare the department for the extra pay date.
One consideration is how salaried employees will be paid. Your organization can decide to divide a teammate's total salary by the 27 pay periods instead of 26, which will result in slightly smaller paychecks each period but no change in annual compensation. This decision could increase payroll costs by adding another pay period, depending on the software used to calculate paychecks.
On the other hand, your company can decide to pay the typical amount per pay period with an extra payday equaling employees' normal compensation—in essence, a one-time "raise" in salary. As a result, this approach is more expensive but also easier for operations. Simply skipping the date, however, is not acceptable.
Regarding benefits, employers may decide to apply deductions to 26 pay periods and not the 27th. This would prevent any possible miscalculations, over-billing errors, or unforeseen contribution overages (e.g. reaching an HSA limit).
For example, in the month of January 2021, an organization could decide to deduct benefits from the first two paydays and simply not apply deductions in the third and final payday.
HR Calendar: What Else You Need to Know
There's more to a new year than pay periods. Stay on track from January through December with this comprehensive 2021 HR calendar, featuring everything you need to know about major holidays, key compliance requirements, ACA deadlines, and more.
Additionally, HR needs to adhere to the myriad compliance notices that apply to employee benefits in 2021. For more information about how you can prepare for the new year, follow the BerniePortal blog.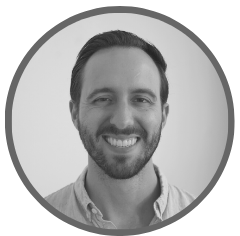 Written by
Drew Gieseke
Drew Gieseke is an aPHR®-certified marketing professional who writes about HR, compliance, and healthcare solutions.