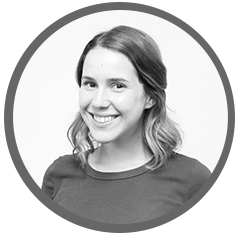 Written by
Emily Kubis
Emily is a member of the BerniePortal marketing team. She writes about benefits, technology, the healthcare industry and more.
Weekdays with Bernie Session Spotlight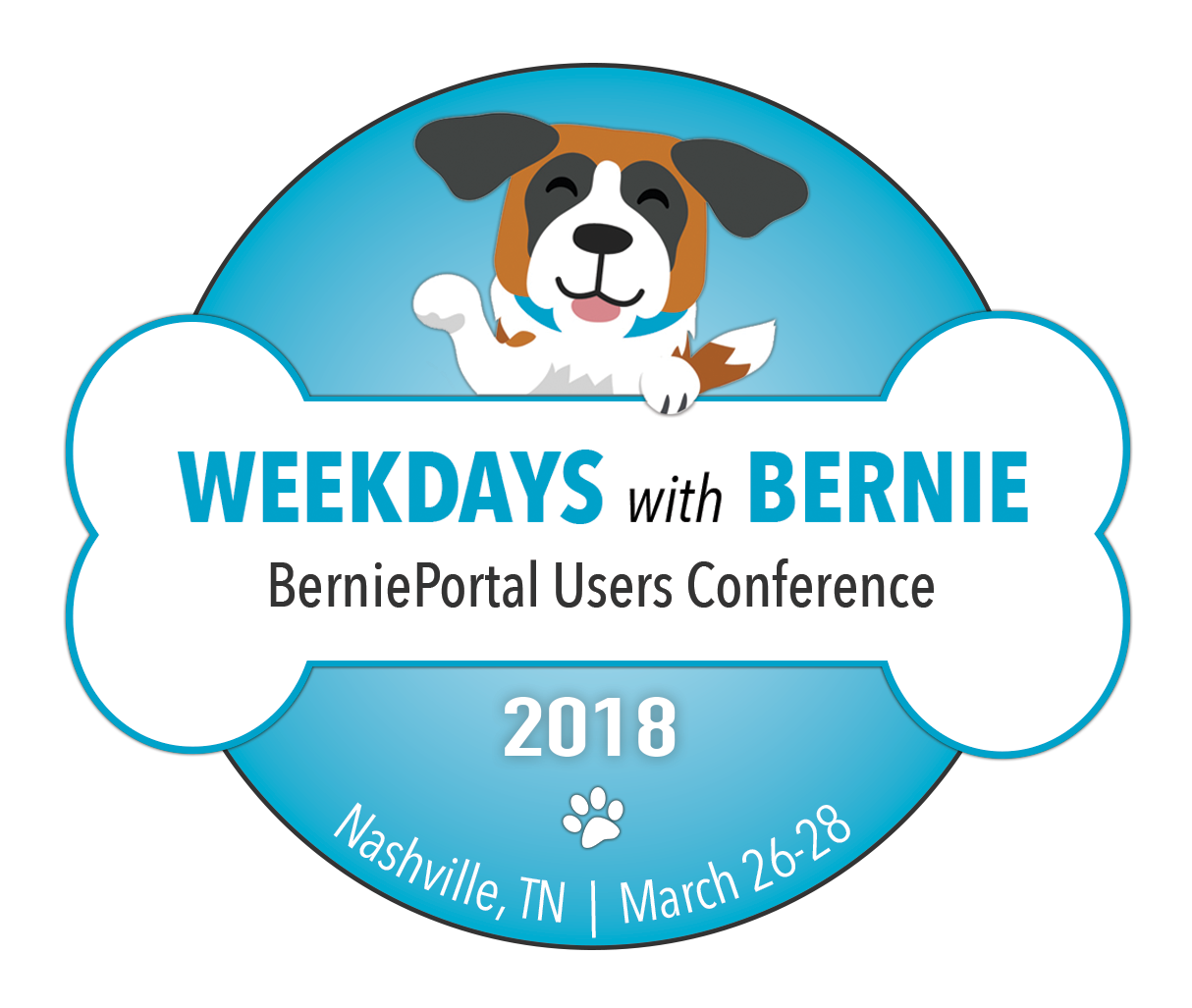 Join us for the BerniePortal users conference
Have you registered for Weekdays with Bernie yet? Our users conference is March 26-28, 2018 in downtown Nashville, and will convene more than 200 benefits leaders from around the country for best-in-class learning opportunities, networking, and agency development.
We're enlisted some of the industry's smartest, most innovative thinkers to to provide valuable business advice, industry information and sales and customer service strategies to our BerniePortal partners.
Here's a sneak peak of what you'll hear at Weekdays with Bernie. Ready to register? Click here.
Weekdays with Bernie
Jack Daly: Hyper Sales Growth
Jack Daly is an internationally renowned expert in sales and sales management, inspiring audiences to take action in customer loyalty and personal motivation. Jack is author of Hyper Sales Growth and The Sales Playbook. He brings 30-plus years of field-proven experience, from a starting base of CPA firm Arthur Andersen to the CEO-level of several national companies. Jack is a proven CEO/entrepreneur, having built six companies into national firms, and has a history of proven growth of clients' businesses from individual success stories to international firms.
Arnie Malham: Why Building My Company Culture was "Worth Doing Wrong" on the Way to Getting it Right
Is company culture the last thing you have time for? Maybe you added a ping pong table and casual Fridays, but you know for sure that only really successful companies spend time, effort, and resources on culture. Well, you're right! In this session, Arnie will show you exactly what you can do about it, and why it will absolutely be "worth doing wrong."
Andy Bailey: Where's The Focus?
Andy Bailey will crush the myth of time management and focus on goal setting, efficiency and priority management. He'll provide techniques for goal discovery, concentration, tangible focus and execution, and delve into four priority management techniques.
Brian Tolbert: Deep Dive—How to Position BerniePortal as an All-In-One HRIS to Big Prospects
Larger employers are looking for more than an online benefits system. If they are already using other tools that don't talk to each other, they might view BerniePortal as just another system to enter employee information into. In this deep dive, we'll cover how to position BerniePortal as the all-in-one HRIS your clients need, and how to help them maximize BerniePortal's functionality, streamline more than benefits enrollment and save money on overlapping platforms.
Alex Tolbert: Meta Planning–What's Next for BerniePortal?
In this session, Alex will lead a meta planning exercise focused on choosing what's next in the product roadmap for BerniePortal. The audience will participate in brainstorming areas for improvement or new features BerniePortal should add. Through a paired comparison analysis conducted by the entire room, we'll collectively settle on what the top few priorities should be. You'll have shared direct input into BerniePortal's product roadmap, and also learn how to conduct a meta planning session for your firm.
And much more! Check out the full list of speakers and schedules by visiting www.WeekdayswithBernie.com.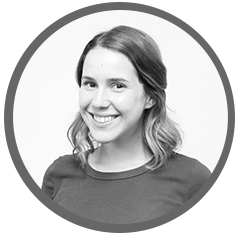 Written by
Emily Kubis
Emily is a member of the BerniePortal marketing team. She writes about benefits, technology, the healthcare industry and more.