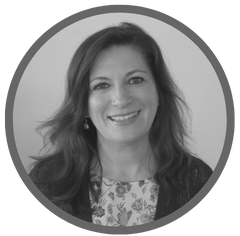 Written by
Rebecca Ford
Rebecca is a writer on the Bernard Health marketing team. She writes about HR, healthcare, and benefits.
Back to Blog
WWB Recap: Keynote Speaker Heather Younger - Seize the Opportunity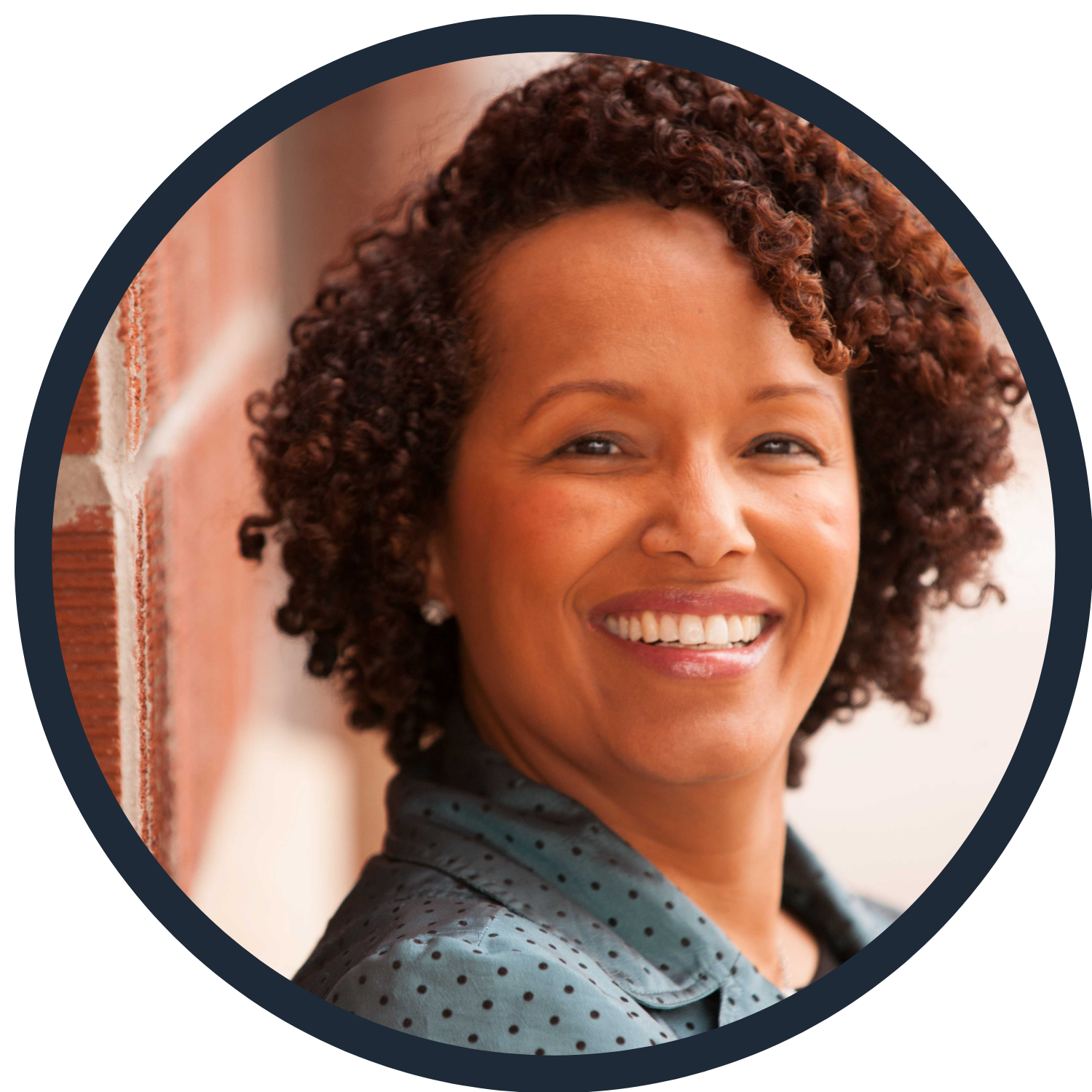 To kick off BerniePortal's 5th annual users conference, Weekdays with Bernie, Heather Younger—bestselling author of The 7 Intuitive Laws of Employee Loyalty and founder of Customer Fanatix—gave a dynamic presentation titled, Seize the Opportunity: Reimagining a Better Workplace in a Post Covid-19 World, where she shared her expertise and offered solutions to improving the workplace.
Read on to learn what steps to take to improve your workplace.
We Have The Power
In her extraordinary presentation, Younger engaged participants early on by sharing her personal story of growing up in an adverse environment where she felt excluded by many of her own family members. Instead of allowing her situation to drag her toward powerlessness, she flipped the script. By shifting her mindset, she empowered herself, which led to her wanting to help others make positive changes as well.
In fact, it's with this notion of mindset shift that Younger believes we all have the power to reimagine and recalibrate the workplace to one that's more inclusive and compassionate–one that moves us from head to heart. She believes that creating this type of work environment will generate long term benefits for customers, employees, and the organization as a whole as they shift their focus to be more employee- and customer-focused.
Younger outlined her framework for achieving such change and it includes three basic steps: reframing, restructuring, and reimagining the workplace.
Within these larger steps are smaller steps that facilitate the positive change that she spoke about at length. Let's take a closer look at each one.
Step 1: Reframe
The first step to reimagining a better workplace in a post-Covid-19 world is to reframe your circumstances. In other words, be intentional, and think differently about them.
Younger presents three steps that result in this reframing part of the process:
First, acknowledge any irrational feelings or thoughts that you may have, and give yourself a cutoff time to do this. Part of the challenge with reframing our thoughts is that we sometimes get stuck hanging onto thoughts that end up controlling us. By giving yourself a time frame, you limit this powerlessness so you can then move forward in your process.
Lastly, replace the irrational thoughts and feelings with something more empowering–something you can control. What can you control? Well, your attitude, perspective, and choices are great places to start.
Younger went on to say that "when we use limiting words, we limit our abilities." So think of words and phrases that limit or hold you back and try to replace them with words and phrases that are limitless—those that will allow you to move forward, beyond the realm of possibility. For example, a simple "I can't do it" statement can shift to a more positive and empowering "I can do it" affirmation. By changing one word, we have shifted our entire mindset.
Step 2: Restructure
Younger describes the restructuring process as a recalibration of those things in your organization that you can tweak to improve, making it better.
To accomplish this Younger suggests that you first acknowledge what's missing. For example, perhaps your organization hasn't achieved true inclusion, and you know that improvement in this area would greatly benefit it as a whole. What would that look like? How would you do things differently?
Once you've acknowledged the missing pieces, then start asking yourself what changes would need to occur to fill those gaps. Once you've found those missing pieces, you can then begin the process of filling them.
Finally, involve your customers in the change you're considering. You'll not only empower them, but it will strengthen the bond you have with them. The same could be said for your employees if you involve them in your restructuring process as well. They'll feel more anchored in their workplace because you will have given them a voice. They will feel a sense of ownership and pride knowing that they were able to participate in the process.
Step 3: Reimagining
This is the fun part! Younger told participants that she normally dons her Mickey Mouse ears–but she had forgotten them that day. The point is that when you enter this reimagining phase of the process, she wants you to think about Disney–and in particular, about the Imagineers who come up with the ideas that make Disney the fun, exciting, and intriguing place that it is. You are going to be an Imagineer for your business and reimagine it to be better than it is now.
In the reimagining phase, Younger suggests first visualizing what you want your organization to look like. Forget about limitations like budgets or time constraints. Just visualize the perfect workplace scenario for your employees and customers.
"Include, include, include!" Younger strongly suggests expanding your circle to include employees and customers so you'll have more ideas to work with. She recommends creating customer councils or action planning teams who will help visualize your future organization.
The second step in this reimagining process is to emulate other organizations that fall both inside and outside of your industry. Take Google or Amazon, for example. What makes them so appealing? Is it the sense of company culture that they've created or is it something else, like employee benefits or customer perks? Do some research and discover some fresh ideas that you can incorporate into your organization's future.
Lastly, you'll want to leverage the partnerships that you cultivate during this process. For example, create accountability teams that can help everyone stay on track. The idea here is to take those groups you've created and have them do things together.
Final Thoughts
In an era when businesses are struggling to reinvent themselves, Heather Younger's energizing demeanor provided the tools necessary to really impact their organization in a positive way. They collaborated during the session and generated creative ideas that they could use as a starting point for positive change with their customers and employees.
If you're interested in learning more about the steps that Heather Younger outlined in her presentation, you should check out her book, Seize the Opportunity: Reimagining a Better Workplace in a Post Covid-19 World, or check out her website by clicking here.
You can stay informed, educated, and up-to-date with important HR topics using BerniePortal's comprehensive resources:
HR Party of One—our popular YouTube series and podcast, covering emerging HR trends and enduring HR topics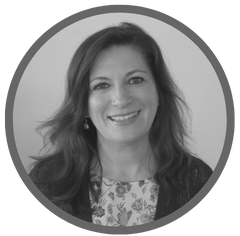 Written by
Rebecca Ford
Rebecca is a writer on the Bernard Health marketing team. She writes about HR, healthcare, and benefits.