Written by
Bretton Chatham
Bretton is an aPHR-certified member of the Marketing Team at Bernard Health. He writes about HR, compliance, and benefits solutions.
What's the Difference Between Passive and Active Enrollment?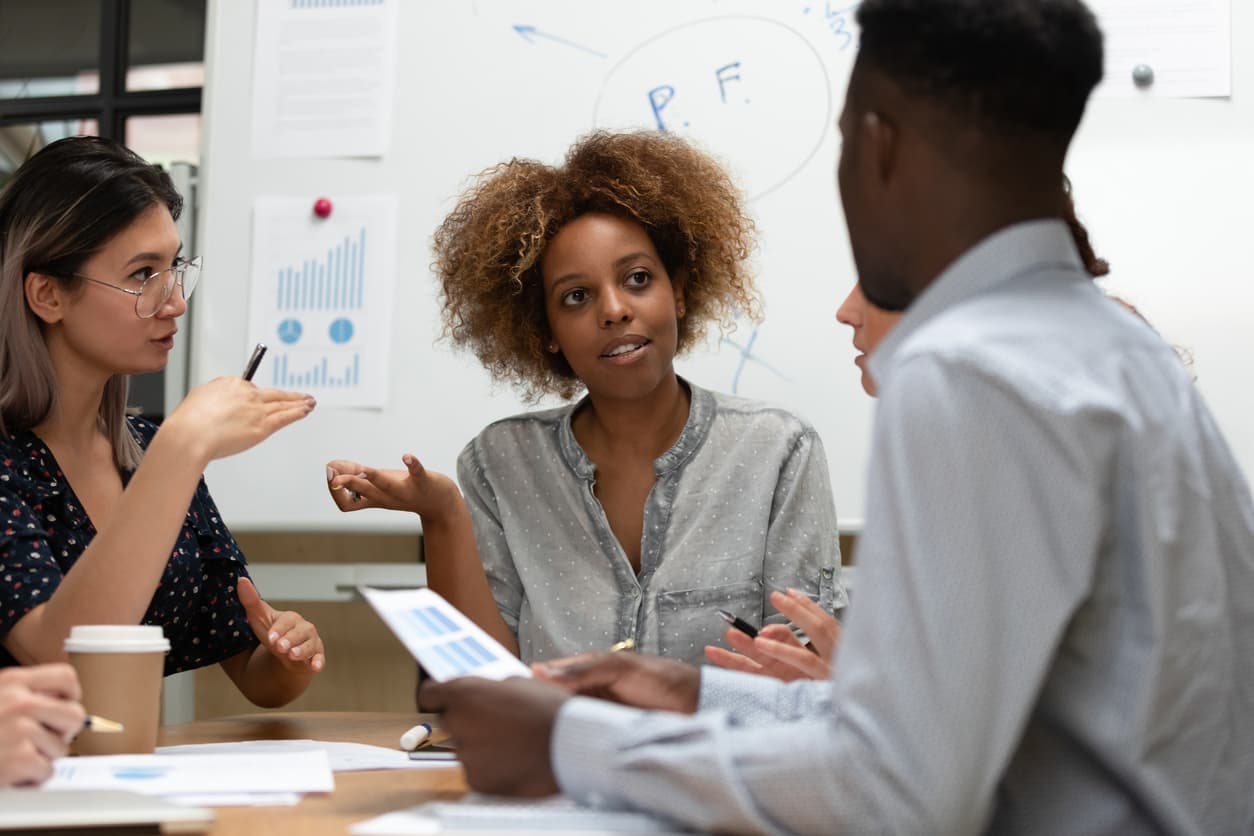 Preparing for open enrollment, HR and employers often spend a lot of time thinking about what benefits to offer, but much less how they're going to offer them. Passive and active are the two basic approaches to open enrollment that the rest of your strategy is based on. So, what's the difference and which is best for your organization?
What is Passive Enrollment?
Passive enrollment—also known as auto-enrollment—is a benefits enrollment strategy used by employers to simplify the process and maintain consistent benefits participation. Employers using a passive benefits enrollment approach simply roll over each employee's benefit elections from the previous enrollment period.
If you're concerned about employees missing open enrollment, a passive approach certainly has its positives. It decreases the chance of gaps in the enrollment process, which can create compliance headaches later on. Auto-enrollment also requires less time and attention from HR, especially since there's effectively no way employees can miss the election window.
However, if employees don't actively review their available options, they may select or continue elections that don't actually benefit them. They could also overlook coverage options that better meet their unique needs.
What is Active Enrollment?
Alternatively, active enrollment is a benefits enrollment strategy in which employees must actively elect benefits every enrollment period. Instead of continuing the same benefits as the year before—without much thought—employees must actively participate in the full enrollment process each year.
Active enrollment requires much more time and attention. If you're an HR party of one, you may even find yourself dedicating all of Q4 to just open enrollment. There's also the very real possibility that employees could miss open enrollment and lose coverage for the next year.
Still, an active enrollment approach can actually help build company culture. It's a great way to engage employees during the enrollment period because it requires they review all benefits options before making elections. Active enrollment also becomes an excellent opportunity to communicate with employees and educate them about their benefits and coverage, preventing potential confusion throughout the year.
Should You Use a Passive or Active Enrollment Strategy?
A lot can happen between election periods, meaning previous benefit elections may no longer be in your employees' best interests. Many employees may not even remember their previous elections.
For example, health insurance deductibles may rise from one year to the next, or a popular benefit might be dropped to accommodate a slimmer budget. When an employee auto-enrolls in a benefits package, they may miss these important details, which could result in higher healthcare expenses for the year—among other negative impacts.
By taking an active approach to open enrollment, employees must review and evaluate past benefits elections, current needs, and possible alternatives. Although a passive approach may save HR and employees time during the enrollment period, the engagement that active enrollment demands makes it the better strategy for most organizations in the long run.
Whether you choose a passive or active enrollment strategy, an all-in-one human resources information system—or HRIS like BerniePortal—can help you streamline open enrollment and benefits administration, saving time and decreasing error.
BerniePortal boasts an auto-enrollment feature, but if you're convinced active enrollment is the better way, BerniePortal can also simplify selection and improve communication through its Benefits Administration and Compliance features.
Additional Resources
You can stay informed, educated, and up-to-date with open enrollment, benefits administration, and other important topics using BerniePortal's comprehensive resources:
Written by
Bretton Chatham
Bretton is an aPHR-certified member of the Marketing Team at Bernard Health. He writes about HR, compliance, and benefits solutions.