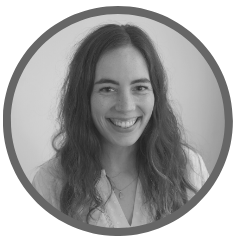 Written by
Lauren Brown
Lauren is an aPHR®-certified member of the Marketing team at Bernard Health. She writes about healthcare insights, employment law, and HR solutions.
What To Do If Employees Asked to Be Laid Off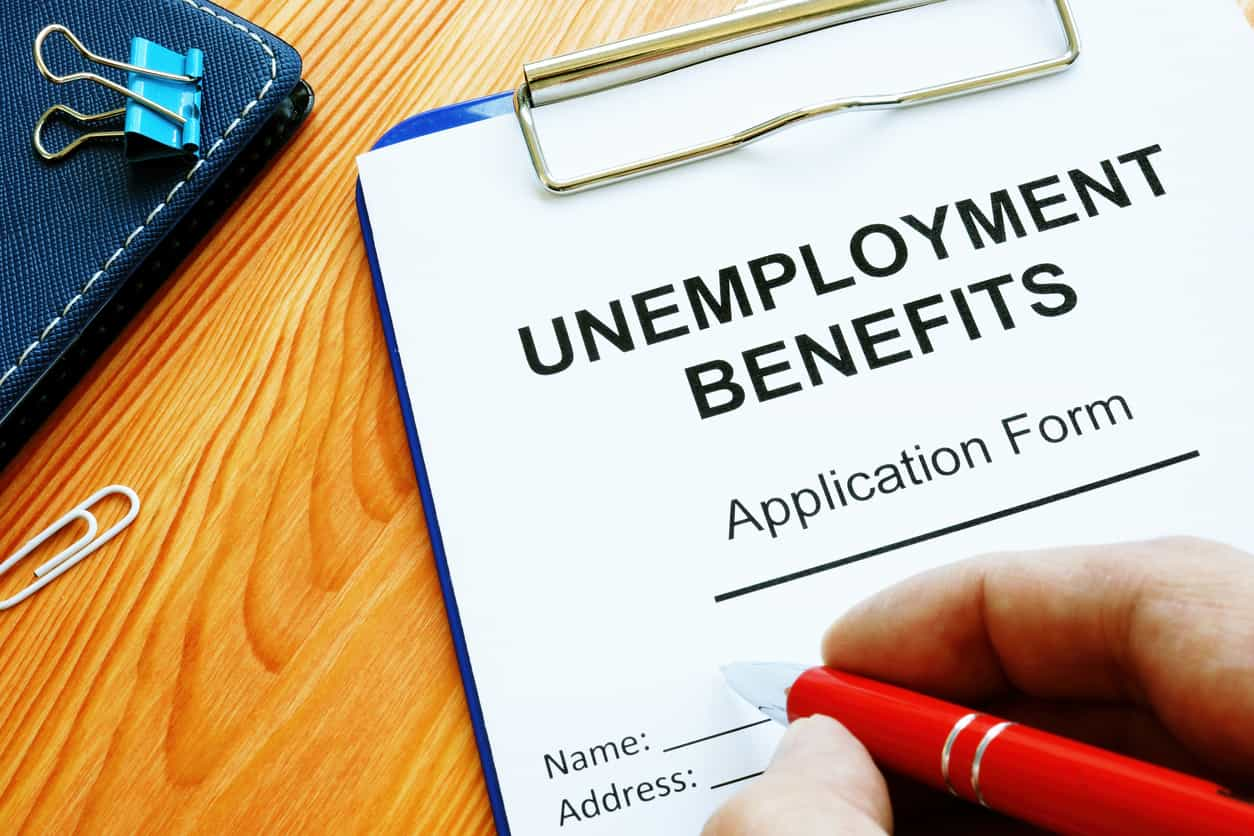 It might not sound typical, but employers face a tricky situation when it comes to employees asking to be laid off from their job, especially during a time of uncertainty and unemployment due to COVID-19. With the announcement that extra unemployment benefits under the CARES Act will continue—albeit at a lower rate of $300 additional a week—your employees might weigh working versus collecting unemployment. Here's what employers should know.
What's the Difference Between a Furlough, Layoff, and Separation?
A furlough happens when an employer requires an employee to take temporary leave without pay. Furloughs often last as long as the employer needs it, but employees who receive a furlough get to return to their jobs.
A layoff generally tends to be a separation that permanently ends one's employment, usually as a result of an organizational restructuring, downsizing, or economic pressures that impact the industry.
Separation from the company means that an employee is terminated from the organization with no intention of them returning.
Why Employees Would Ask to be Laid Off
Typically, being laid off is the last thing an employee wants. However, this past year is unprecedented in every way, and employees may think that being laid off is their best option.
Employees might be facing burnout due to caring for their children and educating them at home, along with anxiety of getting sick from COVID-19. They might also be responsible for caring for loved ones or family members who have gotten sick. Worse, many people have lost loved ones due to COVID-19.
Some industries faced more stress than others like service industry jobs, where they might be more exposed to the virus and making less than they would be making on unemployment. These are just a few reasons that employees would rather not work and collect unemployment.
What Should Employers Consider?
For employers, losing a trained employee can be costly and a burden on other employees who have to take on the extra workload. What to do will depend largely on the employee's situation, position at the organization, and relationship with the company. It's best to approach your employee's request with understanding and exhaust all other options that the employee might have. Has the employee taken advantage of leave options or paid time off? Does your company offer mental health benefits or an Employee Assistance Program that would alleviate the employee's stress?
It's also important to consider that the employee may not be eligible to collect unemployment if they ask to be laid off. In some states, individuals have to qualify for unemployment by being ready and willing to work, and prove that they're actively applying for jobs. If this is the case, then it may not serve the employee's situation. Another important consideration is loss of health insurance if the employee is laid off.
Employers should explore all of the options for employees in this situation before settling on a layoff, which is most likely not in the best interest of the individual or the company. Educating them on their options—including the qualifications of unemployment, the possibility of furlough, their leave options—and the resources available to them will help everyone involved make an informed decision.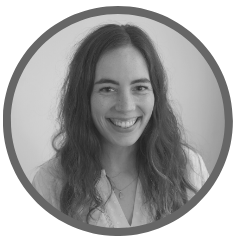 Written by
Lauren Brown
Lauren is an aPHR®-certified member of the Marketing team at Bernard Health. She writes about healthcare insights, employment law, and HR solutions.