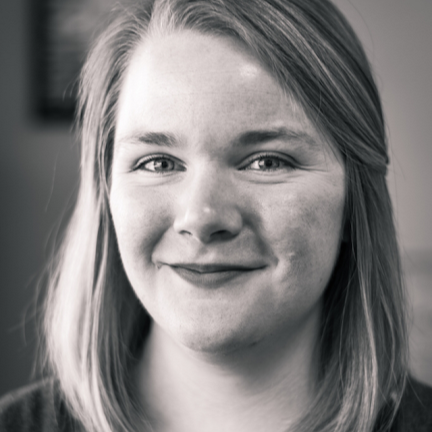 Written by
Sara Loomis
Sara is an aPHR-certified writer on the marketing team at BerniePortal. She writes about HR, healthcare, and benefits.
Back to Blog
What Is the Pregnant Workers Fairness Act (PWFA)?
Posted on January 13, 2023 In
HR
, In
Compliance
5 min read time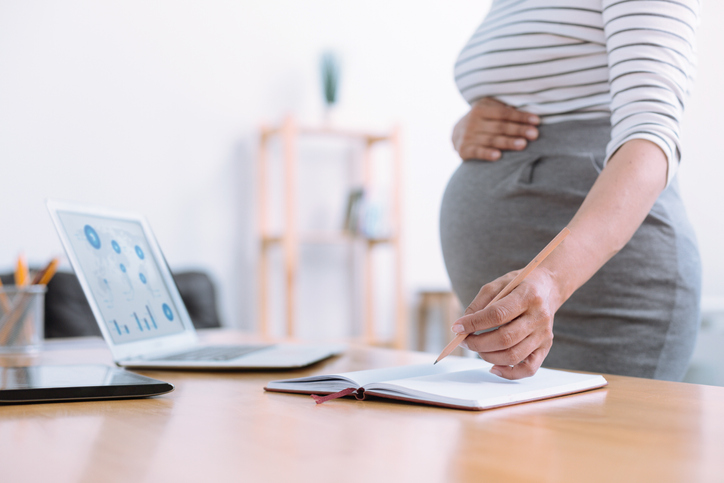 President Biden signed the Pregnant Workers Fairness Act into law on December 29, 2022 and goes into effect June 27, 2023. The PWFA prohibits discriminating employment practices toward employees who are pregnant.
Read on to find out what employers should know about the Pregnant Workers Fairness Act.
What Is the Pregnant Workers Fairness Act?
The Pregnant Workers Fairness Act "prohibits employment practices that discriminate against making reasonable accommodations for qualified employees affected by pregnancy, childbirth, or related medical conditions."
That means employers are now required to provide reasonable workplace accommodations for pregnant employees, unless it presents an undue hardship to the organization. The Americans with Disabilities Act (ADA) enforces a similar measure for workers with disabilities. A few examples of reasonable workplace accommodations include the following:
Providing a stool or chair for a pregnant worker who would otherwise have to stand

Reserving a parking space close to the workplace entrance, as suggested by LeanIn's Sheryl Sandberg

Limiting heavy lifting

Allowing a pregnant employee to drink water at their work station
How Can Organizations Support Pregnant and Postpartum Workers?
The FMLA requires up to 12 weeks of unpaid, job-protected leave for certain employees. But parents often return to work sooner than that due to lack of pay.
Paid family leave (sometimes called parental leave) is a type of employee leave offered to employees—typically for the birth of a child or illness—where wages are either fully or partially paid.
Of the employers who do offer paid leave, the average length is a little over 8 weeks for mothers and about 4 weeks for fathers.
The United States is one of only a handful of countries with no federally mandated paid parental leave. Offering it at your organization can help you retain working parents and build a culture of mutual respect.
Employers looking to make changes to or update their paid parental leave policy can reference this communications template.
What Else Should Employers Consider When a Worker Is Pregnant?
When you find out: Pregnancy is a deeply personal situation, and it can be challenging for a worker to disclose their pregnancy to their employer because many fear they will be treated differently at work. Receive the information with grace, ask work-relevant questions, and don't make assumptions about how the pregnancy will impact the employee's ability to do their job.
During the pregnancy: Some smaller organizations assume pregnancy regulations don't apply to them because the Family and Medical Leave Act, or FMLA, only covers businesses with at least 50 employees. But you only need 15 employees to be bound by both the Pregnancy Discrimination Act of 1978 and the new Pregnant Workers Fairness Act. Even if your organization is smaller than that, it's still best practice to offer accommodations whenever feasible to help build a healthy company culture.

Once the baby is

born: Take a cue from Suzanne Lucas, the "Evil HR Lady," and remember that when your employee returns from parental leave (if you offered it), they were not on vacation and were not taking a break. As Lucas puts it in a recent article,


"Maternity leave is not sitting around on your a**."


It's

a type of medical leave for recovering from a massive physical trauma while caring for an infant. Look out for other employees who might be disrespectful toward your team member returning from leave, and remind them that you expect them to operate with a culture of mutual respect.
Additional Resources
You can stay informed, educated, and up-to-date with important HR topics using BerniePortal's comprehensive resources: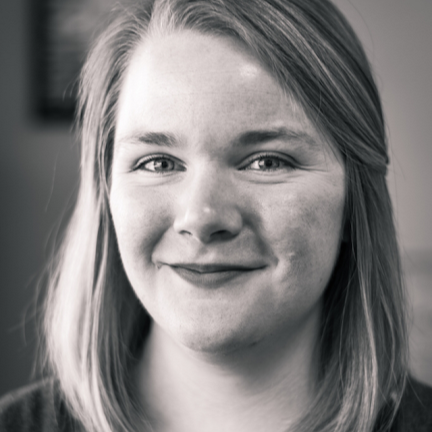 Written by
Sara Loomis
Sara is an aPHR-certified writer on the marketing team at BerniePortal. She writes about HR, healthcare, and benefits.