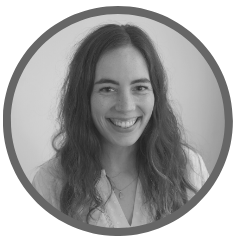 Written by
Lauren Brown
Lauren is an aPHR®-certified member of the Marketing team at Bernard Health. She writes about healthcare insights, employment law, and HR solutions.
Back to Blog
What Should Employers Know About Marijuana Legalization?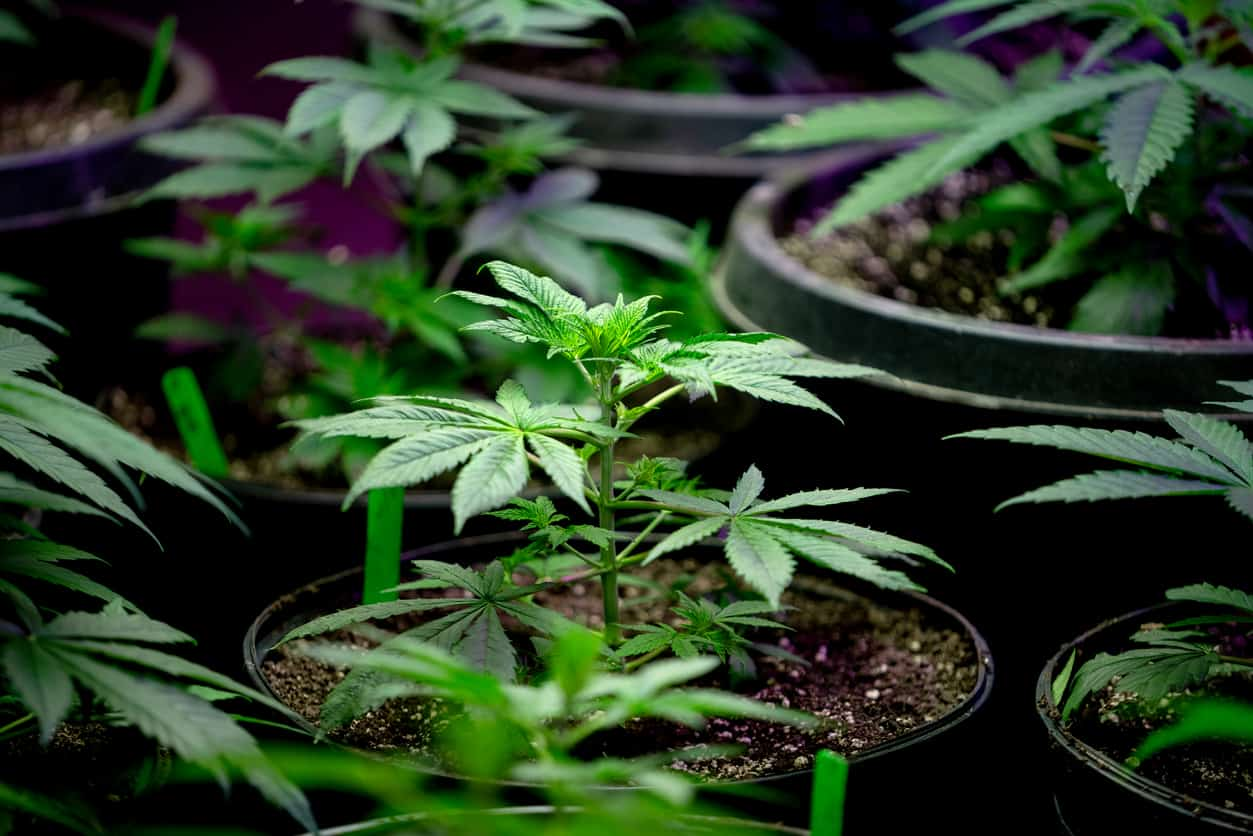 As more states move toward marijuana legalization, employers will have to be prepared with workplace policies in place and keep up with federal and state laws. Some companies, like Amazon, are already ahead of the curve. From testing protocols to ever-changing cannabis legislation, read on for what employers and HR teams need to know.
What is the Current Landscape of Cannabis Legislation?
Currently, cannabis is illegal at the federal level and listed as a "Schedule I" controlled substance by the U.S. Drug Enforcement Agency. However, medical marijuana use is legal in more than three dozen states and U.S. territories, and some of those states and territories have fully legalized adult recreational use of cannabis.
Likewise, the U.S. House of Representatives reintroduced the Marijuana Opportunity Reinvestment and Expungement Act of 2019 (MORE Act) on May 28, 2021. If passed, this proposed legislation would decriminalize cannabis, remove it from the list of scheduled substances, and remove criminal penalties related to cannabis possession. It would also create programs to help repair communities who were disproportionately and negatively affected by marijuana criminalization and expunge convictions related to cannabis offenses, according to the legislation.
To better understand what the cannabis legalization process usually looks like, experts say that many states follow a similar timeline:
Legalization of cannabidiol (CBD) and low-tetrahydrocannabinol (THC) products
Legalization of medical marijuana, sometimes with employment protections for medical marijuana cardholders, but sometimes that amendment takes longer, according to

The National Law Review

Legalization of recreational marijuana
How Would Cannabis Legalization Impact Employers?
The nature of cannabis legalization—with different legal statuses from state to state—makes it difficult for employers to keep up and ensure compliance for multi-state organizations. Additionally, employers have to think about the following:
1.

Off-Duty Recreational Marijuana Use
Perhaps one of the most asked-about complications related to cannabis legalization is whether or not employees have job protections when it comes to cannabis use while outside of working hours.
SHRM points out that workplace protections for employees vary in different states—for example, California law does not protect employees who use marijuana after work, but New York recently passed legislation that "prohibits employment discrimination against people who lawfully use recreational marijuana off duty." Additionally, Nevada law prohibits employers from "taking adverse action against job applicants who test positive for marijuana, unless the job is safety-sensitive," according to SHRM.
The main takeaway? Each state's law is different, so employers need to be familiar with all state laws that apply to them.
2.

Medical Marijuana Use
The Americans with Disabilities Act (ADA) doesn't protect employees who use illegal substances classified by the Controlled Substances Act, including cannabis.
The National Law Review points out that "[w]hile the ADA includes an exception from this 'illegal use of drugs' rule for those who take a drug 'under supervision by a licensed health care professional or other uses authorized by the Controlled Substances Act,' at least one federal court has ruled that medical marijuana users are not protected."
Additionally, according to the National Conference of State Legislatures (NCSL), 13 states have some sort of law requiring employers to not discriminate against a medical cannabis patient. However, NCSL reiterates that "most states do not require any special workplace accommodations for medical cannabis patients and leave policies relating to cannabis use and subsequent disciplinary actions up to individual employers."
How Are Other Organizations Handling Marijuana Legalization?
Recently, Amazon released an update to their drug testing policy saying that they will no longer screen employees for marijuana use, excluding positions that are regulated by the Department of Transportation.
Amazon executive Dave Clark said, "In the past, like many employers, we've disqualified people from working at Amazon if they tested positive for marijuana use. However, given where state laws are moving across the U.S., we've changed course."
The statement also noted that the company will treat marijuana consumption the same as alcohol use, while continuing impairment checks on the job and after incidents. Likewise, Amazon also came out in support of the MORE Act.
Amazon is leading the charge in this arena, which means other large companies may follow suit as more states move to legalize marijuana. Therefore, it may become commonplace for smaller employers to also rethink how they approach drug testing and drug policies.
What Else Should Employers Consider?
It's important to recognize that cannabis legalization is steamrolling ahead at a state level, and if this trend continues, federal legalization won't be far behind. There are a few ways employers can prepare for this, namely by being aware of laws across all states that the organization operates in.
Additionally, employers should develop a cannabis use and testing policy, but know that it might change. Even if marijuana isn't legal in an organization's state, it's a good idea for employers to develop a policy in their handbook or Culture Guide that addresses cannabis drug-testing or use.
Experts suggest that employers should focus on testing for impairment or being under the influence while employees are on the job in order to maintain workplace safety, rather than testing candidates at random. Additionally, as with all policies in a Culture Guide, employers should regularly change or adapt their policies to stay consistent with changing legislation in order to stay compliant.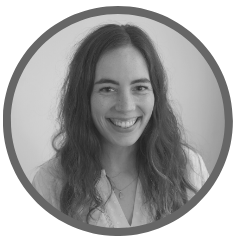 Written by
Lauren Brown
Lauren is an aPHR®-certified member of the Marketing team at Bernard Health. She writes about healthcare insights, employment law, and HR solutions.