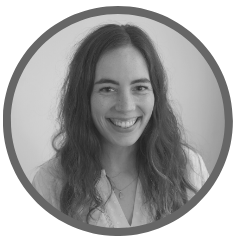 Written by
Lauren Brown
Lauren is an aPHR®-certified member of the Marketing team at Bernard Health. She writes about healthcare insights, employment law, and HR solutions.
Back to Blog
TikTok Introduces New Resume-Sharing Platform Using Social Media Videos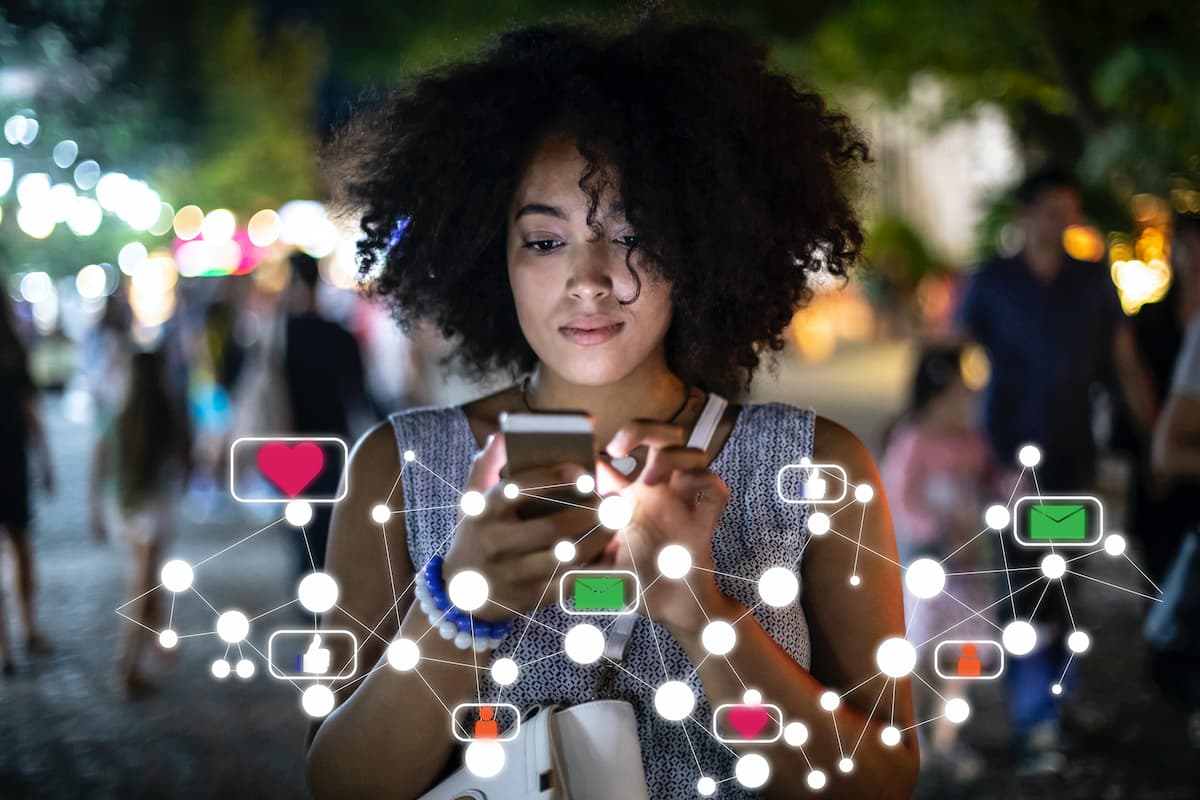 Social media platform TikTok introduced a brand new way for job seekers to pitch their resumes—through TikTok videos. This new way of resume-sharing comes at a time when companies are struggling to recruit and retain talent.
Find out what HR teams should know about this new tool and how to use recruitment tools to brave this year's high rate of turnover.
What is the TikTok Resumes Program?
TikTok is a social media and entertainment platform where users can post and share videos that usually range from 15 seconds to a few minutes. The app, which is best known for music and humor-related content, recently launched a program for recruitment and job discovery called "TikTok Resumes."
Using TikTok Resumes, job seekers can pitch their career experience and explain the kind of work they're looking for by recording a video resume and sending it to participating organizations. So far, the pilot program has teamed up with companies such as Alo Yoga, Chipotle, NBA, Sony Music, and Target, among others.
According to TikTok, candidates can use TikTok Resumes to "peruse job listings, examples of standout TikTok video resumes, profiles of TikTok creators who create career- or job-related content, and to submit videos for posted jobs."
What Does TikTok Resumes Mean for HR?
As of right now, the TikTok Resumes program is limited to certain employers and will run until July 31. It's unclear if the pilot program will expand past this limited time, but employers should recognize that creative recruitment strategies like this might take hold with younger job seekers. Depending on the industry, organizations can use this as an opportunity to reimagine recruiting and job talent.
According to Business Insider, there are more Gen Z users on TikTok this year than there are on Instagram, and over half of TikTok's user base is younger than 24 years old, whereas only 19.3% of LinkedIn users are Gen Z. Additionally, the same Business Insider article says that TikTok users have already been using the app to share career-related insight and advice.
As Millennials rise the ranks in the workforce and Gen Z enters the workforce, it's important for employers to pay attention to how they can support younger workers. According to Gallup's State of the Global Workplace: 2021 Report, 64% of workers under 40 said they experienced significant stress during the previous day, compared with 51% of those 40 and older. This of course can lead to burnout, decreased productivity, and employees leaving jobs to find new ones.
Additionally, the survey indicated that high engagement efforts can be an effective way to combat the widespread stress that younger generations are experiencing. In turn, this strategy can provide a significant boost in retention among workers.
What is Retention and Why is it Important?
Employee retention refers to an organization's ability to keep its employees and is usually represented as a percentage that is calculated on an annual basis. It's typically calculated by dividing the number of employees who have been in their position a year by the number of employees in the position a year ago.
As many employers know,
retention took a hit in 2020
.
Thanks to the pandemic, hybrid offices, and other vital factors, as many as
half of all American workers intend to look for a new job
in 2021. Yet small and mid-sized organizations can avoid a high employee
turnover
rate by focusing on boosting retention efforts that keep team members engaged and encourage professional development.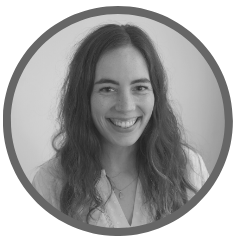 Written by
Lauren Brown
Lauren is an aPHR®-certified member of the Marketing team at Bernard Health. She writes about healthcare insights, employment law, and HR solutions.