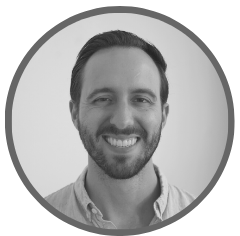 Written by
Drew Gieseke
Drew Gieseke is an aPHR®-certified marketing professional who writes about HR, compliance, and healthcare solutions.
Back to Blog
Three Things HR and Employers Should Ask About Form 1095-C Software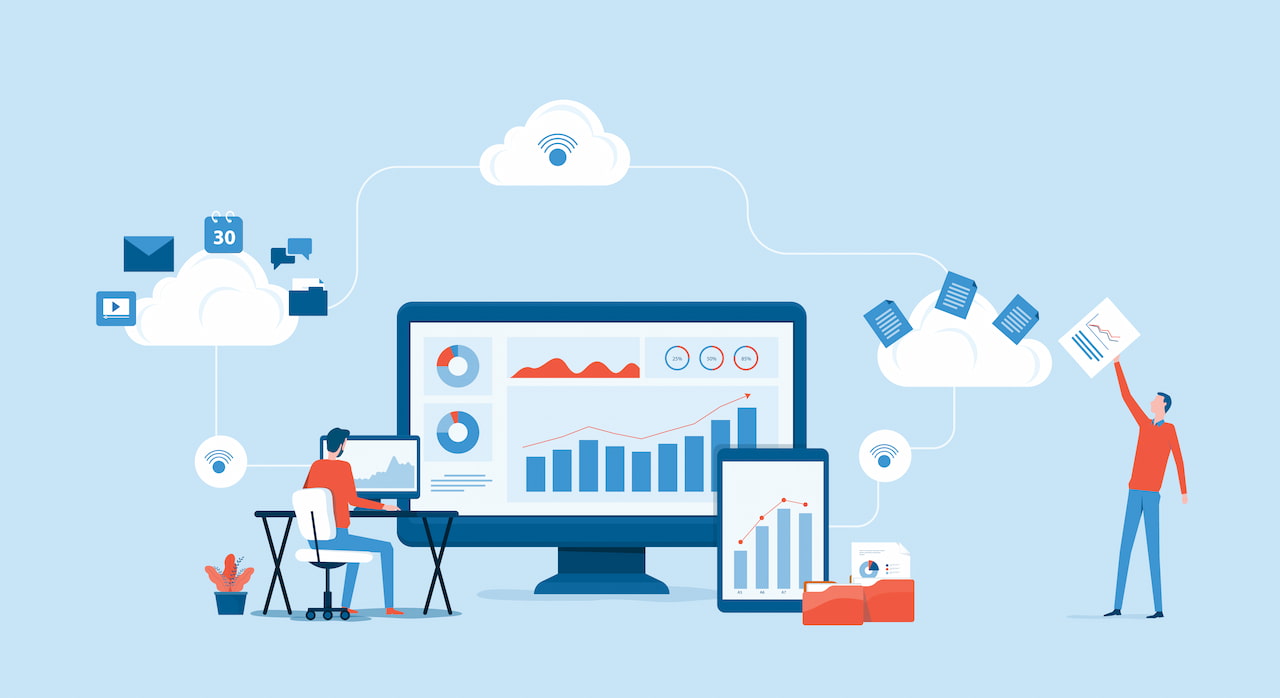 As organizations continue to adopt streamlined technology solutions, more and more are shifting their approach to ACA filing by using HR tech that automatically completes Form 1094-C and Form 1095-C. With this in mind, find out what employers and HR teams need to know about Form 1095-C software solutions and how they can help save companies money and time.
Reminder: What Are Form 1094-C and Form 1095-C?
First, what are Forms 1094-C and 1095-C? The Affordable Care Act (ACA) requires employers with 50 or more full-time, or full-time equivalent, employees to offer health benefits. These documents tell the IRS that the employer is compliant with this regulation.
Form 1095-C provides details about the coverage offered, as well as which months employees were covered. This form is distributed to employees as well as filed with the IRS, whereas the 1094-C is filed only with the IRS.
Each year, employers are required to paper file or e-file by certain deadlines. One thing to note: Employers filing more than 250 forms are required to file electronically. This requirement has led to the development of software solutions to handle the 1095-C filing process.
Three Questions to Ask When Reviewing Form 1095-C Technology
Not all Form 1095-C technology performs the same functions as effectively as others. When employers search for new solutions to ACA filing, they should consider asking these three questions:
1. Is the Software a Standalone Solution, or is it Tied to a Benefits Platform?
If the 1095-C platform is standalone, administrators will have to manually compile all benefits and coverage information into a spreadsheet and upload it to the filing software.
Depending on the system, the software may generate PDFs of the IRS forms, provide some reporting functionality, and e-file the documents as well as mail them to employees. These systems are often available through tax preparation providers.
When the 1095-C requirements were new—they became mandatory for the 2015 tax year—and employers were in a time crunch to become compliant, a standalone strategy may have made sense.

 However, most groups have realized that manually pulling coverage data is a lot of work on an annual basis, especially if you have this information already compiled in a benefits administration platform.
A better option is to use a 1095-C solution that is tied to a benefits system, which already stores all the relevant information. Even better, the most robust solutions are tied to an all-in-one human resources information system (HRIS) like BerniePortal.
Many benefits systems are provided through insurance brokers, which provides another level of support. Because the entire 1095-C process centers around benefits, it's likely that any questions you have will be benefits-related, and brokers are in a natural position to assist with these issues.


2. How Closely Tied Are the Systems?
The next question is how coverage data is communicated from the benefits administration platform to the 1095-C solution. Ideally, the systems are one and the same, and the Form 1095-C functionality is built natively, allowing benefits information to auto-populate in the IRS forms.
The alternative is communicating this information via a file feed or through a third-party integration, which poses a greater risk for errors.


3. Does the Form 1095-C Vendor Handle Mailings and E-Filings?
Last, be sure to check that the 1095-C can handle form distribution and filing. E-filing with the IRS isn't as easy as simply uploading documents—vendors actually have to obtain special approval to e-file with the IRS, and receive what's called a "Transmitter Control Code" or "TCC." When comparing 1095-C solutions, ask whether the system has its own TCC.
Ultimately, administrators will want to consider how much of their time is currently spent on the Form 1095-C process and whether that can be minimized by using a system that is connected to their benefits platform.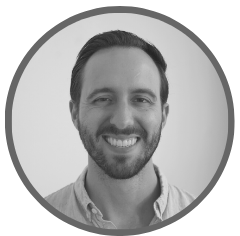 Written by
Drew Gieseke
Drew Gieseke is an aPHR®-certified marketing professional who writes about HR, compliance, and healthcare solutions.