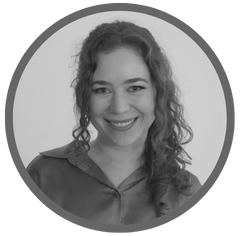 Written by
Aidan Farrish
Aidan is an aPHR-certified writer on the marketing team at BerniePortal. She writes about HR, healthcare, and benefits.
Back to Blog
What HR Should Know About the ADA and Substance Use Disorders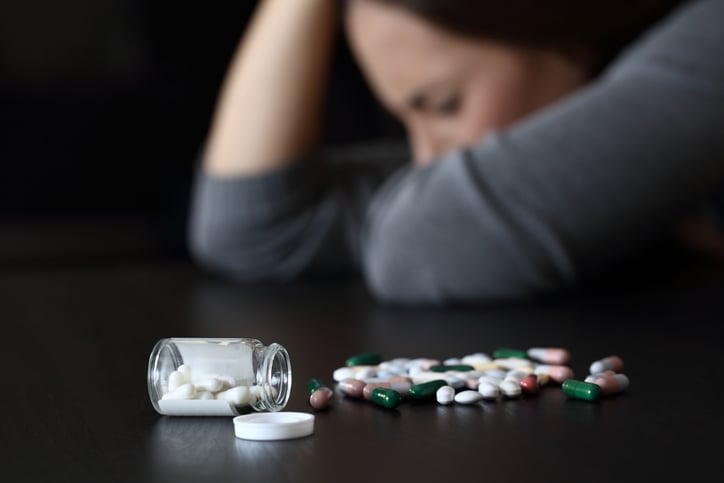 As HR at a small employer, you may have witnessed employees battling addiction issues. In fact, one of your employees may be struggling right now—around 46.3 million people suffer from a substance use disorder (SUD). It's likely you employ or have employed someone with an active SUD.
As HR, your job is not to personally involve yourself in an employee's SUD issues. However, HR is best positioned to mitigate existing factors in the workplace to facilitate a safe, accepting, and productive environment for those with active SUDs and/or in recovery.
Navigating issues of addiction can be challenging, so let's identify how SUDs impact the workplace, learn about Americans with Disabilities Act (ADA) protections for those with SUDs, and cover some of the ways you can foster a healthy environment.
How Do Substance Use Disorders Impact the Workplace?
Your workplace may not feel the major effects of the addiction crisis, but HR knows the benefits of preparing proactively. SUDs have a major impact on employee performance and, in worst-case scenarios, may result in fatal accidents.
An employee that comes into work under the influence of a substance that impairs cognitive or physical functioning is at a much higher risk of suffering injury or causing injury to others. For example, an Amazon contractor at work delivering packages in North Carolina fatally collided with a woman's vehicle head-on. He was sentenced to 10 years in prison after testing positive for methamphetamine. The National Institute on Alcohol Abuse and Alcoholism reports that 10% to 25% of the American population goes to work under the influence of alcohol or an illicit substance.
What Does the Americans with Disabilities Act Say About Addiction?
The legislation surrounding active addiction and recovery has changed a lot in the last 20 years. According to the Americans with Disabilities Act (ADA), employees in recovery from a SUD may be potentially qualified as disabled. Employees or applicants currently using illicit substances do not qualify as disabled.
The National Network for the Information, Guidance, and Training on Americans with Disabilities Act defines in simple terms what qualifies a person as disabled:
Has a physical or mental impairment that substantially limits one or more major life activities, e.g. someone with bipolar disorder, diabetes, or addiction to alcohol; or
Has a history of an impairment that substantially limited one or more major life activities, e.g. someone who is in remission from cancer or someone in recovery from the illegal use of drugs; or
Is regarded as having such an impairment, e.g. An employer assumes an employee has an addiction to drugs (whether or not the person actually has an addiction) and takes a negative employment action based on that belief, such as refusal to promote, a poor performance rating, or termination.
An employee with a history of addiction may qualify as disabled, but HR should not consider employees or applicants with an active use disorder as disabled. A current user is defined by the Equal Employment Opportunity Commission (EEOC) as someone who has used the illicit substance "recently enough to justify the employer's reasonable belief that drug use is an ongoing problem." The EEOC Technical Assistance Manual on the ADA continues:
If an individual tests positive on a drug test, he or she will be considered a current drug user, so long as the test is accurate.
Current drug use is the illegal use of drugs that has occurred recently enough to justify an employer's reasonable belief that involvement with drugs is an ongoing problem.
Current is not limited to the day of use, or recent weeks or days, but is determined on a case-by-case basis.
Remain cautious if you are suspicious that an applicant has a substance use issue, as they may be in recovery, which means any questions about SUDs are about the applicant's potential disabilities. HR should be careful to steer clear of any questions relating to disabilities. Under ADA guidelines, this is illegal and may open your organization up to legal action.
Strategies to Reduce the Harms of Workplace Addiction Issues
Organizations utilize many strategies to reduce the harms of addiction. For example, companies aiming to hire people to operate heavy machinery, such as bulldozers or cranes, may be more likely to require drug tests during the interview process. Drug testing may protect such companies from potentially hiring someone that may operate dangerous machinery while under the influence or suffering the effects of a "hangover" from substances.
However, preliminary drug testing isn't the only option out there. HR can also implement other practices to mitigate harm, such as learning the signs of addiction to direct people to resources, writing and providing a policy on employee drug use, and creating a plan of action to manage workplace substance use and addiction issues.
If your company is located in an area with many suffering from SUDs, or if your organization employs many who may have been affected by an SUD, consider putting posters in visible, highly-trafficked areas of your office. For example, posters detailing the harmful effects of illicit substances can be placed in bathrooms, which allows people the privacy to inform themselves.
FordHarrison, a national employment law firm, provides a resource to help HR guide how they can evaluate current methods of managing workplace addiction issues and develop more robust practices for the future.
It isn't HR's responsibility to heal those suffering from SUDs or pass judgment on their habits. However, it is your responsibility to foster a better place to work. To do so, you may have to pass on hiring qualified, driven candidates with active addictions or terminate a great worker suffering from an SUD. When making difficult decisions, you must consider everyone within your organization, as exposing the working environment to harmful substances could have personally and professionally damaging effects on others.
Additional Resources
You can stay informed, educated, and up to date with important HR topics using BerniePortal's comprehensive resources: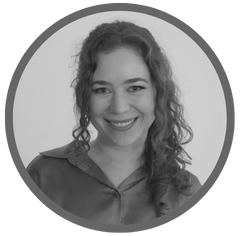 Written by
Aidan Farrish
Aidan is an aPHR-certified writer on the marketing team at BerniePortal. She writes about HR, healthcare, and benefits.