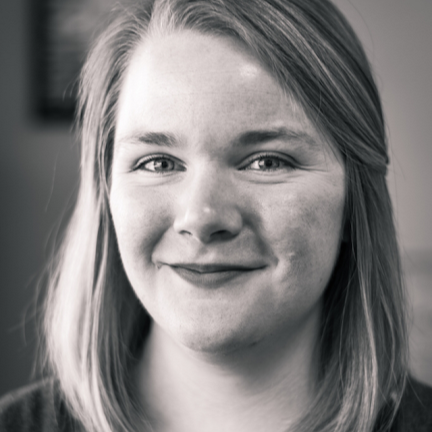 Written by
Sara Loomis
Sara is an aPHR-certified writer on the marketing team at BerniePortal. She writes about HR, healthcare, and benefits.
Back to Blog
Template: How to Write an Offboarding Checklist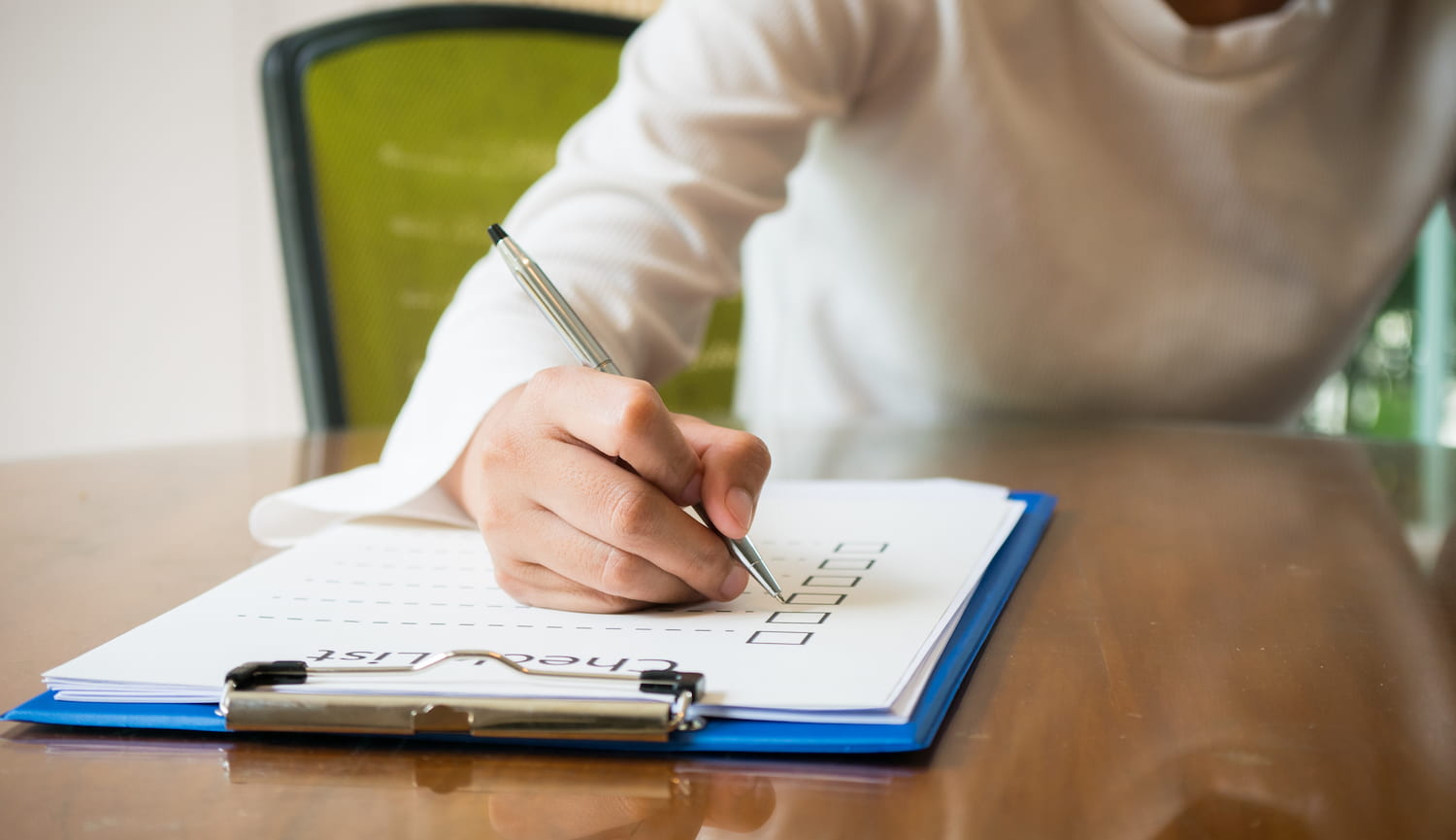 Though high attrition rates can be debilitating, some employee turnover is a normal part of running an organization. Whether the employee is resigning, retiring, or even being laid off or fired, HR pros need to have a system in place that ensures a smooth and graceful transition.
Offboarding involves every step in the process of formalizing the permanent separation of an employee from your organization, from the resignation or termination announcement to after the employee's last day. Read on for how to design a streamlined offboarding process.
Why You Need an Offboarding Checklist
Some details of the offboarding process may vary depending on the situation. But for the most part, we recommend that your offboarding protocol be standardized. That way, every time an employee leaves, you're ready to start the process right away.
In addition, a standardized offboarding policy can be good for company culture. It gives both HR and managers a set of practices that can help them stay focused if the situation is tense, and it helps the leaving employee feel respected because they are being treated fairly and in accordance with organizational norms.
While offboarding can sometimes feel like a nasty breakup, it doesn't have to be that way. A solid offboarding checklist can ease tension, improve communication, and help the employee and the organization part ways on good terms.
Offboarding Checklist Template
An offboarding checklist is a valuable tool for your HR toolkit. Having a uniform system in place creates consistency, which means less risk for error and a more positive experience for the leaving employee, their manager, and HR.
We recommend your checklist include columns for tasks, target completion date, status, actual completion date, and comments. That way it's easy to track where you are with each step as you move through the process. Here are some tasks to include on the checklist, though your organization's needs may vary.


Provide a wrap-up letter to ease offboarding communication. Include the following:

Date of employee's last day

Final paycheck info: how it's calculated and when to expect it

Details about benefits/COBRA eligibility

Instructions for returning tech equipment




Complete post-last-day housekeeping. Some tasks can't be completed until after the team member's final day. These may include:

Terminate the employee in your HRIS.

Unassign the employee's manager as approver for time and PTO.

Delete from payroll (after their last paycheck).

Change status to terminated in HSA/FSA portal.

Reset employee's tech and prepare it for new team member.

Sign off on checklist when all steps are completed.
As an HR pro, a lot of responsibilities fall on your shoulders. We recommend you use offboarding software to ease the process and remain compliant.
For example, BerniePortal's all-in-one HRIS includes an offboarding feature that allows you to create a custom checklist and auto-populates data from other features for an error-free process.
This process and many more are completed automatically in BerniePortal, so you have less paperwork to manage and more time for your own meaningful work.
Additional Resources
You can stay informed, educated, and up-to-date with important HR topics using BerniePortal's comprehensive resources: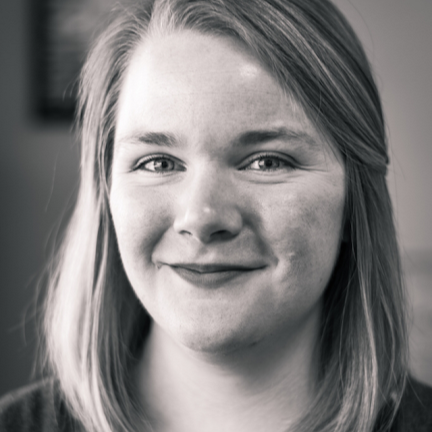 Written by
Sara Loomis
Sara is an aPHR-certified writer on the marketing team at BerniePortal. She writes about HR, healthcare, and benefits.
Related Posts
People leave your organization for a variety of reasons.
Job descriptions are the first time you communicate with your next amazing hire, so...
Cross-training is a process where employees are trained in multiple business areas...
Every HR pro should familiarize themselves with accounts receivables.