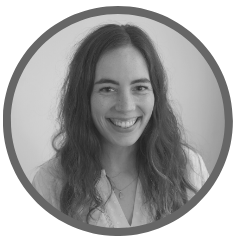 Written by
Lauren Brown
Lauren is an aPHR®-certified member of the Marketing team at Bernard Health. She writes about healthcare insights, employment law, and HR solutions.
Back to Blog
Template: How to Write an Employee Termination Letter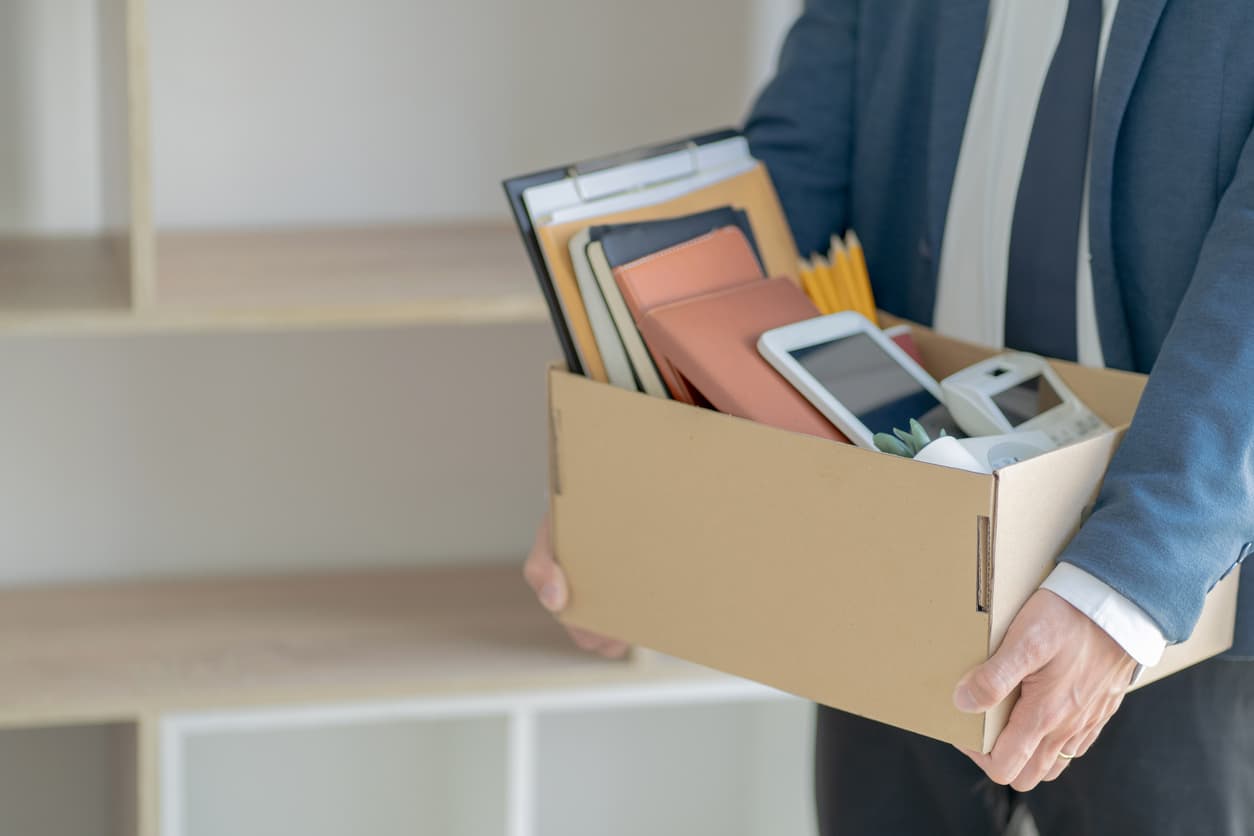 While the topic of termination isn't something employers want to dwell on, the process is a lot smoother when an organization has a plan in place. From defining the different types of termination to a termination letter template, being prepared with the following knowledge can help all parties involved.
What Does the Termination Process Look Like?
When an employee is terminated, the process of offboarding them might look different depending on the situation and whether the termination is voluntary or involuntary.
Voluntary termination happens when a team member of the company quits on their own accord, whereas involuntary termination occurs when the company chooses to separate the employee from the company permanently. Involuntary termination can include layoffs within a company or an employee being fired for various reasons.
If the plans for the employee to separate are due to an involuntary termination of employment, then the offboarding process might include just the process of turning in equipment like company phones and computers, key badges, and other housekeeping items. Keep this checklist handy to ensure your company doesn't miss anything while offboarding an employee.
Do Terminated Employees Receive Severance Pay?
Severance pay is a sum or benefits granted to an employee when they leave a company, sometimes in addition to a person's final paycheck. In some cases, severance is given to laid-off employees to help them navigate unemployment, while in other cases this pay is offered because employers need to honor an employment agreement.
According to the Department of Labor (DOL), the Fair Labor and Standards Act (FLSA) doesn't require employers to offer severance pay when employees leave a company. In some cases, however, severance packages and pay may be part of an employment contract between an organization and a worker (or the worker's representative).
Template: How to Write a Termination Letter
Depending on how you're notifying the employee of termination and the circumstances surrounding the termination, termination letters may vary. Use the following template when writing a standard termination letter:
Dear [name],
As discussed, your last day of employment with [company] is [date]. You will continue to be paid through [date] (which is the last day for which you'll earn compensation), and you'll receive your final paycheck on [date].
Below are the logistical details related to the discontinuation of your employment:
All company-related benefits will terminate on [

date

]. You may be eligible for the continuation of benefits through COBRA. You will be contacted by [

benefits administrator

] regarding this coverage. To enroll in COBRA, you must complete the enrollment paperwork.
Please contact [

401k administrator

] at [

contact information

] to discuss your 401k options after the date of your last paycheck.
If you have company property outside the office, please coordinate its return with [

name

] at [

contact information

].
Thank you for your service to [company]. We sincerely wish you the very best in your career. We would ask that you address any questions you might have directly with [HR team contact].
Regards,
[name]
What Else Should Employers Know?
While termination letters aren't legally required, they can help support compliance efforts during the termination process. For example, even if you've met with an employee in person to let them know of the termination, providing written cause for termination, dates of warnings (if applicable), and copies of the notification can help companies maintain compliance and transparency.
Employers should also keep the following in mind:
COBRA Coverage: The

Consolidated Omnibus Budget Reconciliation Act (COBRA)

is a set of laws put into place by the DOL in order to protect employees from the possibility of losing health insurance coverage. Under COBRA, employers with a group health plan and 20 or more full-time employees must offer a continuation of group health insurance coverage to qualified beneficiaries after termination for a limited period of time, for any reason aside from gross misconduct.
Unemployment Benefits: Depending on the situation and the state, the employee may be eligible for unemployment benefits after termination of employment. If this applies, employers might want to provide information regarding how to apply for unemployment benefits. Check out your state's labor office website for information about specific requirements.
Last Paycheck: According to the

DOL

, employers aren't federally required to issue a last paycheck immediately, but state laws might require it. Check with your state to review last paycheck laws.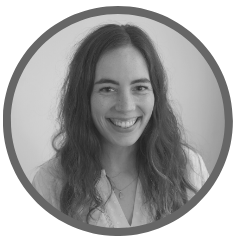 Written by
Lauren Brown
Lauren is an aPHR®-certified member of the Marketing team at Bernard Health. She writes about healthcare insights, employment law, and HR solutions.