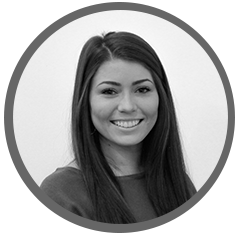 Written by
Courtney Cox
Courtney is an aPHR certified product marketer on the BerniePortal team who focuses her writing on all things HR.
Termination Letter: What is it and how do I write one?
Posted on May 6, 2020 In
HR
3 min read time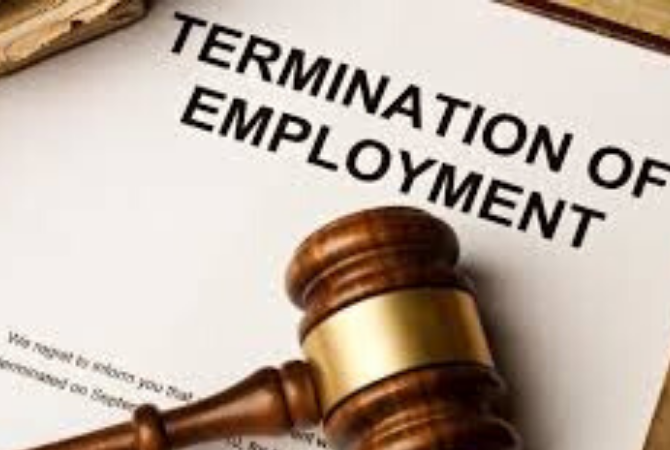 Making a decision to terminate an employee is stressful for all parties involved, but as an employer, it's a necessary part of business.
If you're considering terminating an employee, it's imperative that you document the event with a written record: A Termination Letter.



What is a Termination Letter?
A Termination Letter confirms the individual's end of employment and outlines the necessary information the person needs to know to move forward. This document will serve as an official record for the layoff or firing, in case the employee files for unemployment, applies for another position within your company or files for a lawsuit for wrongful termination.
What to do before I send Termination Letter?
Before sending any termination letter, employers should meet with the employee face-to-face to discuss the termination. It will make the process easier and the employee won't feel blindsided about being let go.
What do I include in a Termination Letter?
Basic Employee Information: Full name, employee ID, job title, company name, who is handling the termination, the date the termination letter is being written, and the termination date.


Reason for Termination: Ex: the company is going through a staff reduction, the employee is consistently late for work, etc. Including the termination reason will service as a record and help the employee understand why they are being laid off or fired. If the employee is being terminated for cause, be sure to include any warnings given to the employee, the warning dates, and if they were verbal or written.


Company Property: If the employee has company property in their possession– company laptop, keycard, etc.– make a note and give a specific date for return.



PTO:

If the employee had any vacation, sick, or PTO days, include whether or not they will be paid out for their unused time. Check your federal laws: Some states require employers to pay out unused time.


Final Paycheck: Include when their final paycheck will be issued, if it will be mailed or if it needs to be picked up.


Benefits: Include when the employees benefits run out, and information on how to continue coverage through the group plan. If you offer a 401(k) or other type of retirement plan, provide information to access their savings.
Am I Required to Write a Termination Letter?
There are no federal laws that require employers to provide termination letters, but some states require written notice of separation, including Arizona, California, Connecticut, Georgia, Illinois, Louisiana, Massachusetts, Michigan, New Jersey, New York, and Tennessee.
Am I Required to Give a Reason for the Termination?
There are no federal laws that requires businesses to provide reason for termination, but if you terminate due to cause, it might be wise to document the reasons and the supportive reasonings as it will help guard your company in case of a lawsuit.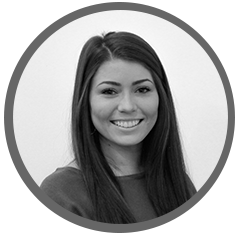 Written by
Courtney Cox
Courtney is an aPHR certified product marketer on the BerniePortal team who focuses her writing on all things HR.