Written by
Will Miranne
Will is an aPHR-certified writer on the marketing team at BerniePortal. He writes about healthcare, human resources, and benefits.
Back to Blog
7 Major Cybersecurity Threats and How to Combat Them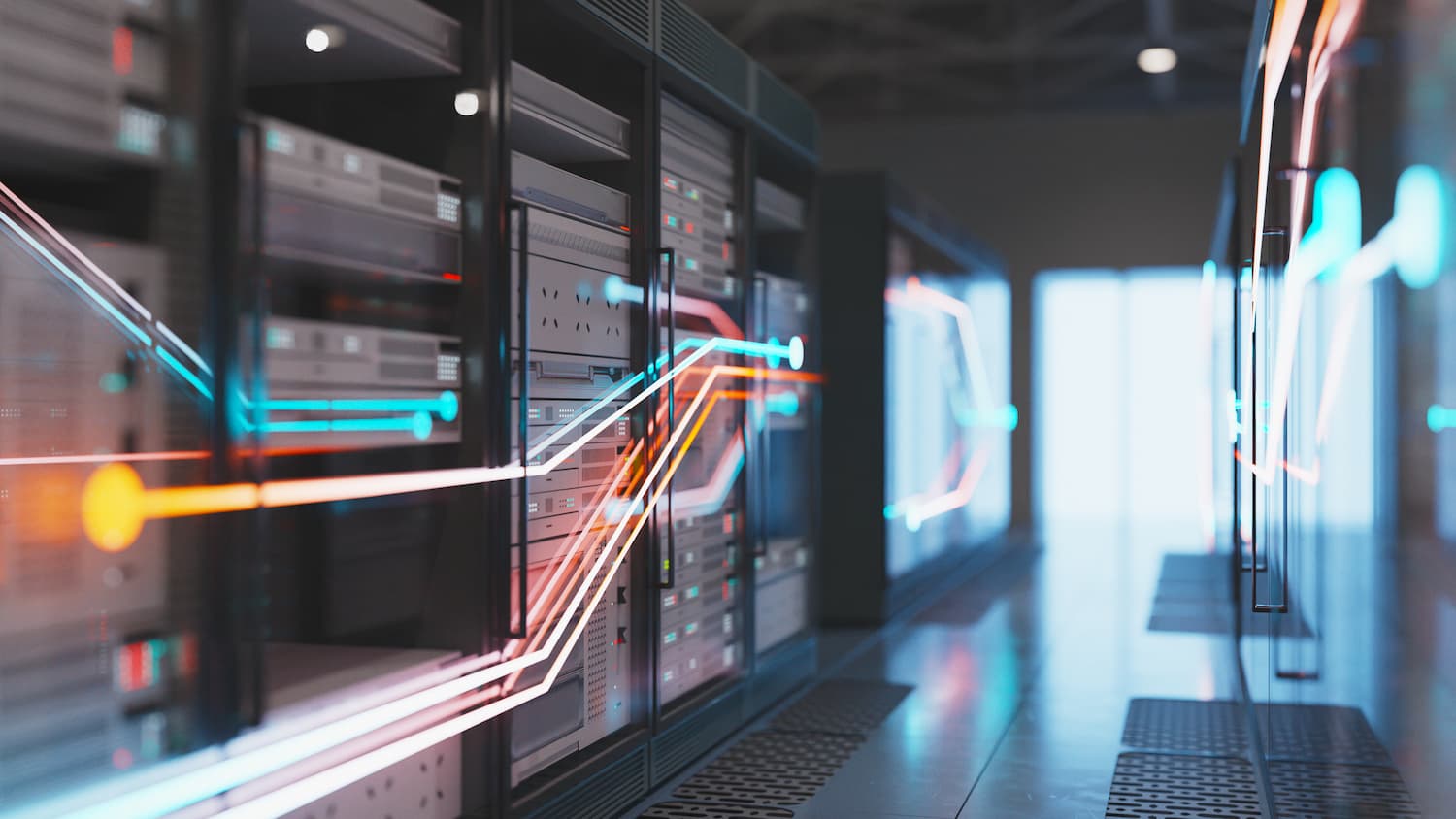 Cybersecurity has become an integral concern of the modern business world. With technology growing at such a rapid pace, even small businesses are adopting cybersecurity measures at relatively high rates. However, there are many cybersecurity threats to prepare for---so which ones should organizations be most concerned by?
Here are seven important cybersecurity threats you should be aware of and what your organization can do to combat them:
1. Malware Attacks
Malware—much like viruses—is a type of cyber attack composed of code intended to penetrate a network to access private data, steal information, and compromise software and other security measures.
Malware is most commonly contracted by visiting compromised or malicious websites, opening suspicious emails, or connecting to another network or computer that has been infected.
Attacks can be especially harmful to smaller organizations, which may lack the resources to deal with system failures. The costs required to deal with these fixes can also be steep—severely damaging the business. Once compromised, confidential information and data can be breached, causing concern for both employers and clients.
The best way to prevent malware attacks like this is by fortifying your systems with multiple forms of protection to help defend against attacks. Use web security software with a proven track record, and ensure all employees are updating all software regularly.
2. Password Hacks
One of the largest security concerns for organizations, and also one of the easiest to protect against, is weak password usage. Many employees will use simple passwords so they can quickly log into their system.
While it may not seem like a big deal, poor password usage accounts for approximately 80% of software attacks, according to the 2020 Verizon Data Breach Investigations Report. In 2019 Breach Alarm similarly found that nearly a million passwords were stolen every week.
Utilizing multiple services such as cloud or data storage can spell trouble for organizations that do not elect to use strong passwords. Typically each employee is required to generate a unique password, but when any one of these passwords is weak, it can make the entire organization vulnerable to attack.
The easiest way to prevent employees from generating weak passwords is to educate them by modeling what strong passwords should look like. An example would be to require employees to use a password composed of at least 10 characters, both capital and lowercase letters, at least one number, and at least one symbol.
Employers should also consider password-protective measures like multi-factor authentication. This way, even if hackers correctly guess the password, they will be powerless to access your data.
3. Insider Threats
The Verizon breach report states that 25% of data breaches came due to insider threats. These threats involved current or previous employees or clients who were able to access, steal, and use private information and data that could cause potential harm to a company. Most often, these are employees pretending to be interested in employment in order to get close to organizational information.
To combat insider threats, ensure employees are made aware of security risks on a regular basis. Whether it is a monthly reminder meeting or weekly training, be certain that your organization is concerned with security protocol on a daily basis. For example, if you must terminate an employee, ensure you have an offboarding checklist that includes points to remove them from security features.
Insider threats often occur due to negligence or ignorance. Education and training help employees identify threats and will prepare them to alert the proper channels if they suspect internal security concerns.
4. Phishing Scams
Phishing is perhaps the most threatening form of cyber attack to organizations of all sizes, and it accounts for 9 out of 10 cyber attacks faced by organizations. Phishing occurs when a hacker or malicious entity pretends to be a trusted contact of the person they are emailing to convince them to open or download malicious links. Sometimes they seek an employee's sensitive information.
This should be a primary focus when reminding employees what to look out for. A great practice is for organizations to send occasional phishing tests to employees in order to ensure their ability to catch fraudulent emails.
Phishing emails are so common because they work—and they work because they are often difficult to spot. Use training sessions to teach employees what to look for, like a slight letter change in the sender's name or address, or a request for company information that would never be requested over email.
If you are ever concerned, contact the company or individual personally. Encourage employees to report the email to their manager, IT department, or HR department to ensure the phishing attempt is documented and dealt with properly.
5. Ransomware Attacks
Ransomware involves a hacker encrypting organizational data and then ransoming the information for a price. As technology has and will continue to improve, this practice will remain a growing threat. These attacks primarily affect small businesses, as the attackers know that these smaller entities are more likely to pay the ransom than larger organizations.
The possibility of compromised patient records can cause the healthcare industry to be especially vulnerable to these forms of attacks.
Businesses should always have a backup of data either offsite or in a secure location onsite in a closed network. Backup solutions are critical in combating ransomware attacks.
6. Endpoint Threats
Endpoint refers to the number of remote devices being used to complete assigned tasks and projects. In smaller organizations, employees might all utilize their personal computers, which increases the chances of cyber attacks and puts the company at greater risk of software, data, or hardware breaches. Endpoint threats increase the chances of taking a hit from any of the other types of cyber attacks.
The key here is to ensure all devices are properly protected before allowing them access to information or company data.
Companies should do their best to create multiple measures to counter endpoint threats, such as multi-factor authentication, upgrading software regularly, and conducting weekly tests.
7. AI Attacks
Artificial Intelligence is an increasing concern for small businesses in the modern world of cybersecurity. Cyber attackers have learned that using AI and machine-based attacks can speed up their process significantly. Machines are capable of conducting precise attacks on a massive scale.
The key to preventing AI attacks is using software that can help catch these threats. When it comes to AI, the sheer quantity of attacks is the primary concern, and though employees may catch stray phishing attacks, the volume and variety of attack strategies can increase the chances of success for AI threats.
Cyber attacks come in numerous forms, and learning to recognize them quickly can help save your organization both time and money. Be sure to research and utilize proven software that offers regular updates and scans to protect against this multitude of threats.
Additional Resources
You can also stay informed, educated, and up-to-date with cyber threats and other important topics by using BerniePortal's comprehensive resources:
Written by
Will Miranne
Will is an aPHR-certified writer on the marketing team at BerniePortal. He writes about healthcare, human resources, and benefits.