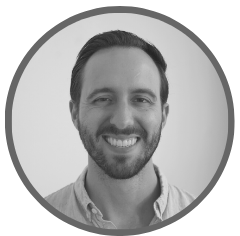 Written by
Drew Gieseke
Drew Gieseke is an aPHR®-certified marketing professional who writes about HR, compliance, and healthcare solutions.
Back to Blog
New Executive Order Opens Special Enrollment Period for ACA Marketplace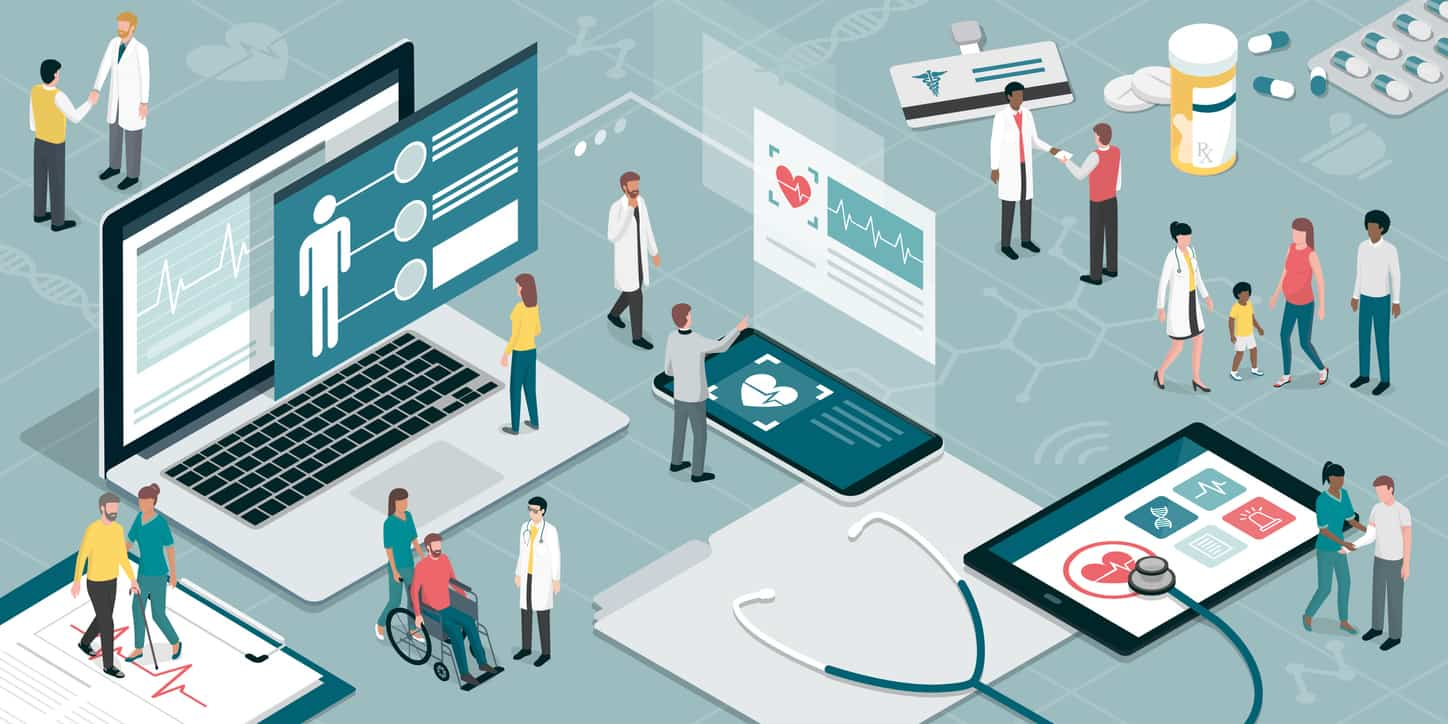 In late January 2021, President Joe Biden signed an executive order to open the Affordable Care Act (ACA) Healthcare Marketplace for a special enrollment period. The move is designed to help Americans access health insurance during the COVID-19 pandemic. Here's what you need to know.
What is the Special Enrollment Period for Obamacare?
Normally, qualified individuals are only eligible to apply for healthcare through the federal marketplace during the annual open enrollment period and after a qualifying life event. Open enrollment takes place towards the end of each year while qualifying life events can occur at any time and include:
Changes in household (i.e. having a baby or adopting a child, getting married or divorced, etc.)
Changes in residence
Loss of health coverage (i.e. being laid off or having your hours reduced)
A qualifying life event triggers a Special Enrollment Period. During this 60-day timeframe, people can apply for Marketplace health coverage outside of the typical annual open enrollment period.
How Did the Executive Order Change Obamacare Special Enrollment Periods?
The new executive order helps establish a Special Enrollment Period to help more than 30 million uninsured Americans access health insurance using the ACA exchange.
This Special Enrollment Period will run from Feb. 15, 2021, to May 15, 2021. The previous federal open enrollment period ended on Dec. 15, 2020.
Offering a Special Enrollment Period now could prove an essential lifeline to many millions of Americans without health insurance. It also indicates that additional changes to the ACA are likely on the horizon to strengthen it beyond the immediate future. In the same executive order, the White House says the president will direct federal agencies to reconsider rules and regulations that limit Americans' access to healthcare and will subsequently consider actions to protect and improve that access.
For example, on the campaign trail, Biden promised to protect Obamacare in several different ways that could impact the healthcare industry for years to come. These changes include expanding access to healthcare, including renewing the individual mandate, adding a new public option, and increasing the value of healthcare tax credits.
Employers can and should expect ACA updates like these to be proposed in the coming months and years.
How to Apply for Insurance During the Special Extended Enrollment Period
During the 90-day timeframe, Americans out of work and without access to employer-provided health insurance can sign up for coverage using the ACA marketplace.
Additionally, people currently enrolled in marketplace insurance can make adjustments to any available plans in their region.
What Else Should HR Know About Recent Executive Orders?
This executive order is one of many the Biden administration put into effect to help Americans who are struggling as a result of the coronavirus pandemic.
Other recent presidential actions include taking steps to speed vaccine distribution, directing the Occupational Safety and Health Administration (OSHA) to issue new COVID-19 safety regulations, and supporting the reopening of public schools across the country.
HR teams should stay up-to-date on these measures to ensure that their organizations remain compliant and their teams remain safe.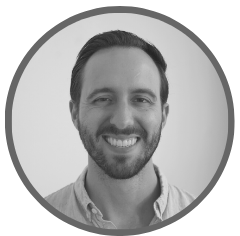 Written by
Drew Gieseke
Drew Gieseke is an aPHR®-certified marketing professional who writes about HR, compliance, and healthcare solutions.