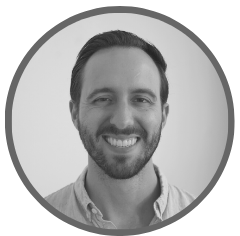 Written by
Drew Gieseke
Drew Gieseke is an aPHR®-certified marketing professional who writes about HR, compliance, and healthcare solutions.
Election 2020: What Could Change for Employers with President Biden?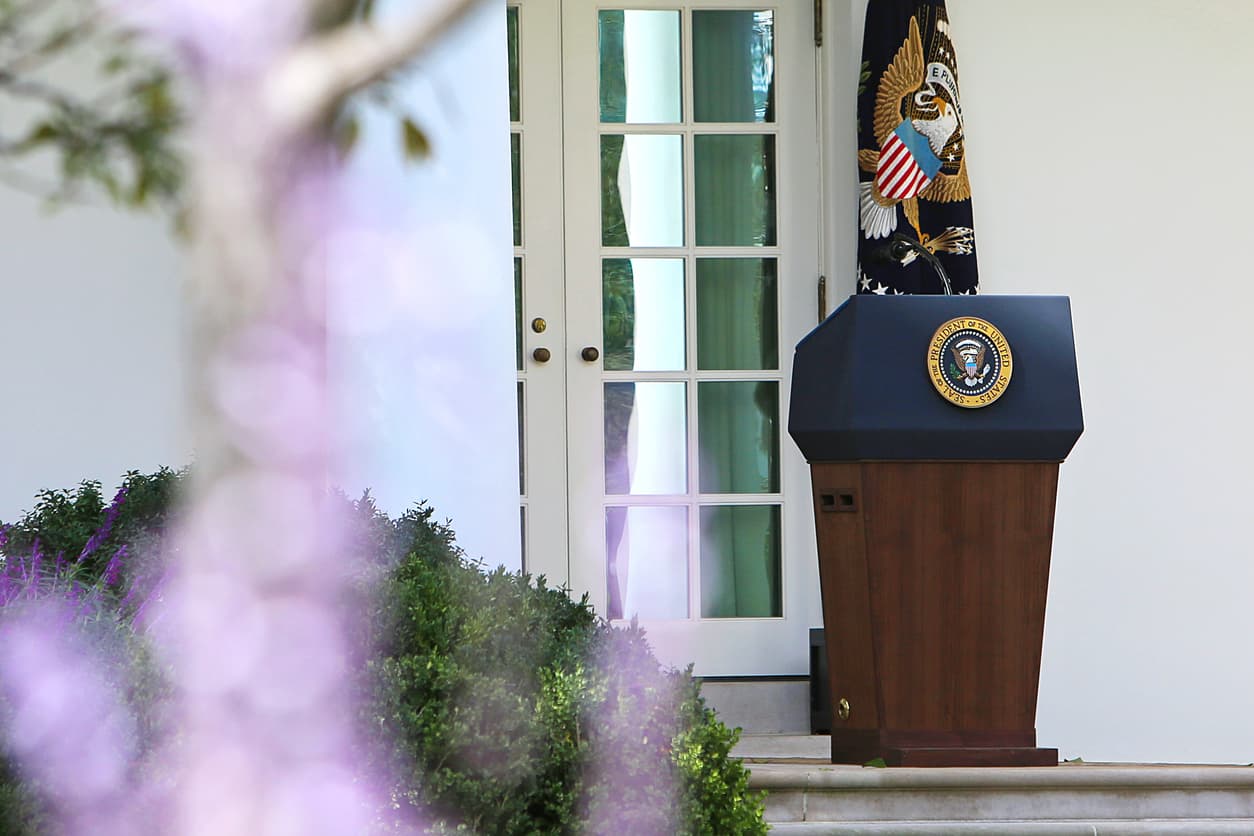 After four years, a new president will move into the White House beginning in January 2021. From healthcare and the economy to labor law, what could employers expect from the new Biden administration?
What Changes to Healthcare Policy Could HR Expect?
Healthcare policy could change dramatically over the course of the Biden administration. Here's what could be on the table in the next four years:
Protect the ACA: President-elect Biden has committed to protecting the

Affordable Care Act (ACA)

, which was shepherded by Former President Obama and signed into law in 2010. According to the Biden

campaign website

, the president-elect plans to build on the foundation laid by Obamacare and expand access to healthcare for millions of Americans so that approximately 97% of Americans are insured.
Individual Mandate Renewal: In June 2019, the then-candidate Biden promised to revive the ACA's individual mandate penalty. However, these plans remain in flux as the

Supreme Court heard oral arguments

about the ACA in November 2020. Later in the same month,

NPR reported

that the Court "appears likely to uphold Obamacare." Meanwhile, the IRS announced in the same month

new employer mandate penalties for 2021

.
New Public Option: One of the key provisions of Biden's vision is a new public health insurance option "like Medicare." A Biden public option would likely reduce costs for patients by negotiating lower hospital and healthcare provider prices. The president-elect's campaign website promises that the option will be available to Americans "[w]hether you're covered through your employer, buying your insurance on your own, or going without coverage altogether."
Medicare Eligibility Age Lowered to 60: Another key component of Biden's proposed healthcare policy is

lowering Medicare eligibility age to 60

. If passed, companies could see older employees depart from employer-provided coverage—impacting group numbers and likely coverage costs.
Older Employees Leaving Workforce:

According to data

from the National Bureau of Economic Research, workers often "delay retirement until they become eligible for Medicare at age 65." In other words, if the eligibility age for Medicare is lowered to 60, employers could see older teammates retire sooner than expected.
Increase the Value of Tax Credits:

President-elect Biden promised to increase the value of tax credits, which could help lower healthcare premiums and extend coverage to more families. The administration plans to do this by eliminating the 400% income cap on tax credit eligibility and lowering the cost of coverage limit to 8.5% of income (a drop of 1.36%).
What Changes to Economic Policy Could HR Expect?
According to the Biden 2020 campaign website, the president-elect identifies the following as focuses once his administration begins in January 2021:
What Other Issues Could HR Expect President-elect Biden to Support?
In addition to updates in healthcare and economic policy, employers could see the following changes within the next four years: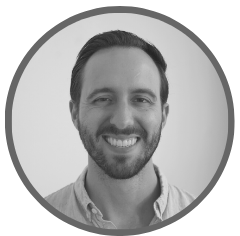 Written by
Drew Gieseke
Drew Gieseke is an aPHR®-certified marketing professional who writes about HR, compliance, and healthcare solutions.