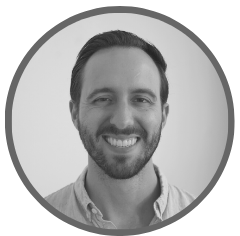 Written by
Drew Gieseke
Drew Gieseke is an aPHR®-certified marketing professional who writes about HR, compliance, and healthcare solutions.
FSA Eligible Products: Everything Employees Need to Know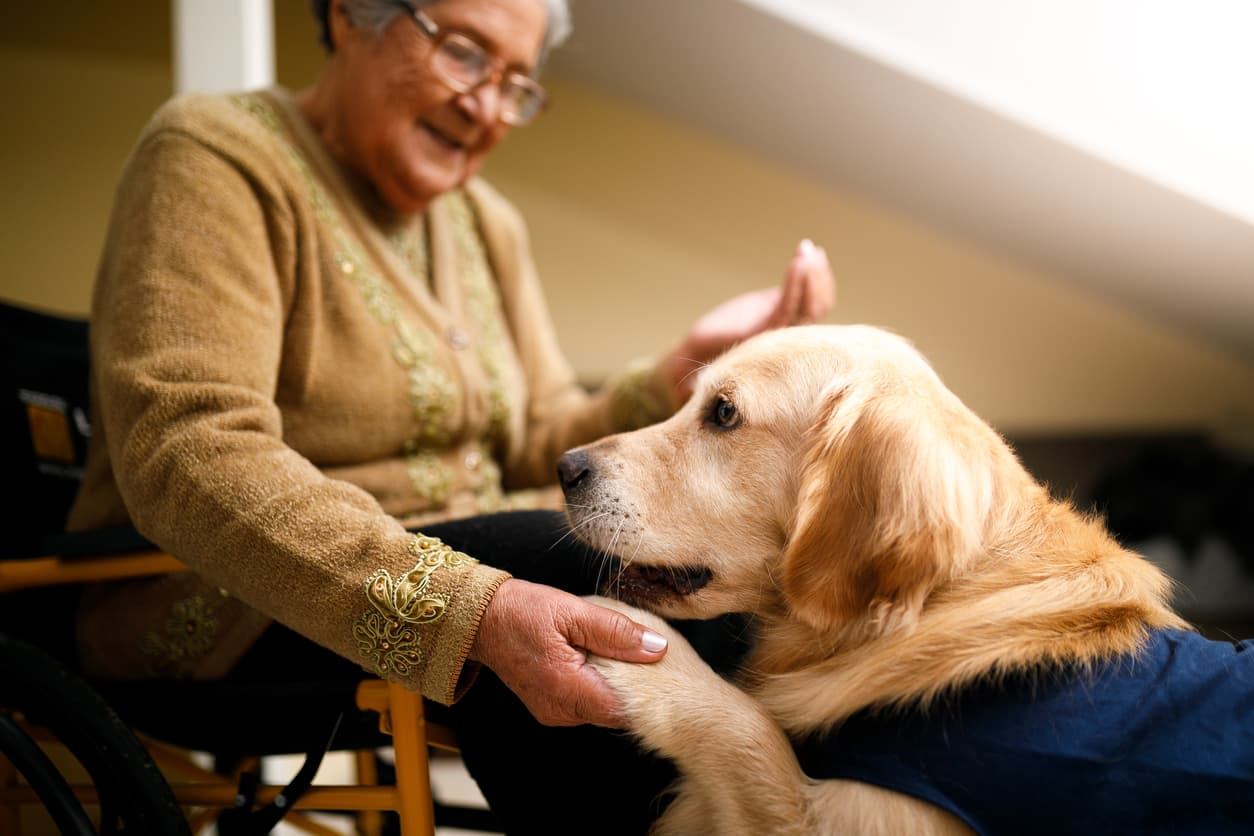 From service animal training to sleep deprivation treatment, these six medical products and services are eligible to be purchased using a wide variety of flexible spending accounts (FSAs).
Refresher: What is an FSA?
A flexible spending account (FSA), also called flexible savings arrangements, allow employees to set aside pre-tax funds for healthcare expenses or dependent care expenses. Employees decide how much is put into their FSA, up to a limit.
Individuals can use both health savings accounts (HSAs) and limited purpose health flexible savings accounts to pay for qualified medical expenses pre-tax. But, there are three key differences, which are outlined in the BerniePortal HR Glossary.
Six Surprising FSA-Eligible Healthcare Products and Services
What many FSA owners may not know is just what qualifies as an eligible purchase. An online resource and digital market, FSA Store has compiled a comprehensive list of FSA-eligible products and medical services divided by category.
Here are six surprising FSA-eligible products and services:
Service or Companion Animals: According to

FSA Store

, buying, training, and maintaining a service or companion dog can qualify as medical care. Both are considered working animals and assist people with diagnosed mental illnesses and physical disabilities. (Certain requirements must be met for the expenses to qualify, as

laid out by the IRS

.)
Sleep Deprivation Treatment: While this kind of treatment is eligible for reimbursement with an FSA, the FSA Store Eligibility List points out that individuals who own a limited care flexible spending account (LCFSA) or a dependent care flexible spending account (DCFSA) cannot use funds for reimbursement.
Thermometers: Thermometers are more important than ever thanks to the coronavirus pandemic, as high temperatures are a common symptom of COVID-19. Thankfully, they're qualified products for individuals using FSA funds, but not LCFSA or DCFSA funds.
Vision Correction: This category includes prescription glasses and reading glasses—the former requires a prescription while the latter does not—as well as contact lenses, which also require a prescription. Not only that, but LASIK eye surgery is also reimbursable with FSAs.
Sunscreen: Save money in the summer. Both standard sunscreen and sunscreen for children are eligible for FSA reimbursement, though not with DCFSA or LCFSA funds.
Menstrual Care Products:

A

new provision in the CARES Act

made it easier for individuals with FSAs, HSAs, and HRAs to pay for necessary healthcare products, including feminine hygiene products like tampons and menstrual pads.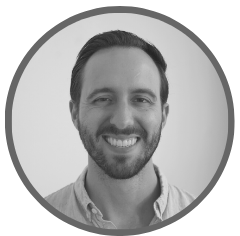 Written by
Drew Gieseke
Drew Gieseke is an aPHR®-certified marketing professional who writes about HR, compliance, and healthcare solutions.