Written by
Will Miranne
Will is an aPHR-certified writer on the marketing team at BerniePortal. He writes about healthcare, human resources, and benefits.
What Is a Dependent Care FSA and How Does It Work?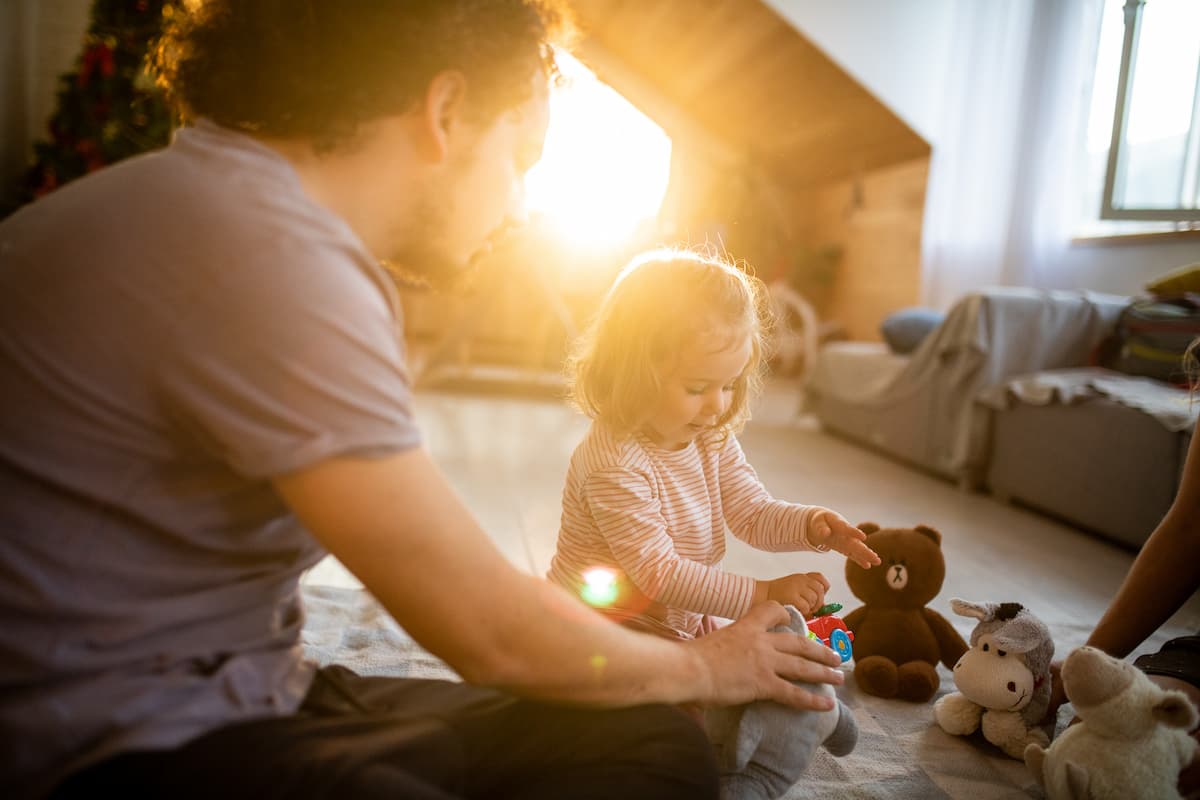 Dependent care refers to a benefit which offers support for those employees who need help paying for their dependents. A dependent is an individual for whom a parent, relative, or other person provides care. This is typically paid out via a Flexible Spending Account (FSA). A Dependent care FSA offers qualified family members monetary relief in the form of tax free money. Dependent care FSAs can also be referred to as dependent care reimbursement accounts or DCRAs.
Who Qualifies for Dependent Care?
Dependents can be considered qualified if they meet the proper requirements. The IRS has made note of these requirements that are needed to qualify.
Children
For a child to qualify as a dependent they have, in the past, needed to be 12 years of age or younger. However, the IRS issued that any child who would "phase out" during the 2020 pandemic by turning 13, would remain eligible.

The age in 2021 currently sits at 14, though this only applies to money that was rolled over, or rather, not spent during the 2020 plan year.
Adults
Currently anyone over the age of 14 can be considered eligible should they possess physical or mental ailment and be incapable of self care.

They must spend at least 8 hours each day in the employee's household.

They must live with you for more than one-half the tax year.

They can also qualify as a dependent if they are your spouse.
What Is an FSA?
DCRAs or flexible spending accounts (FSAs) are an employee benefit that allow for employees to set aside pre-tax funds for healthcare expenses or dependent care expenses. Employees decide how much to contribute to a dependent care FSA up to the contribution limit. This money is not subject to payroll taxes, so employees can both spend less on taxes and take home more of their paycheck each month.
Are There Contribution Limits on a Dependent Care FSA?
FSA's do have limitations for how much money you can contribute. The limit in 2019 and 2020 was $5,000 for singles or married couples filing jointly. While for married couples filing separately the limit was $2,500. President Joe Biden's American Rescue Plan created temporary limit changes for plans in the 2021 taxable year. This law effectively increased the limit from $5,000 to $10,500.
According to SHRM, The Consolidated Appropriations Act—signed into law in 2020—allows employers who are sponsoring an FSA or dependent care benefit to grant employees the ability to roll over any unused amounts in their accounts. While this Act permits companies to amend their policies by providing a roll over option, it does not require it. The Act is authorized for the 2020 year into 2021, as well as 2021 into 2022.
Companies will need to plan accordingly, as the contribution limits will return to the previous $2,500 and $5,000 limits for the 2022 year.
Click here for a more detailed look at the limits for 2022, as well as an email reminder template for those employees in need of utilizing funds before the end of the year.
What Types of Expenses Are Eligible for Dependent Care FSA Reimbursements?
These expenses must be work-related to qualify – in other words, you must pay them so you (and your spouse if filing jointly) can work or look for work.
The money placed into the FSA can be used for a number of different needs:
School programs and before or after school care

Adult care for qualifying dependents

Licensed day care centers

Nursery schools / preschools

Placement fees for a dependent care provider

Some child and dependent care

Late pick-up fees

Summer or day camps
What Are The Benefits of a Dependent Care FSA?
According to the Federal Flexible Spending Account Program (FSAFEDS), by enrolling in a dependent care FSA, employees save an average of 3% percent on dependent care services.
If you have determined that your needs will require a set amount of money that aligns with the contribution amounts attached to the FSA, then it can be a hugely beneficial option for you, that will not only save you money, but offer you extra benefits such as ease of use and variety of payment options.
For employers, offering an FSA can give you a leg up with the recruiting process. There are many employees who rely on these benefits to help support their families. Providing these benefits can be a huge draw for potential employees. When building a benefits package, consider offering a dependent care FSA.
Written by
Will Miranne
Will is an aPHR-certified writer on the marketing team at BerniePortal. He writes about healthcare, human resources, and benefits.