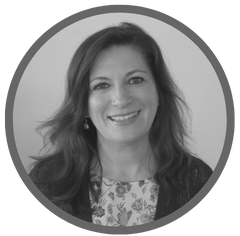 Written by
Rebecca Ford
Rebecca is a writer on the Bernard Health marketing team. She writes about HR, healthcare, and benefits.
Back to Blog
Quiet Quitting: How HR Pros Can Combat This Latest Workplace Trend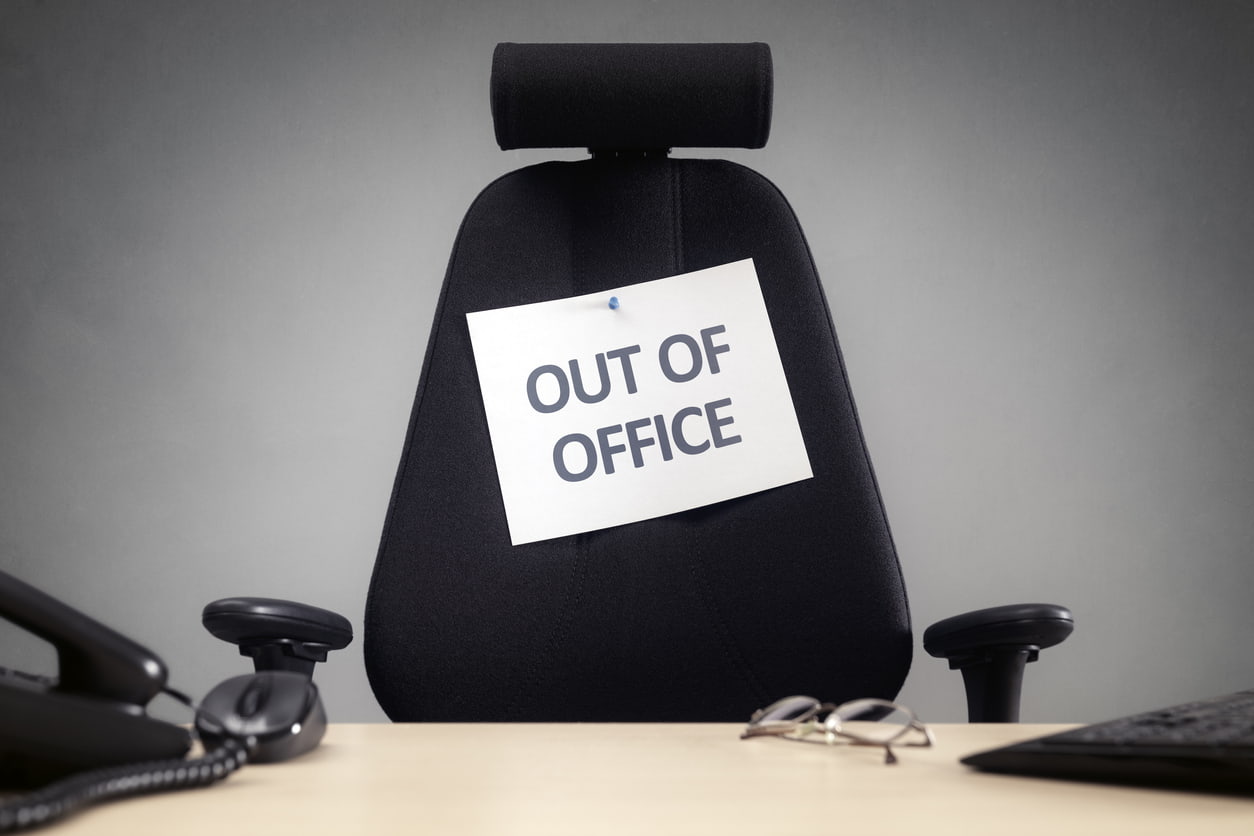 First, there was the global pandemic, then there was the Great Resignation, and now the latest concern affecting organizations is 'Quiet Quitting.' Learn what this latest TikTok trend is, its implications in the workplace, and how employers can address it.
What Is Quiet Quitting?
If you're not a regular subscriber to TikTok, then you may be unaware of its latest trend that has thus far garnered an astonishing 39.6 million views. Employees from all walks of life describe in their videos how they are 'Quiet Quitting' at their places of employment, which essentially means that they are meeting the minimum requirements of their position.
For them, it's not about exceeding expectations at work in order to climb the corporate ladder of success, which has historically been the societal norm, but rather their actions reflect a shift toward prioritizing personal preservation and well-being over long-term career growth.
The global pandemic was the catalyst for this drastic mindset shift–however, prior to the pandemic, the American Psychological Association confirmed that the burnout rate among American workers was on the rise. Once the pandemic hit, the burnout rate continued to increase as employee workloads picked up significantly without extra compensation. As a result, large numbers of dissatisfied employees began quitting their jobs. In fact, in 2021 the Bureau of Labor Statistics reported that 47 million workers had left their jobs voluntarily in the Great Resignation movement, a phenomenon that the US labor market is still grappling with today.
What Are the Implications for Employers?
Employers are already feeling the pain of a tight labor market these days. Filling vacancies with the right candidate requires time, money, and creative recruitment strategies that attract an abundant number of diverse candidates. But, what may pose a greater challenge than seeking to fill a role is to employ an individual who decides to 'Quiet Quit'–as the employee may actually be curtailing organizational productivity and growth.
In fact, according to Gallup's 2022 Engagement Trends Annual Report companies who maintain their employee engagement at 70% or more see improvements in the areas of growth and profit. Therefore as the 'Quiet Quitting' movement continues to gain momentum with employees increasingly disengaging from their work, organizations may find their productivity suffering. Already this year, the Bureau of Labor Statistics has reported that nonfarm worker productivity during the second quarter has seen its steepest annual drop—2.5%—since 1948.
What Can HR Pros Do About Quiet Quitting?
It's imperative that employers address the root causes of the "Quiet Quitting" movement in order to maintain and improve productivity, growth, and ultimately—profits. 'Quiet Quitting' is essentially employee disengagement and it's merely a reaction to those root causes. Here are some areas that Gallup identified in its report that affect employee engagement.
Communication is at the heart of any successful organization. Through effective communication—communication that is clear, frequent, and transparent—employers are able to build relationships with their employees, thus engaging them more effectively in their organizational role.
Effective leaders not only provide clear, frequent, and transparent communication, but they also develop sharp listening skills that build employee trust and confidence. Employees want to feel valued in their organizations and this happens when they feel they have a voice and they've been heard.
Career Growth Opportunities
Giving employees more work without the opportunity to grow is likely to contribute to employee disengagement. Having a clear growth plan with set expectations may encourage employees to shift their mindset–instead of seeing more work, they'll recognize a bigger opportunity.
It appears that 'Quiet Quitting' isn't going away any time soon as employees continue to fuel the movement by posting videos to TikTok. But instead of looking at this negatively, employers can view this as a great opportunity to create a win-win situation with their employees by understanding the issues that they're struggling with and then creating effective solutions.
Additional Resources
You can stay informed, educated, and up-to-date with important HR topics using BerniePortal's comprehensive resources: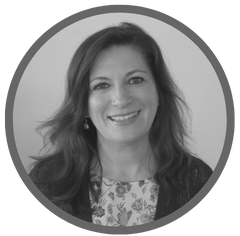 Written by
Rebecca Ford
Rebecca is a writer on the Bernard Health marketing team. She writes about HR, healthcare, and benefits.